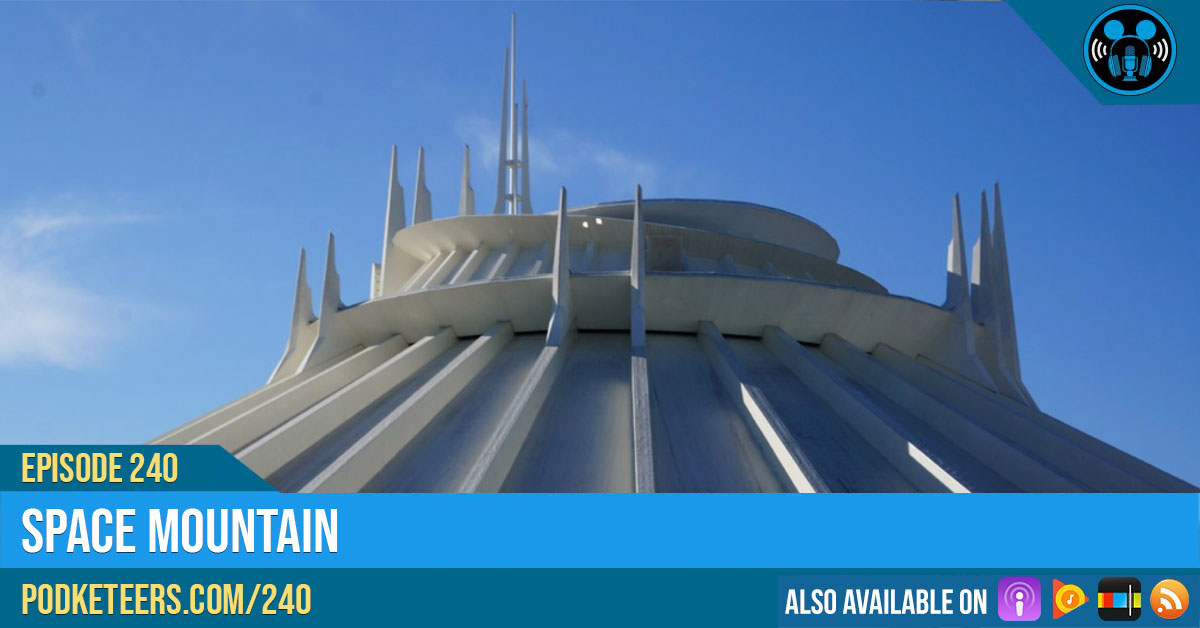 Podcast: Download (Duration: 1:16:00 — 62.1MB)
Subscribe: Apple Podcasts | Android | Google Podcasts | Stitcher | Spotify | RSS
Sorry for the short blog post this week. Due to some computer issues we fell a bit behind on getting everything uploaded and ready to go . Our priority was making sure the episode went out in time (and thankfully it did).
As promised in the episode, here is the trailer for Spider-Man: Far From Home trailer:
By the way, are you enjoying the Tomorrowland series? Let us know in the comments below!
Start your 30-day free Audible Trial!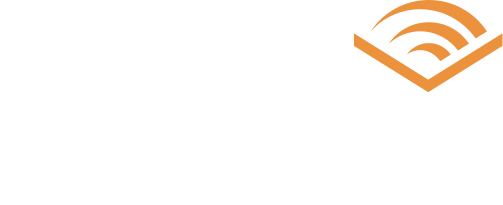 Big Al
In this episode we talked about where "Big Al" got his name, well, it was non other than "Big Al" Al Bertino a former Disney Animator! Check out the photo below, do you think they look alike.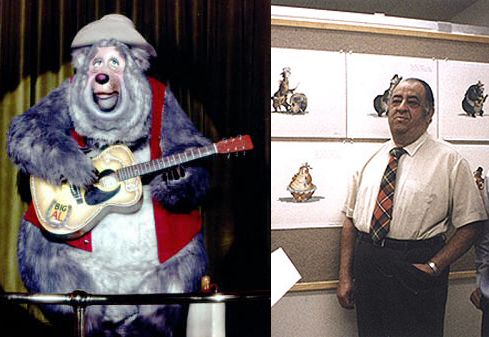 Using one of these links will take you to Amazon using our personal referral link which may result in us collecting a small commission from your purchase.