°o° --------------------- °o°
Kirstin Maldonado joined Vocatave and Jeremy Michael Lewis to perform an a cappella arrangement of 'I See the Light' from Tangled, 'You'll Be In My Heart' from Tarzan and 'Go the Distance' from Hercules. It's a beautiful arrangement that you can listen to below. Leave us a comment telling us what you think below.
We also talked about how a lot of people know 'A Whole New World'. Check out this video of Heyzen singing that song with complete strangers last year on Disneyland's birthday while riding the Monorail.
---
Apple's new Music Memos app is a cool new app that creates background music according to your own tempo to help you take musical notes. Check out the video below:
You can download Apple's Music Memos App here:
https://itunes.apple.com/us/app/music-memos/id1036437162?mt=8
---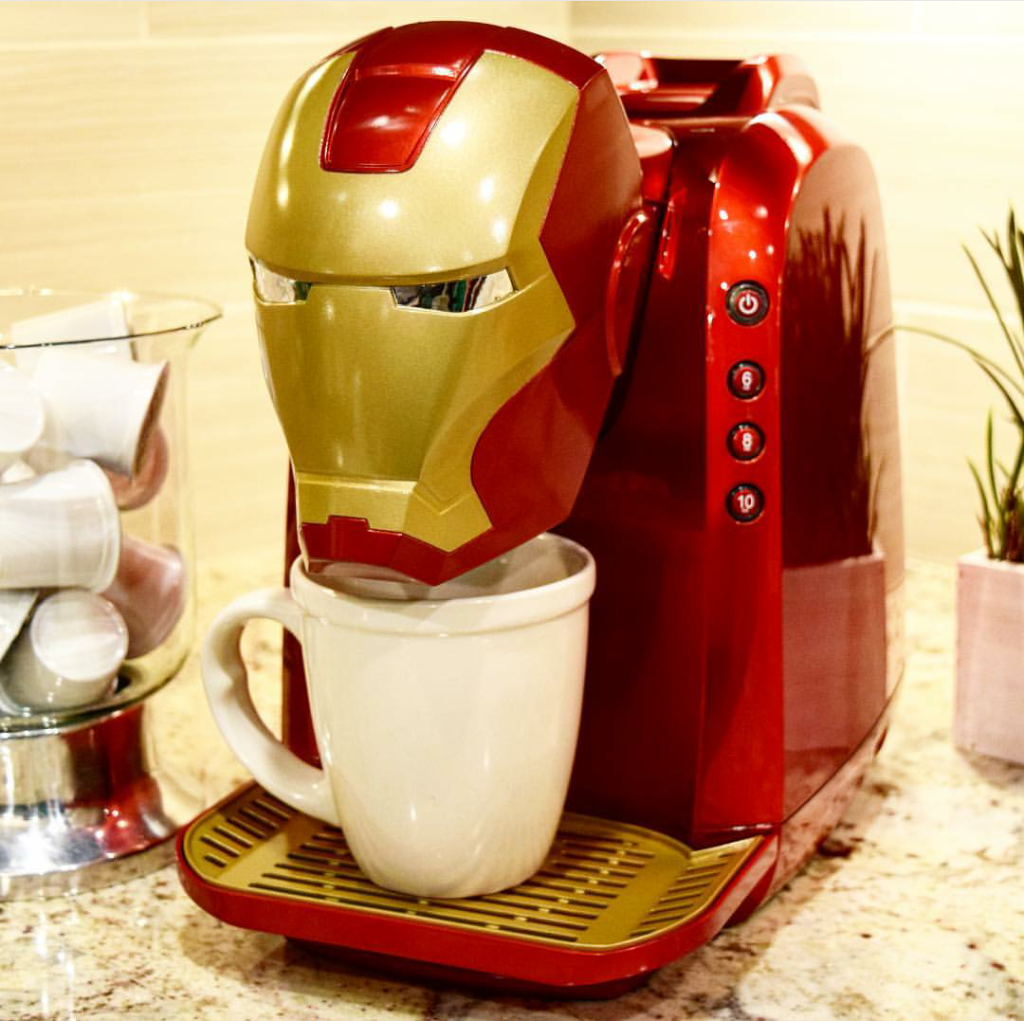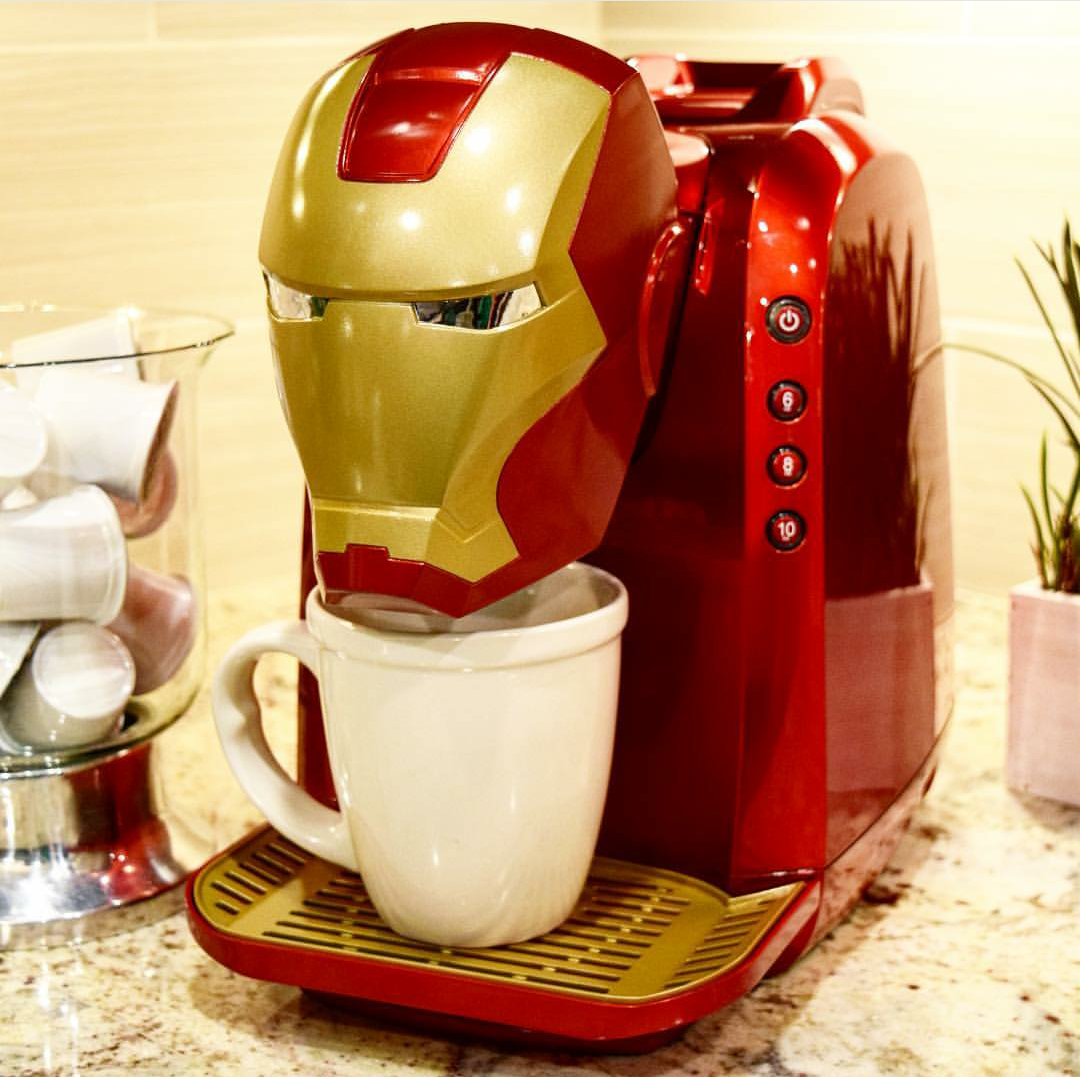 We're trying to figure out when this (and if) this coffee maker it will be available. We first spotted it on Marvel's Instagram account but they took down the post. Maybe someone spilled the beans on a new product? Either way, how great would this thing Iron Man coffee maker look on your counter!?
---
Disneyland and DCA will be hosting AP Days during the month of February. Here is Disney's announcement:
You're Invited
Be our honored Guest—prepare for festivities that add a little more magic to your theme park adventure!Join us now through February 28 as Disneyland Resort hosts play days filled with fun surprises and special events especially for Annual Passholders! Weekly themes add an extra dash of pixie dust and include:
Main Street to Mickey Mouse – February 1 to February 7
Live the Adventure – February 8 to February 14
Fantasy and Fun – February 15 to February 21
A World of Tomorrows – February 21 to February 28
To join the festivities, visit the Main Street Opera House inDisneyland Park or Stage 17 and Blue Sky Cellar in Disney California Adventure Park. You may also consult the Times Guide upon arrival to check out all available events and offers. Here's a sneak peek of what's in store:
Main Street Opera House
AP Days button series distribution (while supplies last)
Historical video screenings every 90 minutes starting at 5 PM daily (wristband required; available at noon each day in front of building)
Complimentary popcorn and water during event
Blue Sky Cellar
AP Days button series distribution (while supplies last)
AP Days weekly recipe card series* (while supplies last)
Coloring/crafting activity specifically for Annual Passholders
Continuous screenings of Disney shorts and historical footage
Disney PhotoPass help desk for Disneyland App and PhotoPass
Guest device charging stations
Stage 17
Disney Character experience
Historical video screenings every 45 minutes
Complimentary popcorn and water during event
Disney PhotoPass candids with Disney Characters
Beverage purchase station
* Recipe cards will also be available at the following locations:
---
The movie meet-up has a new date! We were kindly reminded that the meet-up fell on Mother's Day so it will now be May 15th, 2016. We apologize for the inconvenience to anyone who had already planned on joining us on May 8th.