Thank you all for your interest in our birthday shout-outs!
We have discontinued the sign-up process for the birthday shout-outs and it is now exclusive to the FGP Squad (our Podcast Fairy Godparents via Patreon)!
If you have want to know more about the FGP Squad check out the info/link below!
GET THE EXCLUSIVE FAIRY GODPARENT BUTTON!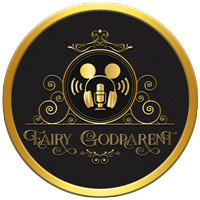 Being a part of the FGP Squad gives you access to additional content, giveaways and more! Plus, if you sign up for at least a $10 contribution you also get the exclusive Podketeers Fairy Godparent button as a thank you for your support!
If you would like to become a part of the FGP Squad family (aka one of our Podcast Fairy Godparents) you can use the 'Join the Squad' button below!