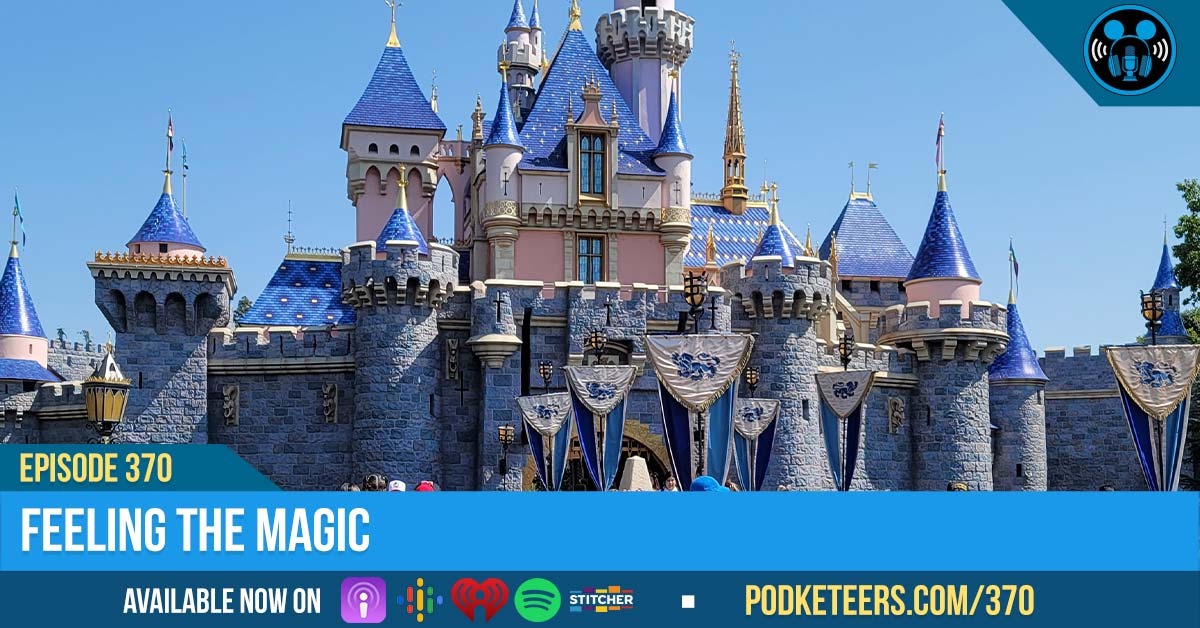 This week we (kinda) celebrate Dole Whip day, Cast Members have rubber duckie races, a local Air B&B location is dressed up to look like one of our favorite attractions, Mel and Andrew tell us about their experience trying to get tickets for Oogie Boogie Bash PLUS Disneyland celebrates its 66th birthday, and to celebrate Heyzen finally had a chance to visit the park again!
read more
Follow us on these networks
WeveGotEars ❤️s Podketeers! ★★★★★ Yes they tell stories and make jokes but you know there are enough Disney podcasts out there chock full of straight info. I love hearing these guys' take and love their jokes. They deliver Disney news (and etc!) in a fun way that always keeps me chuckling. Their passion for Disney is evident and they do their research while giving their own opinions too. It's great.
So Much Fun Listening! ★★★★★ These guys are hysterical and make you feel like you are one of their friends! Plus, they have great info about Disney, Comic Books, Movies and everything a Disnerd loves. Listening to them during my commute is a highlight of my week. Thanks so much guys!!
Warning: You will laugh. ★★★★★ Wednesdays at work are my longest days in the week, and these guys have me busting out laughing! My coworkers think I'm crazy because I laugh so much! If you love everything Disney, beer, bacon, technology, and everything in between, you should DEFINITELY give this podcast a listen! I've been listening since Episode 1 and have not been disappointed!
Like the podcast and want to help? 
If you would like to help out our podcast here's a few ways!