Welcome to the Teamboat Willie page!
Teamboat Willie is our charity event team name which pays tribute to one of our favorite Mickey Mouse cartoons. This page will serve as a hub for the events that we will be participating in and a link to our fundraising pages for charities that we would like to help.
"You must be the change you wish to see in the world."   – Mahatma Gandhi.
Our inaugural fundraising event was an amazing experience! We raised over almost $4700 to benefit the Children's  Hospital of Orange County. More information on our next event will be avialable soon! In the meantime, if you would like to contribute to our CHOC fundraising efforts you can do so by clicking on the links below.
If you have any questions, send us message on any of our social channels (links below) or send us a message using our Contact page.
From the bottom of our hearts, we would like to thank you for your support!
-Podketeers
We are returning to the CHOC Walk in the Walk at Disneyland! The walk takes place the morning of August 26, 2018. Last year we had a lot of fun hanging out together and more importantly raising money to help many children.
Last year we raised over $5,000 to help the children of CHOC and this year we would love to exceed that! We set our initial goal to $5,000 and we know we can get there with your support! Here is the link to join our team or to make a donation:

You can also donate directly to one of our personal fundraising pages by clicking on one of the images below!
Purchase a Teamboat Willie Enamel Pin!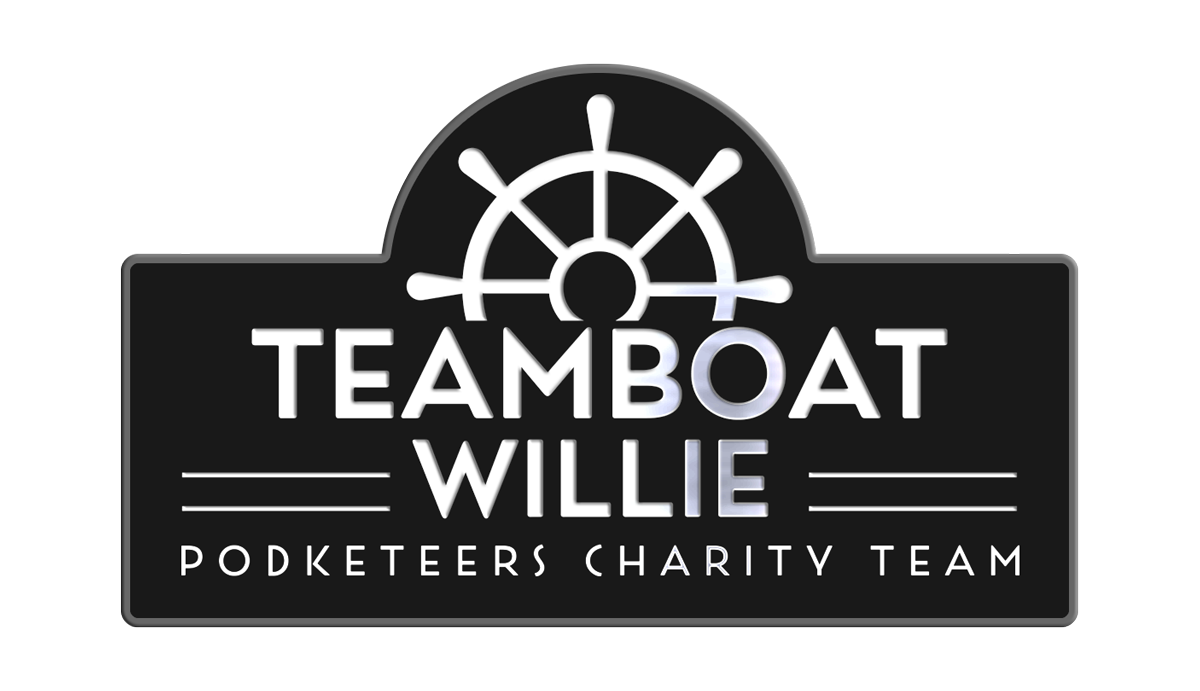 Help support our fundraising efforts by purchasing one of these elegant 1.5 inch enamel pins that proudly display the Teamboat Willie logo! A portion of the proceeds from the sale of these pins will go towards our team fundraising goal for the CHOCWalk on August  26, 2018.
** NOTE: THIS IS A PRE-ORDER**
Pins will be available for shipping the week of August 20, 2018 or can be hand-delivered to you the morning of the CHOC Walk at Disneyland.
Events attended:
CHOCWalk (8/27/17)

Walk for hope (11/5/17) 
Total raised:
 $5,171
[Cumulative total last updated 11/25/17]