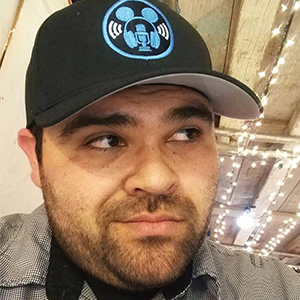 Heyzen
Founder/Co-host
Heyzen is an avid photographer with passion for all things Disney. He loves going to Disneyland to expand his photographic portfolio and submerge himself in the magic! A geek (and nerd) at heart, he loves to interact with people. He's a huge magic fan (especially card magic) and loves technology! He enjoys being overly caffeinated to the point where it's difficult for him to keep his camera steady.
Favorite Disney Character: Wall-E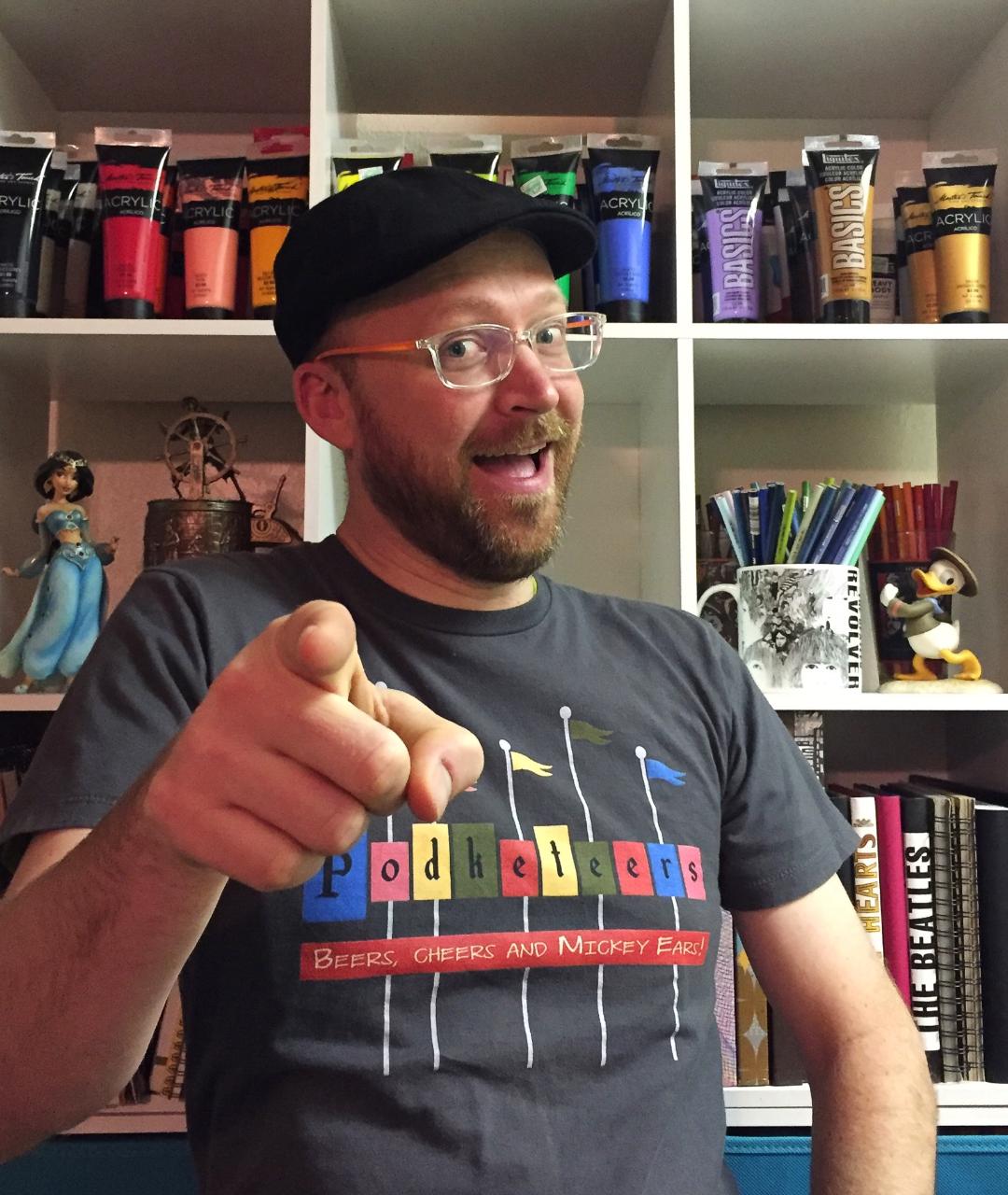 Gavin
Co-host
Gavin is an independent Disney-inspired artist whose painting "Not All Treasure Is Silver and Gold, Mate" was featured in the 2017 D23 Expo Design Challenge. Gavin can also be heard on the 
Animation Station Podcast
.
Favorite Disney Character: Jiminy Cricket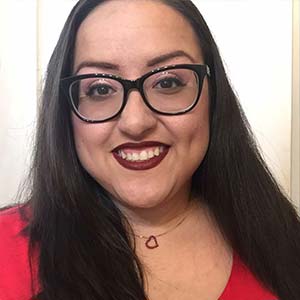 GUEST CO-HOSTS/FRIENDS OF THE PODCAST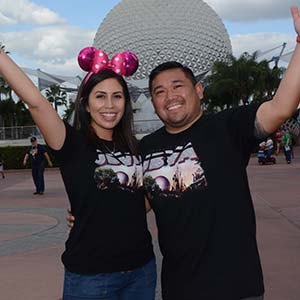 AJ & VJ (aka ESCOTEADVENTURES)
Co-hosts
AJ and VJ are avid Disney fans frequently traveling between Disneyland and Walt Disney World. Under the name EscoteAdventuers (formerly DisneyFor2) you can find their vlogs on their YouTube channel chronicling their visits to the parks and their travels.
Favorite Disney Character (AJ): Figment
Favorite Disney Character (VJ): Donald
MARIO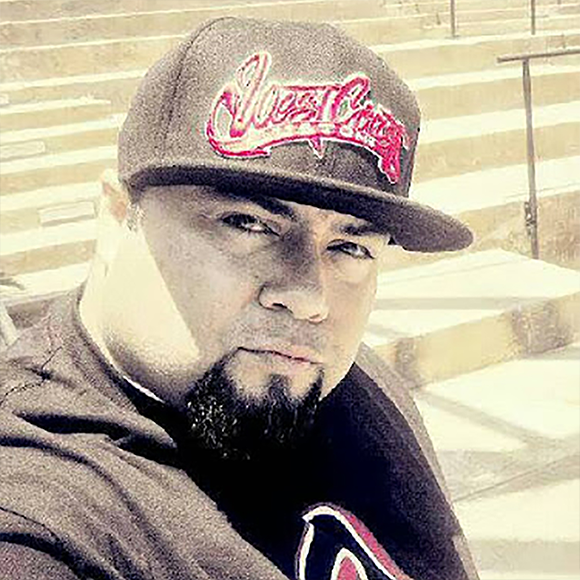 JAVIER