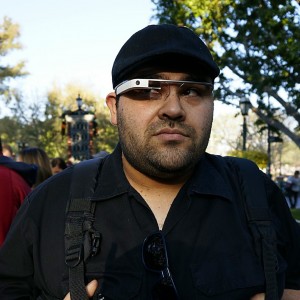 Heyzen Contreras
Founder/Co-host
I'm a photographer based out of the Los Angeles area (really the San Gabriel Valley) that loves going to Disneyland to expand my photographic portfolio and submerge myself in the magic! I'm a geek (and nerd) at heart that loves to interact with people. I consider myself a bit of a Whovian (and sometimes you'll find me carrying my sonic screwdriver alongside my camera). I'm a huge fan of magic (especially card magic). I love technology! I enjoy being overly caffeinated to the point where keeping my camera steady is a constant struggle.
I am an aspiring motion graphics and graphic design artist out of Los Angeles, CA. My passion for music has made me curious to dabble in music editing but I have no educational background in it. My day job keeps me pretty busy but when I get spare moments I like to exercise. My non-work related pastimes include spending time with my girlfriend, collecting and cellaring craft beers (and by "cellar", I mean keep under my house), and watching wrestling.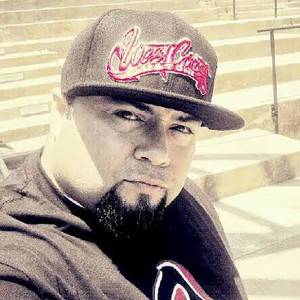 I was born and raised in Los Angeles. I'm a traditional artist that carries a sketchbook so that I'm ready for any artistic thought. I'm a nerd for comic book superheroes and movies. I'm particularly crazy about collecting anything and everything Superman. I'm a bit OCD and ADD… it can be difficult to complete a painting while trying to keep my hands clean..