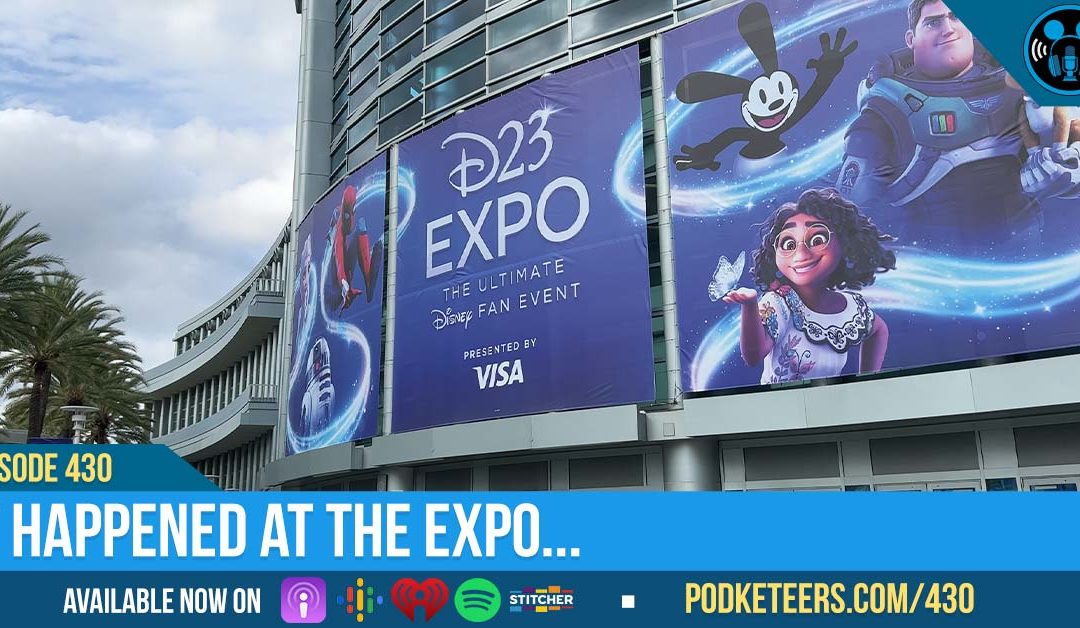 This week we go over the D23 Expo experience and announcements!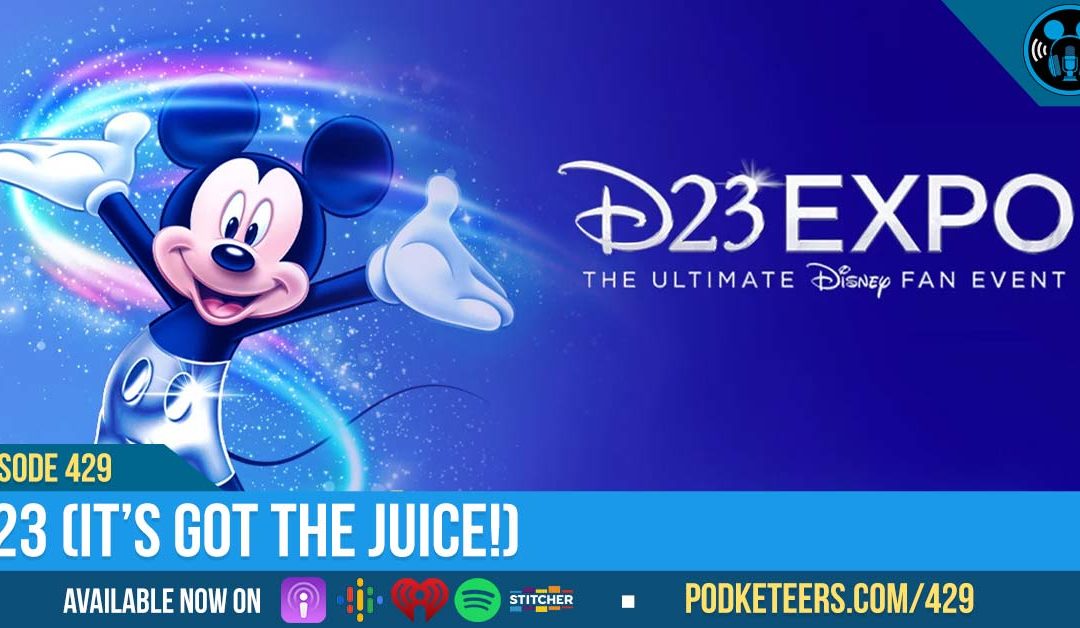 This week we talk about how people found out what they would be attending when going to the D23 Expo, we go through the poster created for the Expo (which also helps kick off Disney's 100-year celebration), plus we talk about what announcements we anticipate hearing at this year's panels.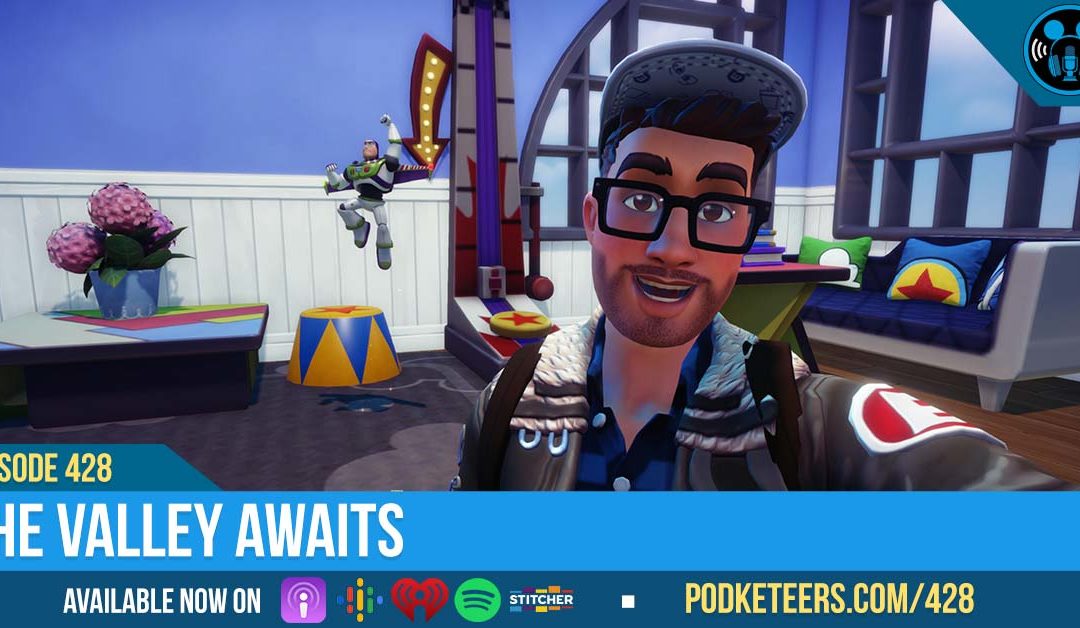 In this episode, we talk about getting ready for the release of Disney Dreamlight Valley and break down the options available, release date, and game story. We also talk about a cast member whose content we enjoy on Instagram getting one of the company's most prestigious awards, we get our first look at Tokyo Disney Sea's Believe! Sea of Dreams which debuts this November, special photo ops are coming for Magic Key holders, we talk about some of the content coming to Disney+ on Disney Plus Day, and D23 will be streaming during all three days of the Expo!