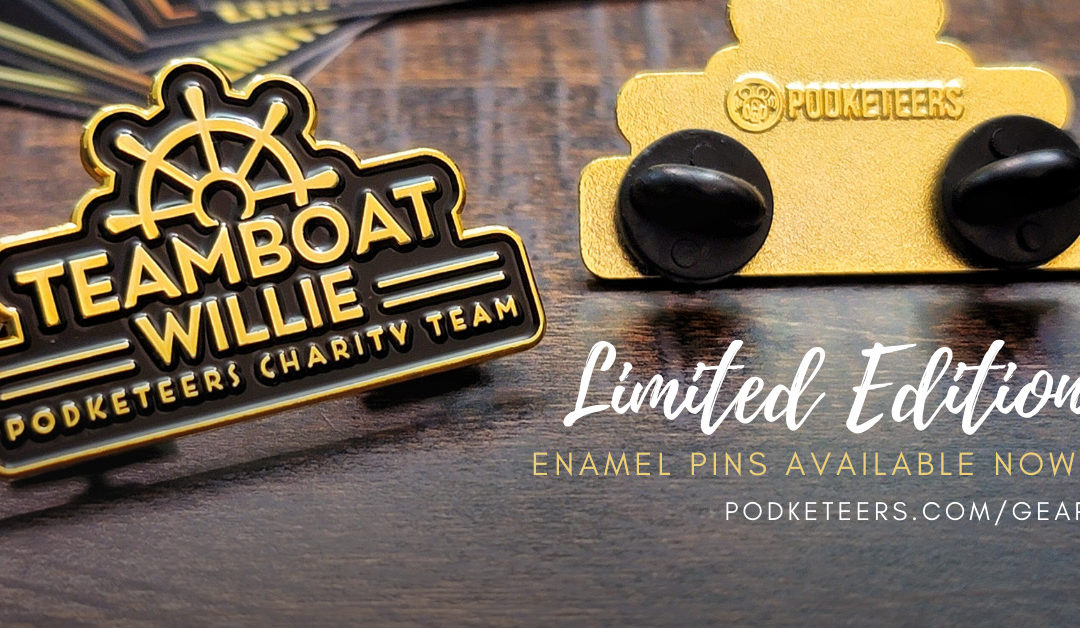 We are extremely excited to announce the launch of our LIMITED EDITION Teamboat Willie enamel pins!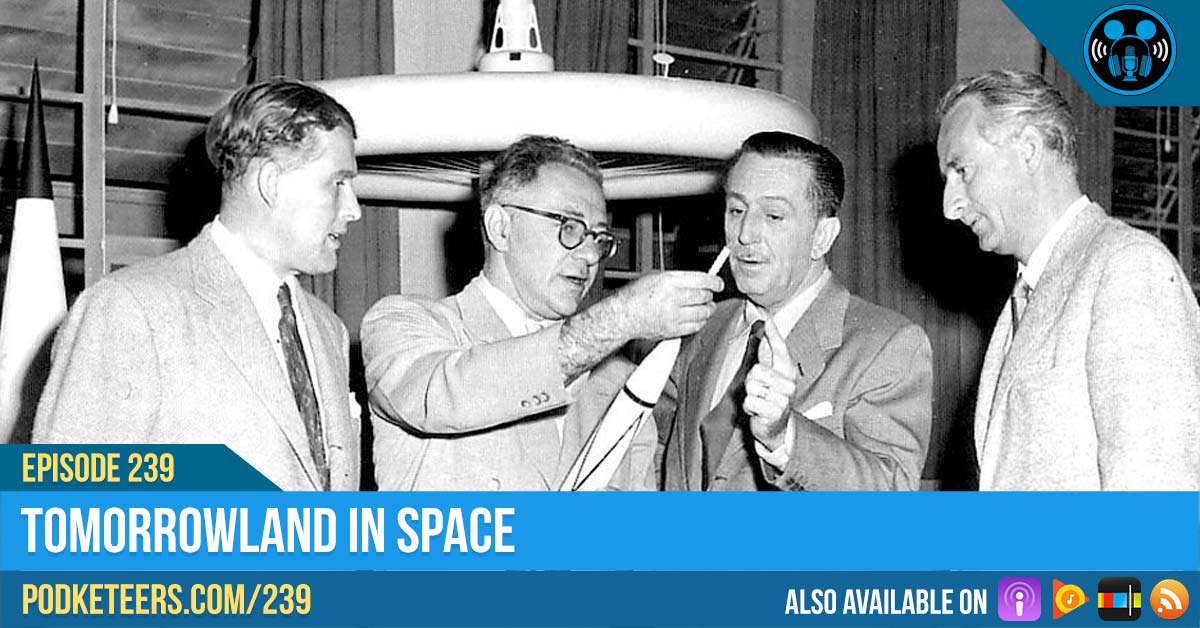 In this episode we launch something new that we've been working on for a while now! We hope you like it and we look forward to your feedback! We also talk about some comments that Bob Iger made about intellectual properties coming to the parks, plus we talk about John Lasseter's new role and discuss some of the questions that arise from this next step.
This week we talk about Netflix allowing kids to choose their own adventure, Minnie Mouse finally getting a star on the Hollywood Walk of Fame, a new documentary dedicated to the music in films, we watched Cars 3 and we give our thoughts and we launch Teamboat Willie!