Okay, I'll admit that this article isn't 100% "Disney" related but there is a slight connection. With that in mind, I wanted to mention this because since 1947 LEGO has has brought us many joyful hours of play while building princess castles, themes parks, mansions, pirate ships and more (yes, under the Disney umbrella). Check out this life-size LEGO Lightning McQueen from the D23 Expo back in 2011 (see, I told you there was a connection)! To top it off, this is just
super cool!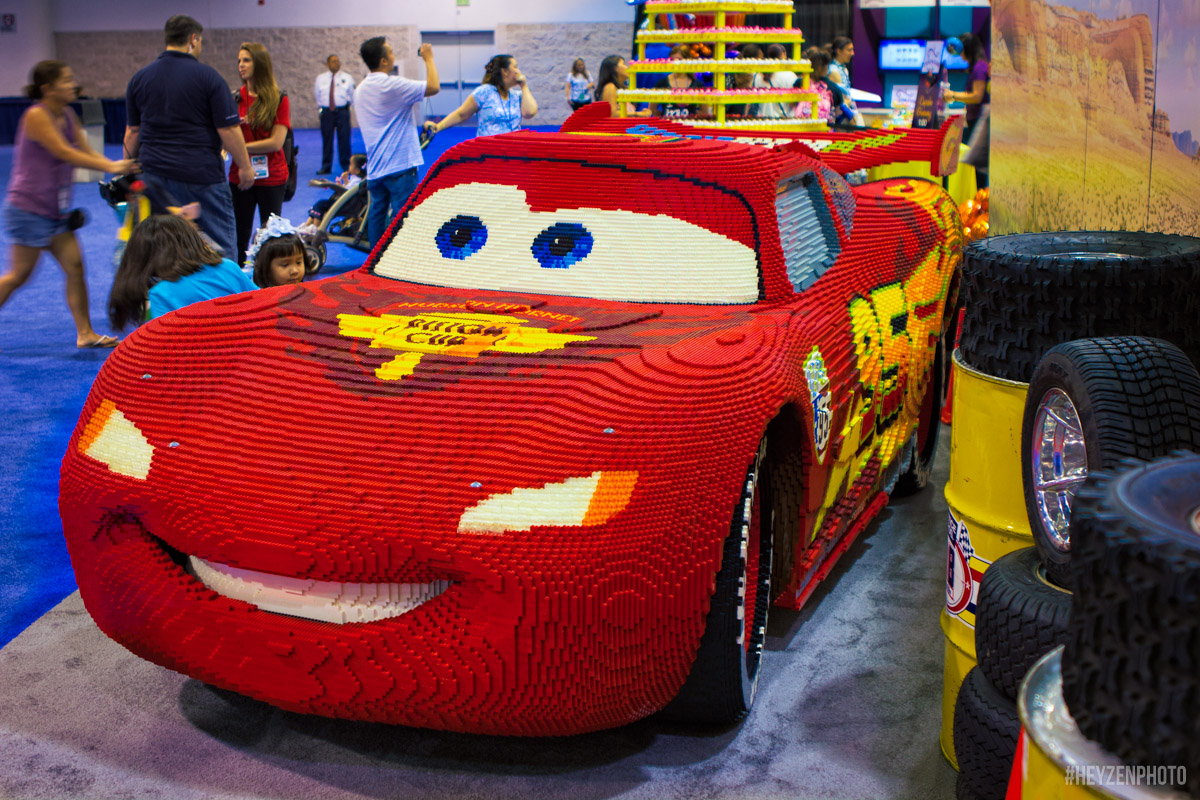 A LITTLE HISTORY
Although the LEGO company started in 1932, it wasn't until 1947 that they started making LEGO bricks. What eventually became the LEGO "System" was designed so that pieces from decades ago will still connect with the pieces of today. Over the years the LEGO Company has brought us other LEGO "systems" to enhance our creativity.
In 1977 the LEGO Company released one of their most ambitious projects: Technical Sets. Technical Sets was part of their Expert Builder series and included power functions, pneumatics, and other components to bring the engineer out in all of us. This eventually evolved into LEGO Mindstorms which was a hardware/software platform used for the development of programmable robots using LEGO pieces. Although this was meant for kids, adults quickly latched on and started creating amazing projects.
The Next Level
Today, the LEGO Company released a video on their YouTube channel showing just how far the Technic system has come and outlining how robust the system actually is by building a 1:1 scale Bugatti Chiron that drives! Yes, you can drive it! Check out the amazing video below!
What do you think of LEGO's creation? Would you want to drive it? Leave a comment down below!