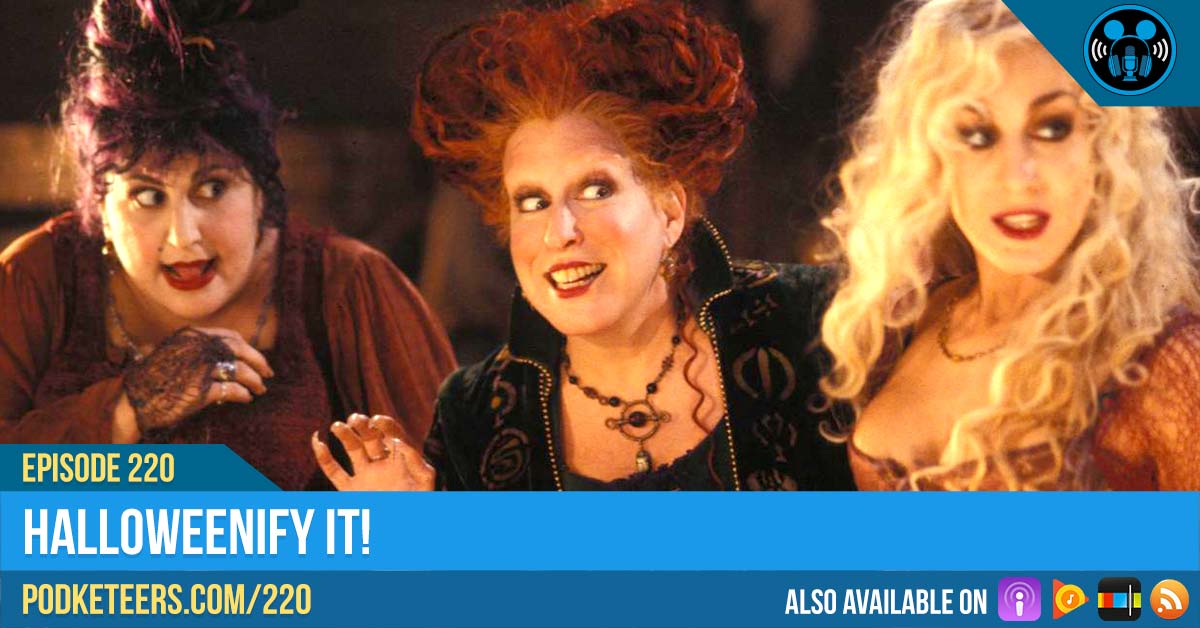 Podcast: Download (Duration: 1:21:58 — 66.9MB)
Subscribe: Apple Podcasts | Android | Google Podcasts | Stitcher | Spotify
Silly Windows
We're really loving the new windows that have appeared on Buena Vista Street at California Adventure! We had not heard about these windows and were surprised to see them. So far it looks like they're displaying scenes from Silly Symphonies cartoons (but they feature Mickey Mouse). We don't know if this is just for Halloween or if these will be a permanent fixture at California Adventure but we'll keep you posted!

Galaxy's Edge Cantina
In this episode we talked about Disney's recent decision to overturn a long standing policy about not serving alcohol at Disneyland (except at Club 33). When Galaxy's Edge opens, Oga's Cantina will serve alcohol for the first time in the parks 60+ year history. Where do you land on this question? Are you okay with the change because it's a sign of the changing times? Do you think Disney should continue to honor this tradition? Let us know down below.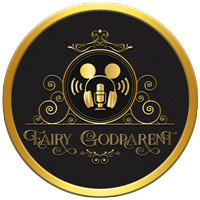 GET THE EXCLUSIVE Fairy Godparent BUTTON!
If you would like to become a Fairy Godparent of our podcast you can do so for as little as $1 per month! Plus, if you sign up for a contribution of at least $5 per month you will get the exclusive Podketeers Fairy Godparent button as a thank you for your support.
Diehard Disney Nuts Facebook Group
If you would like to join the Diehard Disney Nuts Facebook Group, click on the image (or link) below!