°o° --------------------- °o°
Hooray for Episode 1!  In this episode we talk about our favorite Disney things and memories that stand out for us.
Here is one of the photos referenced in the episode while talking about getting my first set of Mouse Ears in the form of Mickey's conductor hat. Do you own any Mickey Ears? Post which set you own.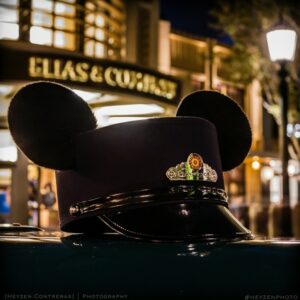 During the podcast Javier also mentions a photo that I took of Max, Buff and Melvin inside of the Winnie the Pooh ride. Have you seen it? Have you taken any photos it? Leave a comment and let us know.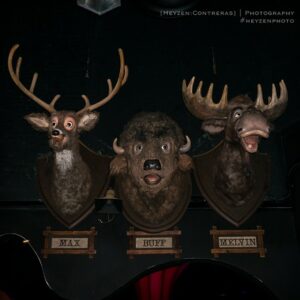 Remember that you can find us via social media by using the following links:
Facebook: www.facebook.com/podketeers
Twitter: www.twitter.com/podketeers
Instagram: www.instagram.com/podketeers
-Heyzen