°o° --------------------- °o°
Doctor Who!
Yes! The Doctor is back with a whole new set of eyebrows and kidneys (Doctor Who joke)! I'm not sure how many of our listeners are into this TV show but I (Heyzen) am definitely nuts over it!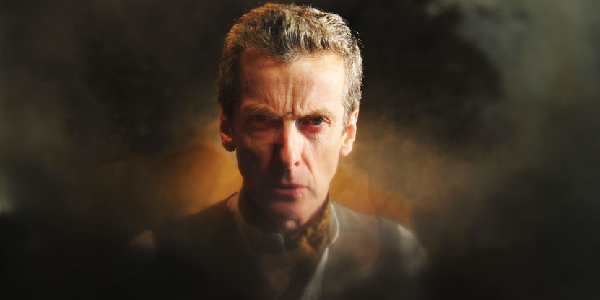 We also get a chance to discuss Disney Bounding. This is the concept of dressing up like your favorite character using color in your clothing or accessories. One of the sites that we recommend in this episode is:
The blog is run by Leslie Kay and she's doing a fantastic job putting these outfits together. You can also follow the outfits that she posts on Instagram @thedisneybound. Check out some of these outfits!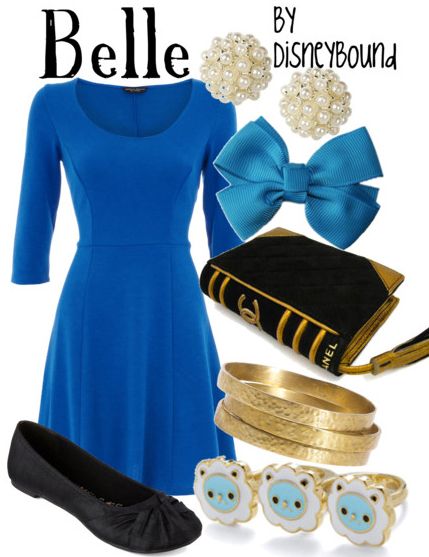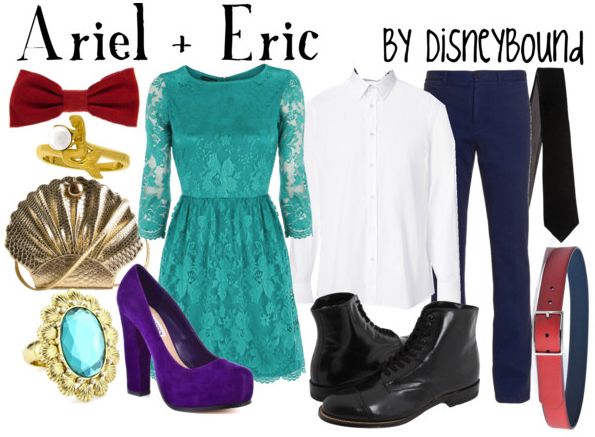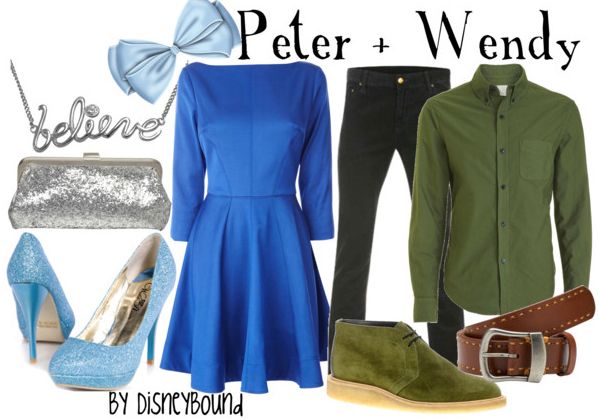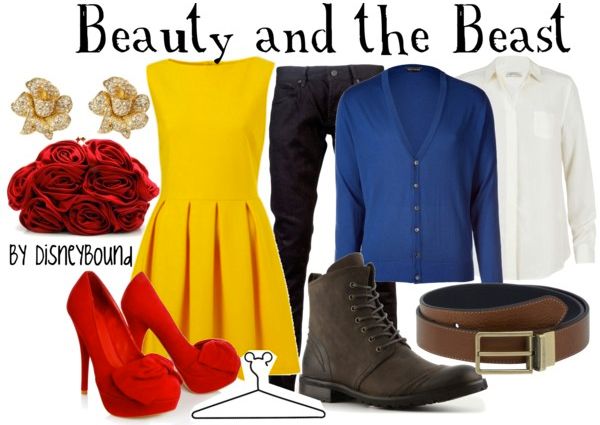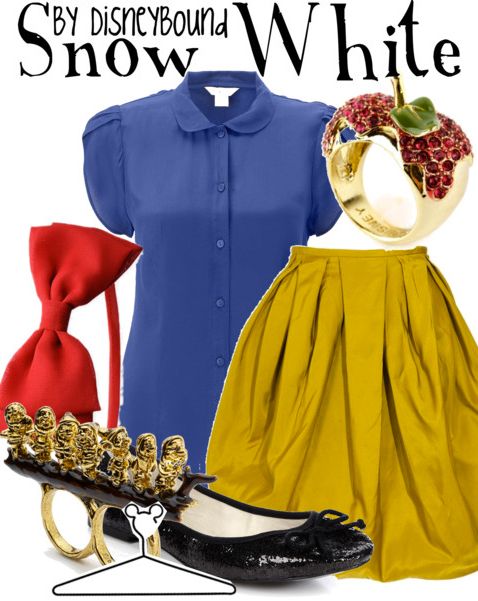 Do you Disney Bound or do you have a favorite outfit that you've seen someone wearing at the parks? Leave a comment down below! If you yourself have done this, tag @podketeers in your pictures or use the hashtag #podketeers. We'd love to repost our favorites!