°o° --------------------- °o°
Since Captain America: Civil War came out a group of viewers have claimed to see Bluth Family (Arrested Development) property in the film. During one  of the fights scenes, you can see a car that looks very similar to the Bluth vehicle in the background. Check out this screencap we found online: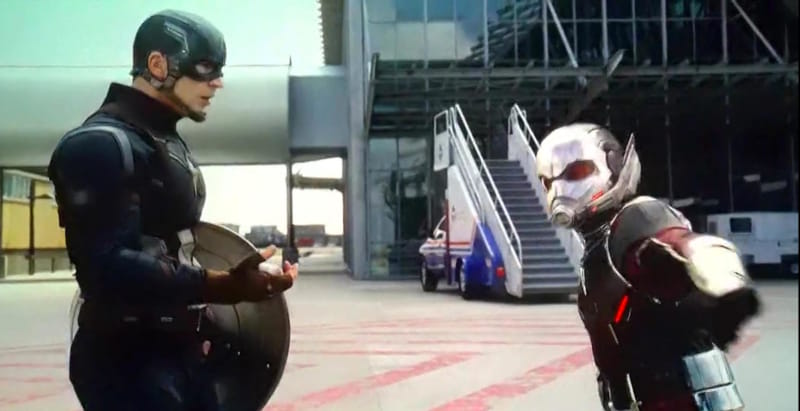 The question remains, 'is it the same one?' Possibly not. The guys point that the logo is different so it could just be a car that looks like the one on the TV show. Don't recall it? Here's a shot of it that we also found online: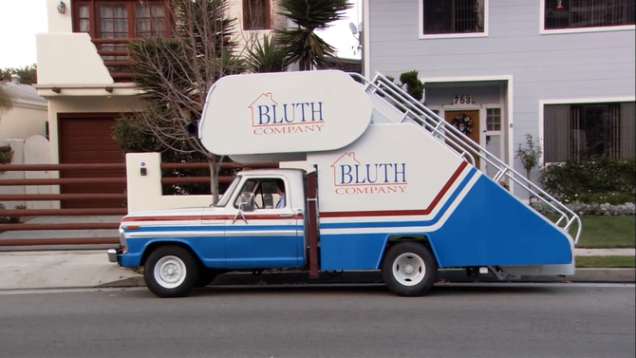 What do you think? Same car? Leave you comments down below.
---
Javier wanted to see proof that Heyzen is on record whistling. It may not be the greatest whistling but here you go:
---
Comic-Con's are held in many major cities and during these events many faces are recognized. At age 93, Stan Lee has become a Comic-Con Legend. Although his eyesight and hearing have begun to fail, he still generously gave his time to give back to the fans that made his creations the icons they are today. After years or doing the "con" circuit, Stan Lee has decided to make his 2016 appearance at New York Comic-Con his last. Whether he wants to just relax or just continue attending his own convention, 'Stan Lee's Comikaze Expo', it's still yet to be seen what the comic legend will decide.
---
The opening of Shanghai Disney is around the corner and videos are leaking from a preview week that many D23 members had the opportunity to attend. We'll start with the video to "Voyage to the Crystal Grotto". Check it out:
Although we didn't get a chance to talk about it in the episode, check out the new Tron Lightcycle Power Run!
Peter Pan looks amazing! Even though Javier thinks it should have been more like the Pirates attraction, Heyzen and Mario think it was a great homage to the original at Disneyland but with some updated tech to plus it up. Check it out below:
Our absolute favorite has to be the new 'Pirates of the Caribbean Battle for the Sunken Treasure' attraction. It is such an immersive experience that we hope that we get more of this tech here at Disneyland.
So what do you think? Which was your favorite so far?