°o° --------------------- °o°
Correction: In this episode we mistakenly say that Once Upon A Time is in its third season but this upcoming season with Elsa, Anna and Kristoff is actually the 4th season.
As mentioned in the episode, tickets for the D23 Expo are now on sale, click the banner below to purchase your tickets.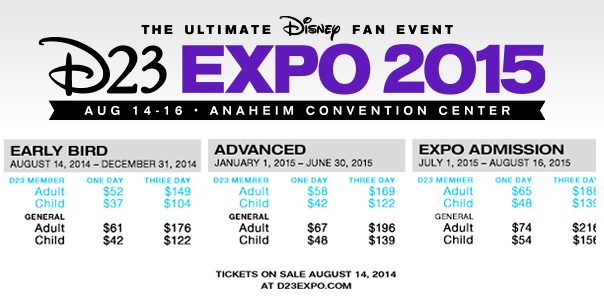 We hope that next year's expo has a cool game like the Optimist! This was the pin that we talked about in the episode:

Pretty snazzy, right?  If you want to see some photos and small write-up that I (Heyzen) did after going to D23 in 2013, click on this link:
http://www.heyzencontreras.com/blog/2013/d23-expo-2013
If you want to read a wrap up of the Optimist game, check out this post on Inside the Magic:
http://www.insidethemagic.net/2013/08/the-optimist-concludes-with-wild-adventure-at-2013-d23-expo-disneyland-as-disney-ramps-up-tomorrowland-promotion/
Are you a Once Upon A Time fan? Who is your favorite character and why? Post a comment below! 🙂
---
Did you hear it?
To enter for a chance to win the 'Save The Panduhs'  prize pack send an email to [email protected] and type CONTEST in the subject line. Enter your answer and send the message. If your answer is right you'll be entered into the random drawing for the 'Save The Panduhs'  prize pack which includes an awesome 'Walt' print and some stickers. Good luck!
The deadline to enter is September 12, 2014 and the winner will be announced on the September 17, 2014 episode.