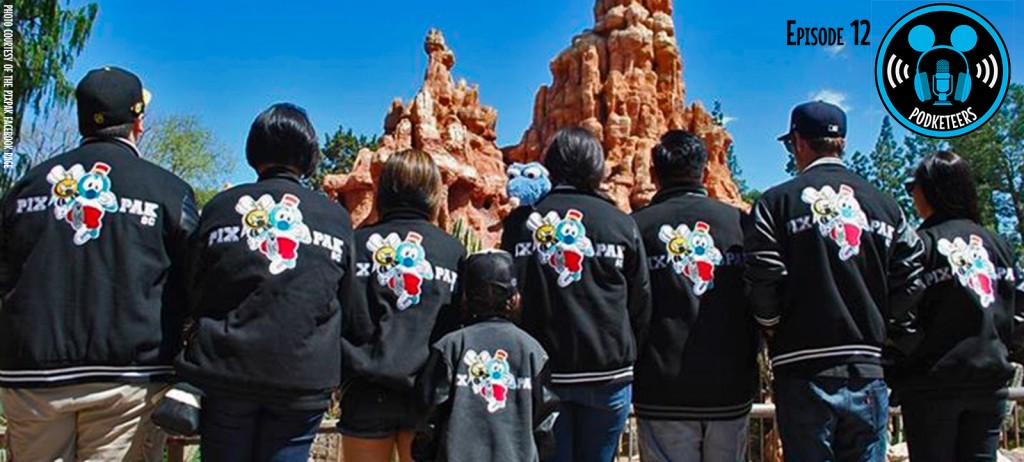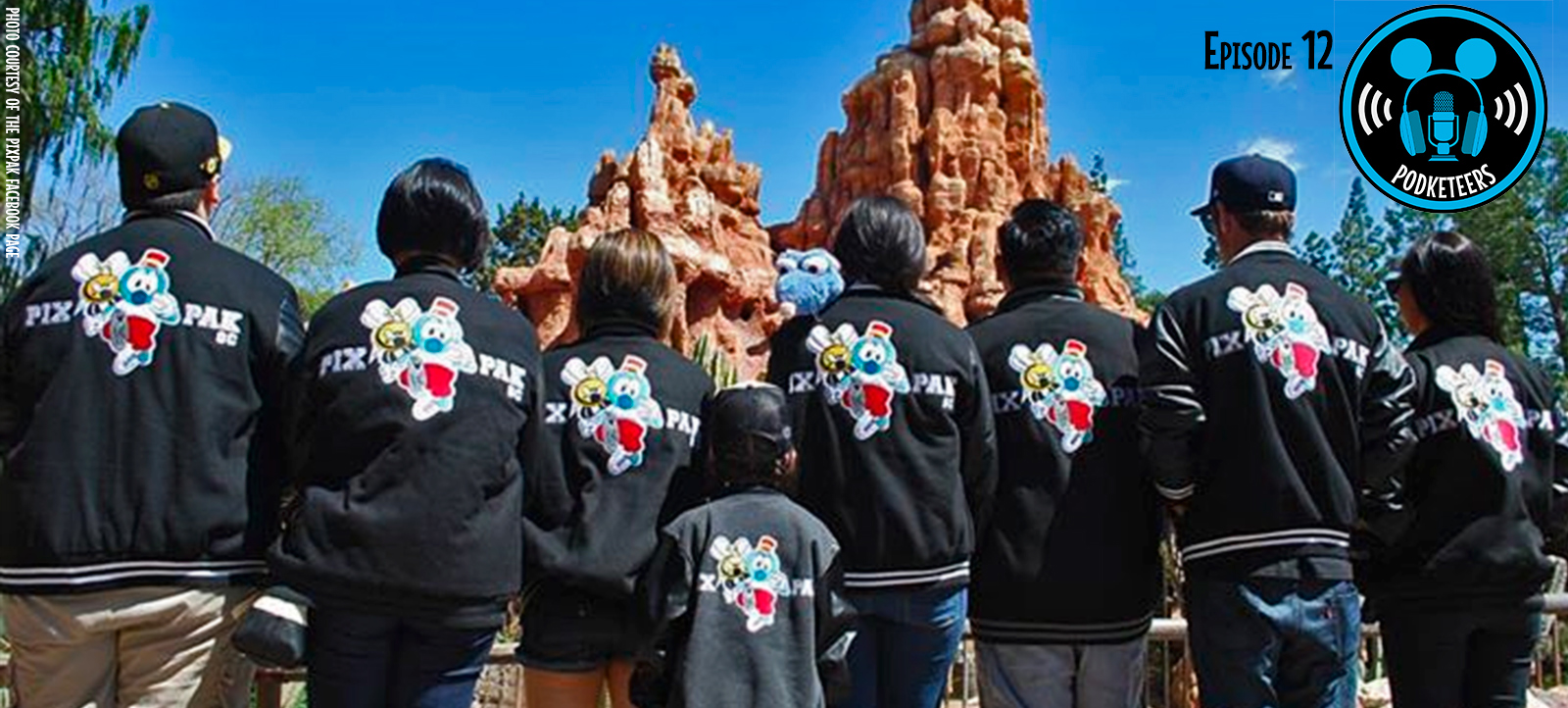 Ep12: A chat with VJ, founder of PixPak SC

Podcast: Download (Duration: 53:53 — 43.4MB)
Subscribe: Apple Podcasts | Android | Google Podcasts | Stitcher | Spotify | RSS
Back in Episode 6 (Podketeers Meet World) we talked a little about the Disneyland Social Clubs and the misconceptions that people have of them. In this episode, I (Heyzen) get a chance to sit down with VJ Escote the founder of PixPak SC. He gives us a little history on what he did to start his social club, what inspired their name, their unique varsity jacket look and his thoughts about Disneyland officially recognizing social clubs as part of Disney history.
Although the afternoon led us on a small expedition to find a place to record since many places around the park are covered up for renovations, we eventually ended up at the Hungry Bear restaurant (which I mistakenly call the "Country Bear" restaurant in the intro. Here we are shortly after the interview. 🙂
Instagram accounts:
VJ's personal account: @dje_no
VJ and Alyssa's joint account: @disneyfor2
PixPak SC account: @pixpaksc
Big Al
In this episode we talked about where "Big Al" got his name, well, it was non other than "Big Al" Al Bertino a former Disney Animator! Check out the photo below, do you think they look alike.