°o° --------------------- °o°
We'd like to start by congratulating:  ASHLEY K!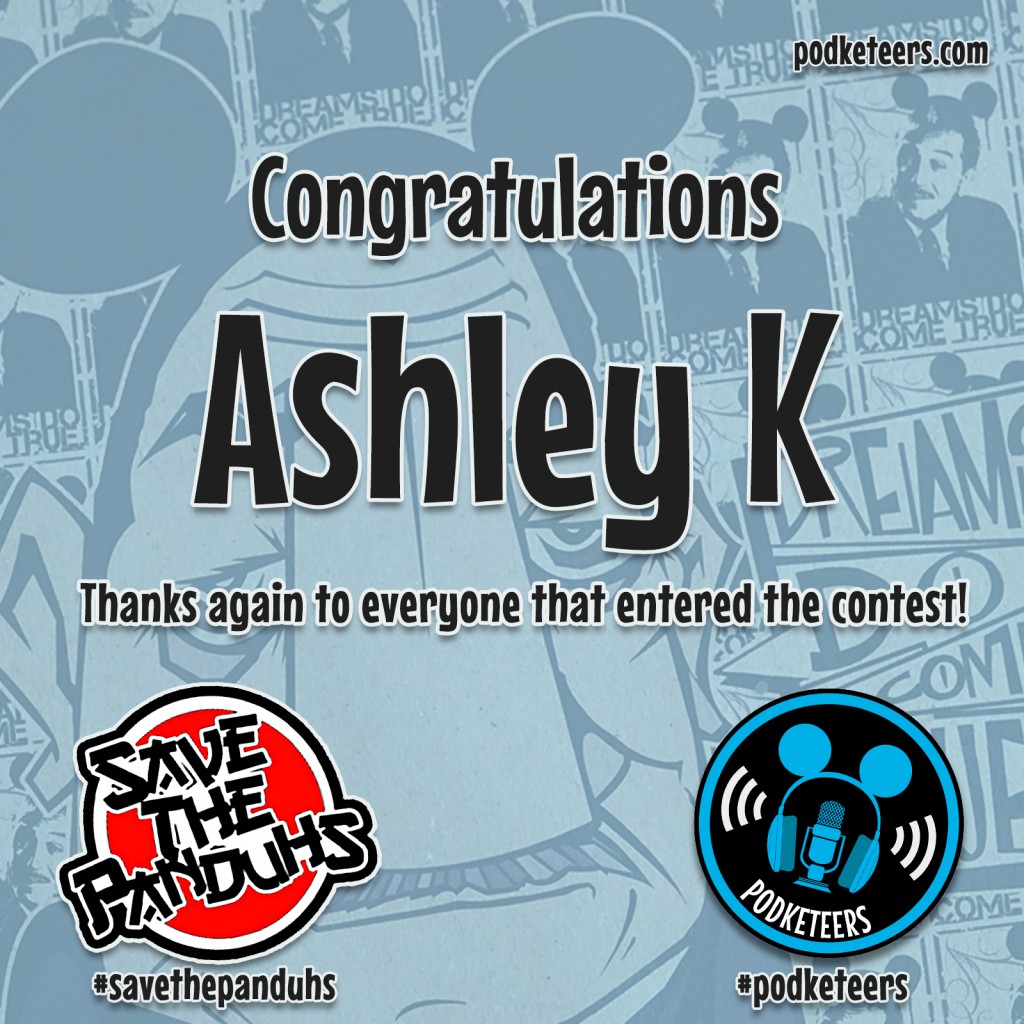 Ashley is the winner of our very first contest sponsored by 'Save The Panduhs' (@savethepanduhs). Thanks to everyone that entered, we were very honored that so many of your entered!
Also, please help us show some love by heading over to www.savethepanduhs.co to check out more of what they have to offer.
---
In this episode we talk a little about the new iPhone 6 & 6 Plus, why, I (Heyzen), decided to switch to Android.
We also talk about artist Megan Nicole. The video below is called "Never Wanna Let You Go" and it's the song that we talked about that was nominated at the Streamys (www.streamys.org) for 'Best Original Song'.
Also, here is also Megan Nicole's cover of Taylor Swift's 'Shake It Off'. As I said on the podcast, I love that this was all pretty much shot in one take (at least that's what I keep telling myself).
Have you seen Taylor Swift's version? Which do you like more? Do you think is was all done in single take? Leave a comment below.
Finally, the last thing that we talk about is a movie called "Missing in the Mansion" and is an independently created video by the Daws Brothers about paranormal activity at Disneyland's The Haunted Mansion. Check out the movie below:
What do you think? Did you like it? Leave your thoughts below.