°o° --------------------- °o°
Prior to recording this episode I showed Mario and Javier what happens when two music genres collide. In this case, mariachi music and metal. The result: Metalachi! Check out their cover of Crazy Train by Ozzy Osbourne.
———-
We also talk a little about the 'Museum of the Weird' exhibit happening at Creature Features in Burbank, CA.
Here are some of the images that we referenced in the episode: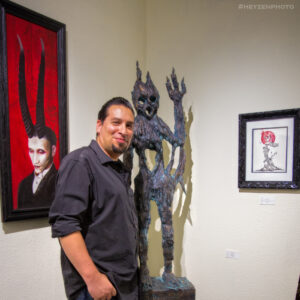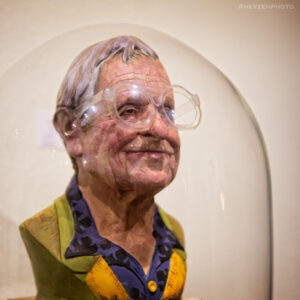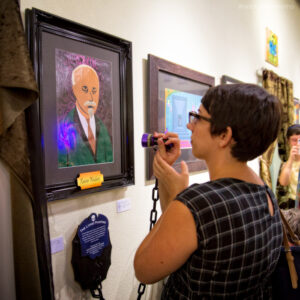 Isn't the bust of Rolly amazingly life-like? What do you think of it? Leave a comment below.
If you're interested in seeing the entire set of photos, they can be located on my personal website at:
http://www.heyzencontreras.com/blog/2014/museumoftheweird
If you want to check out the exhibit in person, Creature Features is located at:
2904 W Magnolia Blvd, Burbank, CA 91505
———-
We won't link directly to the Tower of Terror movie here but if you search for it you'll find it very quickly (in case you wanted to see it). Also, here are the Twilight Zone episode titles that we referenced:
Season 1, Episode 8 – "Time Enough at Last"
Season 5, Episode 105 – "Nightmare at 20,000 Feet"
Season 2, Episode 42 – "Eye of the Beholder"
Do you have a favorite Twilight Zone episode? Tell us about it down below!
Have you 'Liked' our page on Facebook? If not, please 'Like' and 'Share' our page below.