°o° --------------------- °o°
Did you get a chance to taste the birthday cake Frappuccino at Starbucks? If you didn't, never fear! We have you covered! Now that this "specialty" has gone away, you can still ask for it from the "secret menu". Here is the recipe:
Vanilla Bean Frappuccino
Add Hazelnut Syrup (1 pump tall, 1.5 pumps grande, 2 pumps venti)
That's it. Not very complicated. Do you have any secret menu items that you like to get? Share them down below in the comments section!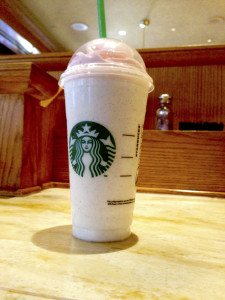 The egg-stravaganza Easter egg hunt was really fun! Here is a look at the maps for Disneyland and California Adventure. The maps themselves are $5 and you get a small prize at the end of the game (regardless of whether you complete the hunt). The "egg-stravaganza" will run from March 27 – April 5, 2015.
Here are the prizes that you can get (regardless of finding all of the eggs:
Here is a progress photo of Sleeping Beauty Castle that Heyzen recently took: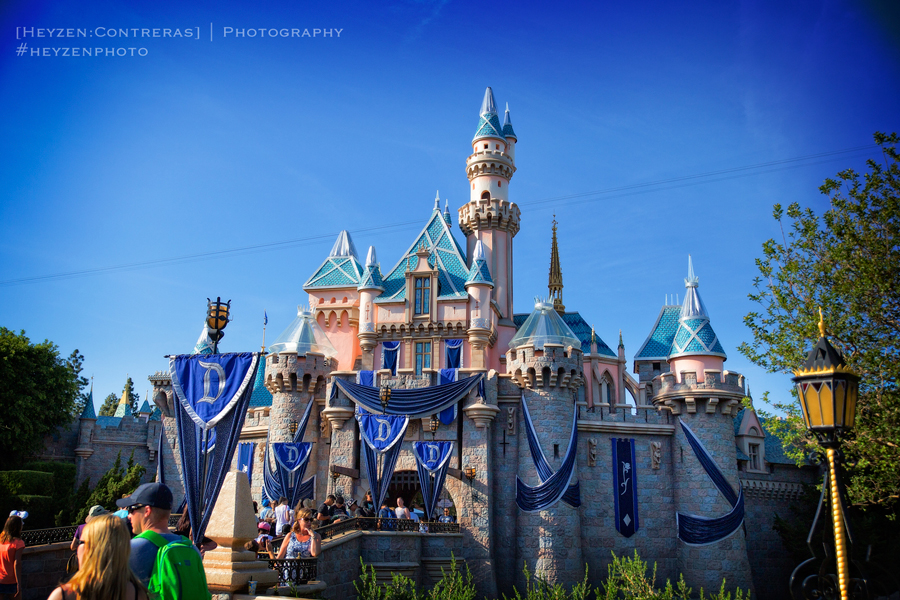 Here is another from his Instagram account: