°o° --------------------- °o°
Just under a week ago we put up a post in which we stated that the 'Disney Parks Blog' confirmed what everyone has been speculating about for close to 40 years… the Hat box Ghost is coming back to the Haunted Mansion! During the announcement they released this really great graphic! Totally poster worthy.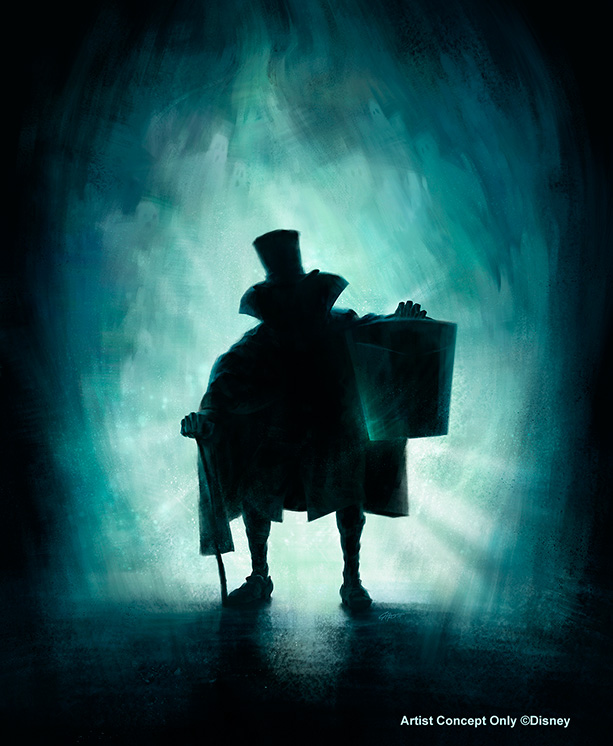 The 24-hour event is coming up and we're super excited because it'll be the day that "Paint the Night", "Disneyland Forever" fireworks and "World of Color – Celebrate! The Wonderful World of Walt Disney" all debut! It's going to be our first 24-hour event so let us know if you have any "survival" tips for that day. Leave a comment down below!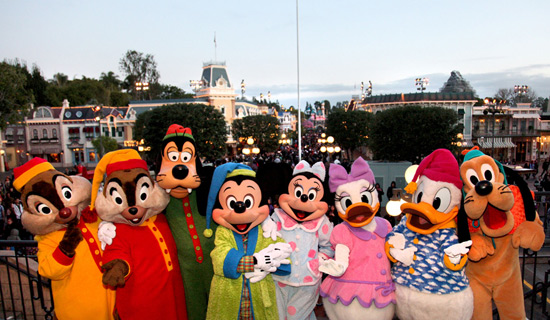 Mario's girlfriend, Kimberly, covered Rozzi Crane's "Half the Man" and Rozzi retweeted her cover! How cool is that?! BTW, the embedded tweet will allow you to play the YouTube video if you wanna hear the cover.
Yes I am still stalking you!!!! (Love this) #RozziCraneCover https://t.co/9KK0YRy6fr

— Rozzi Crane (@rozzicrane) April 12, 2015
We have a love/hate relationship with April Fool's day on the internet because you never can tell what is real and what isn't. Like most on the internet, we look to the company 'Think Geek' for some of the greatest products that April Fool's day can bring (Tauntaun Sleeping Bag, anyone?). Some products are so out-of-the-box, though,  yet so plausible that you wonder about their validity. In a world of "selfie-sticks", enter… the "selfie-shoe" by Miz Mooz. With talks of selfie-sticks being banned at Walt Disney World (and possibly at Disneyland) for safety concerns, how would you feel about getting kicked in the face by a very limber person taking a selfie with their shoe? Thankfully, this was just an April Fool's day prank. Check out the video below and leave a comment down below:
We also had a chance to talk about one of Heyzen's favorite shows/channels on YouTube. The show 'Nerdy Nummies' features tons of videos geared at those who love to eat what they play with. Wait. That sounds weird. Either way, the channel is the brain child of Rosanna Pansino (who goes by "Ro" for short) and in a recent episode she made (*trumpets*)… Dipper's hat… cake!!
If you think you'll try to make this hat cake post a video or a picture and tag us so we can repost it! Make sure to check out "Nerdy Nummies" on YouTube (by clicking on this sentence) and like her video if you thought this cake was awesome!