°o° --------------------- °o°
Have you ever been to Slater's 50/50? The name comes from their burger patties containing 50% ground beef and 50% ground bacon. Slater's allows you to buy one of their "pre-made" creations or they give you a checklist and you get to build your own. Here's a burger that Heyzen created during one of his trips to Slater's. In case you're wondering, his burger contained the 1lb 50/50 patty, lettuce, tomato, grilled mushrooms, grilled onions and blue cheese. What do you think? Would you eat it? What would your dream burger have in it? Leave a comment below!
————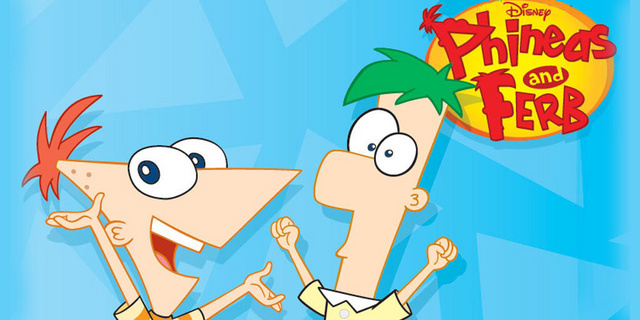 In 2007, Dan Povenmire and Jeff "Swampy" Marsh introduced us to a different type of kids cartoon. A cartoon that was smart and funny. On June 12, 2015 the show ends it's (over) 7 year run. The creators have stated that they will be working on a new series called 'Mikey Murphy's Law' that revolves around the great-great-great-great grandson of Edward A. Murphy, J, the namesake of Murphy's Law. This show is set to debut in 2017. Were (or are) you a Phineas and Ferb fan? How do you feel about it going away? If you watched it, leave your favorite episode in a comment below.
————
May 9th, 2015. This day will forever be known as Hatbox Ghost Day… at least to Heyzen. Nearly 5 decades later, the Hatbox Ghost has returned to the Haunted Mansion at Disneyland. The Instagram and Twitter accounts of Disney fans exploded image after image was posted spoiling revealing the new look of the long gone but not forgotten entity. The original Hatbox Ghost was removed from the Mansion shortly after it was installed because the effect didn't work properly. Well, the new effect looks amazing! The line built up pretty quickly early the line built on the Here what the line looked like after the line was routed around the fountain around New Orleans Square: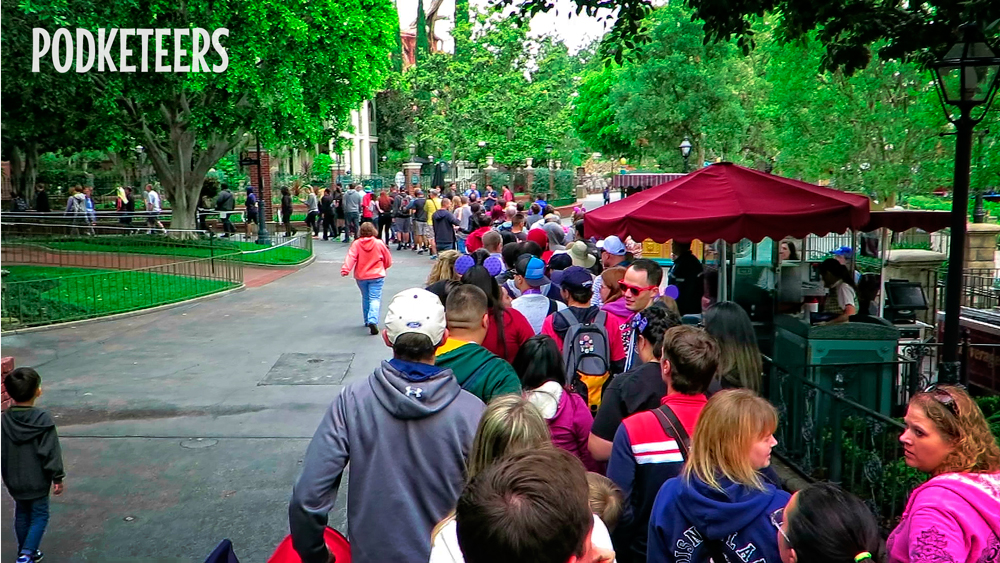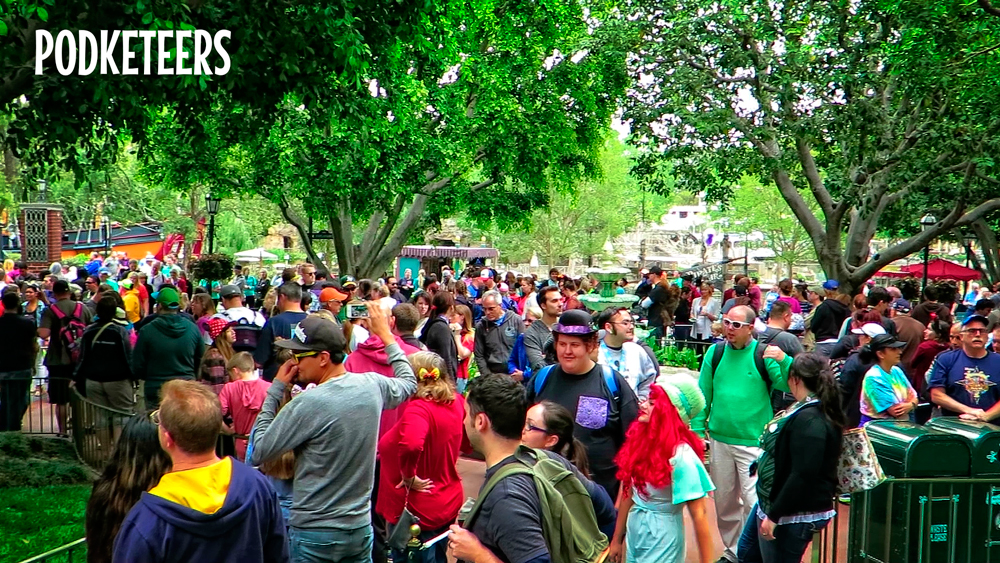 Heyzen also had a chance to meet Dave Decaro, the man behind davelandweb.com. If you haven't been to his site you definitely should check it out! It is filled with historical images gathered by land and decade. Check it out!
He also had a chance to see, hang out and get comments from Doombuggies proprietor, Jeff Baham.
So was it worth all the hype? YES! Check out these images of the newly installed Hatbox Ghost!
Here's another:
————
In case you were wondering about the way that I mounted a smaller camera to shoot video to my DSLR, it was using a hotshoe adapter with a tripod screw. The image and Amazon link below is the product that I purchased. If you decide to purchase your own, please help us out by
By the way, remember that great drawing that we talked about during the episode by our pal Gavin, here it is! Isn't it awesome? You can check out more of Gavin's artwork on Instagram, he is @gavinottesonart on Instagram.
In this episode we also mentioned @cartoondisneydoll's Instagram page and you can click the image below to go to her Etsy shop for some great hand -made products!