°o° --------------------- °o°
To start, if you've never seen Nyan Cat, you can check out the video below:
This meme started back in 2011 when it was posted on the site LOL-COMICS. It was placed on YouTube within a week after having being reblogged via Tumblr several thousand times then within 2 weeks the video had been seen over 1 million times. It even spawned remixes with different cat bodies such tacos and donuts. A quick YouTube search for 'Nyan Cat' will show you the vast array of videos.
—–
Growing up we were very fond of watching cartoons. Who are we kidding? We're just fond of watching cartoons. LOL! We mention cartoons like Voltron, Silverhawks, Mask and a bunch of stuff from the Disney Afternoon. What were your favorite cartoons growing up (Disney or not)? Leave a comment down below.
During the game where Mario quizzed Javier with Disney Afternoon theme songs, were you able to guess any? Did you guess the theme song that even stumped Heyzen?
As mentioned in the episode, the Motor Boat Cruise at Disneyland got a new look when they updated it to be the 'Motor Boat Cruise to Gummy Glen'. Below is an image from Yesterland.com: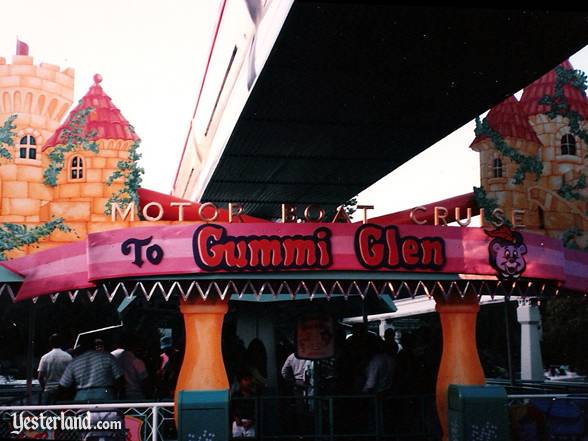 In 2017 we're getting new episodes of DuckTales! Here was the blog post that we put up about the announcement:
DuckTales is making a comeback in 2017! Woo-oo!
—–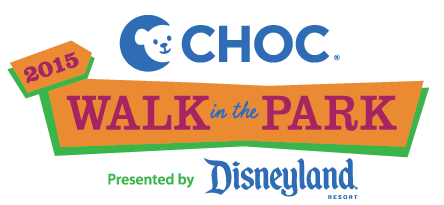 The CHOC Walk (the actual name is CHOC Walk in the Park) is an annual fundraising event where people walk around the Disneyland resort (including Disneyland, Disney California Adventure and Downtown Disney) to raise money for the Children's Hospital of Orange County. This year's CHOC Walk is October 11, 2015 and is celebrating 25 years since it was started by CHOC employees, Disneyland Cast members and generous people that originally walked from the CHOC Hospital to Disneyland and back.
We're planning on doing a team next year. How many of you would be interested in either sponsoring and being part of our team next year? We'll get the info and post it several months before the walk next year as a reminder.