°o° --------------------- °o°
Heyzen finally saw Star Wars Episode VII: The Force Awakens and not only did he enjoy the movie but he had a great experience at the Edward's Theater (La Verne, CA) with the cushy recliners and a great list of craft beer.
---

We've set the date for the next Podketeers Movie Meet-up to watch Captain America: Civil War on Sunday May 8, 2016 (tentatively) at 2pm. As we normally do, we'll be meeting around 1pm to buy our tickets and we'll be hanging out prior to the movie and possibly head over to Trader Sam's after the movie for food and drinks.
Also, we're thinking about doing a Bowling Meet-up sometime in June (2016)? If you're interested, leave a comment or send us a message so we can gauge interest.
---
We had a chance to attend NAMM (National Association of Music Merchants) this past weekend and had a chance to meet our Instagram pal, Paul.
There was tons of new hardware ranging from microphones, audio mixers, interfaces, guitars, drums and the list just keeps going. If it was music related, you probably found it at NAMM. Although we didn't get a chance to be there all 4 days we were still able to enjoy and demo a lot of what was there. We even had a chance to listen to a few performances. Here is a short video that we shot of Raelee Nikole singing her song 'You're Gonna Miss It':
Is you wan t to know more about Realee, check out her website here: www.raeleenikole.com
---
Did you know that you can build your own droid at the Star Trader in Tomorrowland?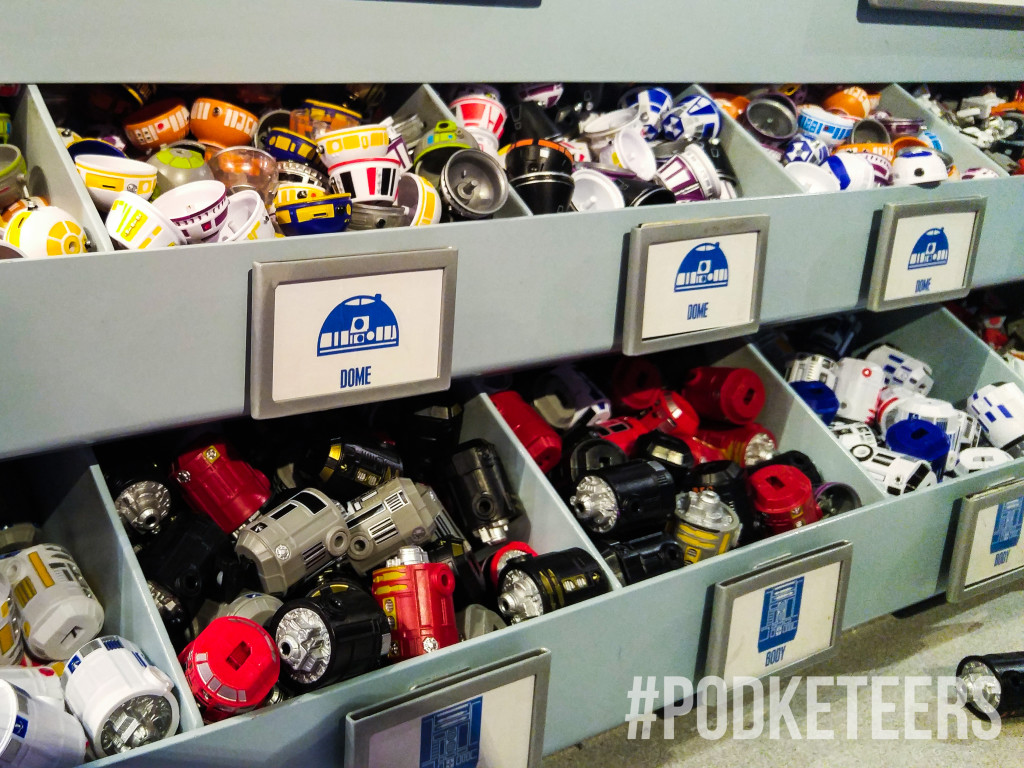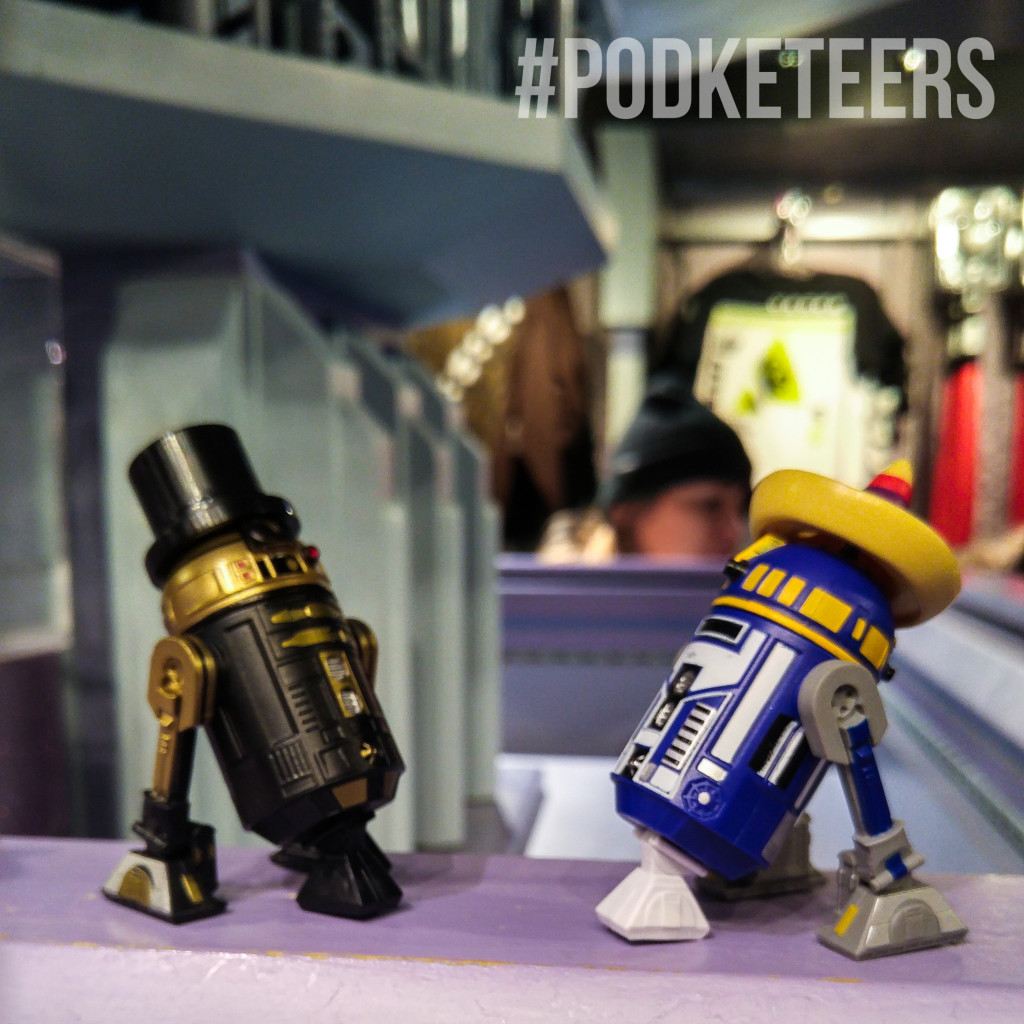 As of this post, the droids retail for $21.95 (+ tax) for two.
One of the other cool toys we found on our last trip were tiny models of Kylo Ren's Command Shuttle, Special Forces, Tie Fighter, a First Order Snow Speeder, and The Millennium Falcon.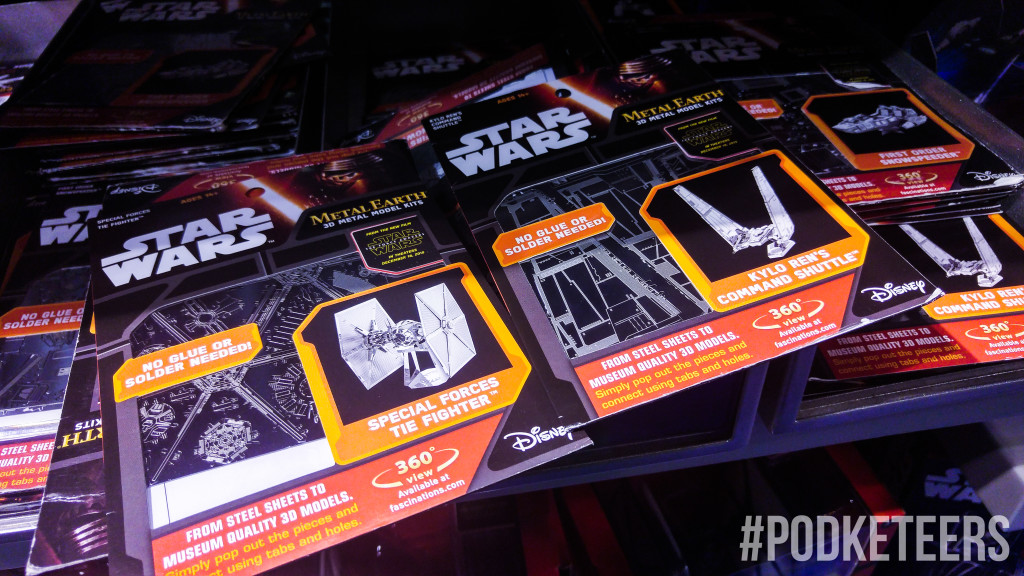 The models don't require any glue but they do require careful folding of the metal elements so that you don't break while trying to assemble the vehicles.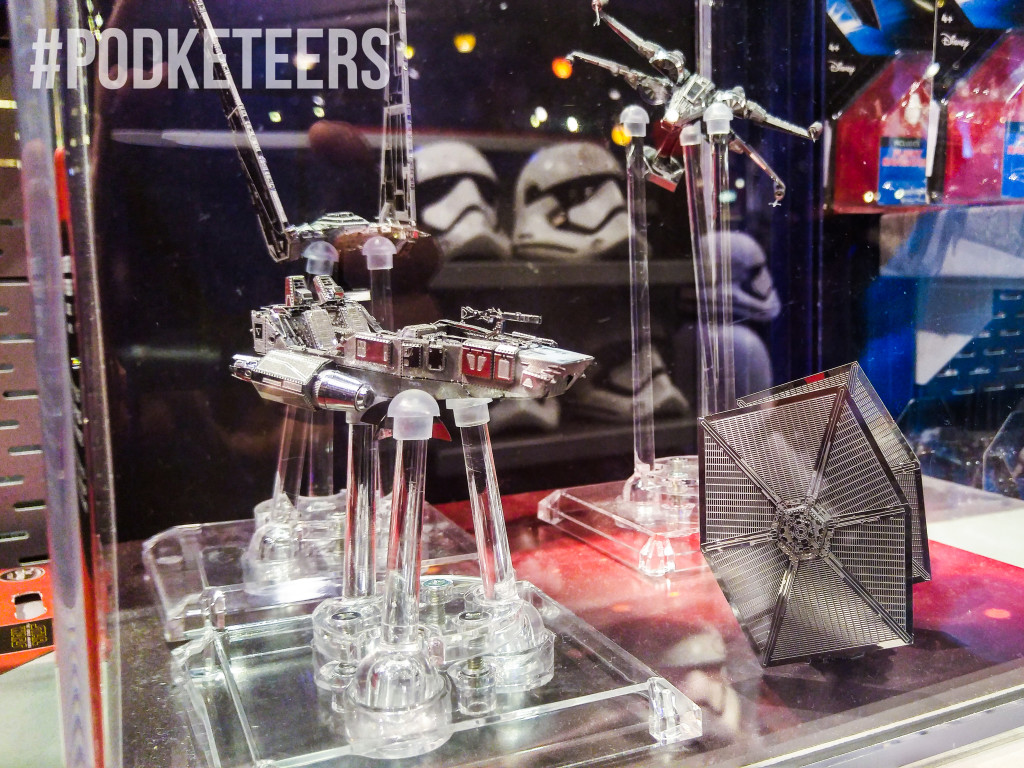 ---
Have you seen an elephant fly? Not Dumbo, but one of the elephants from the Jungle Cruise? Check out the video below:
Some attractions are given a little TLC more often than others. The Jungle Cruise gets this treatment every 7 or so years. The last time this happened (back in 2011) the Disney Blog posted a slightly more extended version where you see Imagineers actually harnessing the elephant prior to air lifting it. Check it out: