°o° --------------------- °o°
DC Comics is helping reboot some classic Hanna-Barbera cartoons and giving them an almost graphic-novel-like twist. Cartoons like Jonny Quest, Scooby-Doo, Space Ghost and The Flintstones are among the toons getting the treatment. Check out this concept art for the Scooby-Doo and The Flintstones: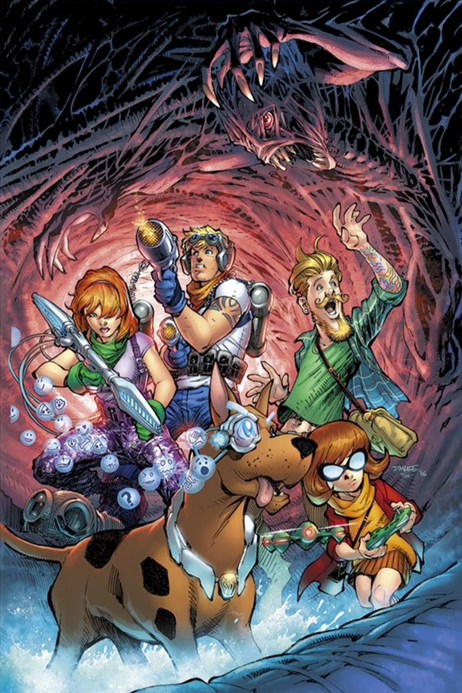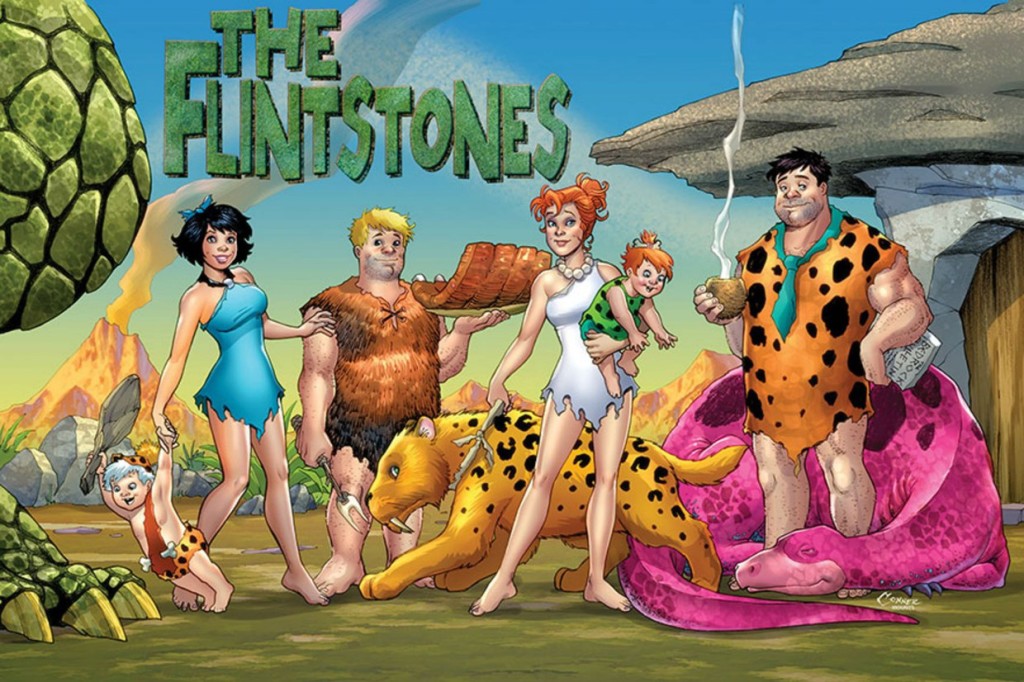 What do you think of the reboot concepts? Leave your comments down below.
---
The last Gravity Falls has an air date. The one-hour series finale titled 'Weirdmageddon 3: Take Back The Falls' will air on February 15th at 7 PM EST / 4 PM PST. Disney has stated that a half-hour special about the show will be airing before the finale along with a marathon of every episode to catch people up. One confirmed special to be released this July will be a print version of the journal.
Are you a fan of Gravity Falls? Will you miss it? Leave your favorite episode down below!
---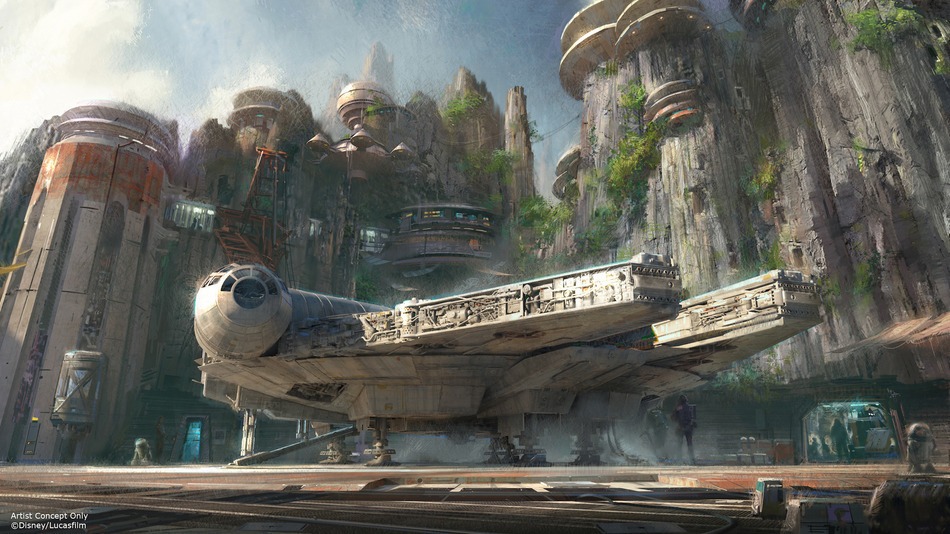 This month ABC will be airing a two-hour special of 'Wonderful World of Disney' on February 21st celebrating Disneyland's 60th Anniversary. Hosted by Derek Hough, it will feature a performance by Elton John and an appearance by Harrison Ford giving us some detail son the upcoming Star Wars Land.
Although few details have been released, what surprises are you hoping to hear ?
---
We've said it before and we'll say it again, Netflix is rocking the original series. They recently announced 15 new series coming in 2016 which have already started to be release (please keep in mind that as with some of their existing series, not all of them are family friendly). So far only 8 of the shows have release dates (listed below):
Chelsea Does (Premieres on January 23)
Love (Premieres on February 11)
Fuller House (Premieres on February 26)
Flaked (Premieres on March 11)
The Ranch (Premieres on April 1)
Marseille (Premieres on May 5)
Stranger Things (Premieres on July 15)
The Get Down (Premieres on August 12)
Marvel's Luke Cage (TBA)
A Series of Unfortunate Events (TBA)
The Crown (TBA)
The Frontier (TBA)
Lady Dynamite (TBA)
The OA (TBA)
3%
---
BTW, save the date. 🙂