Nostalgic vistors of Disneyland remember the old Flying Saucers of Tomorrowland. When the rein-CAR-nation (see what I did there?) of this ride was announced for Cars Land it came in the form of Luigi's Flying Tires and tons of people were excited.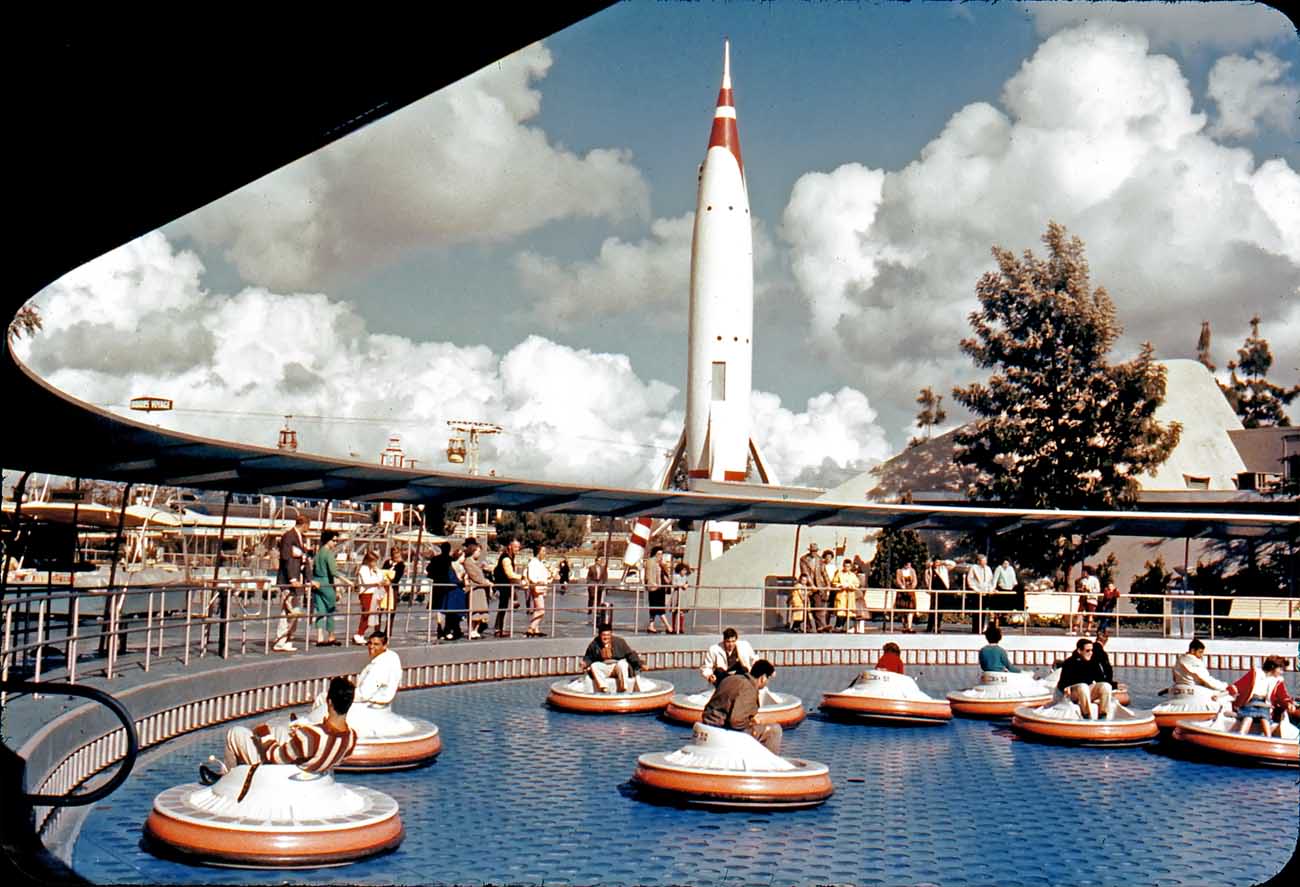 For months the buzz around how the new technology (that acts much like a high-powered air hockey table) would help usher this old school ride into present day excited us all. Until you rode it.
Sadly, the Flying Tires were not the easiest thing to control since they involve such a specific form of use. The instructions given to "lean" in the direction you want to go didn't work very well. I personally had a very hard time getting them to move and I wasn't the only one.
Today, the Disney Parks blog officially  announced that Luigi's Flying Tires will have the same fate as its predecessor and is scheduled to close on February 16th. It will re-open in 2016 with a new ride system (concept art below) and a new experience. From the concept art it looks like "Autopia Unleashed".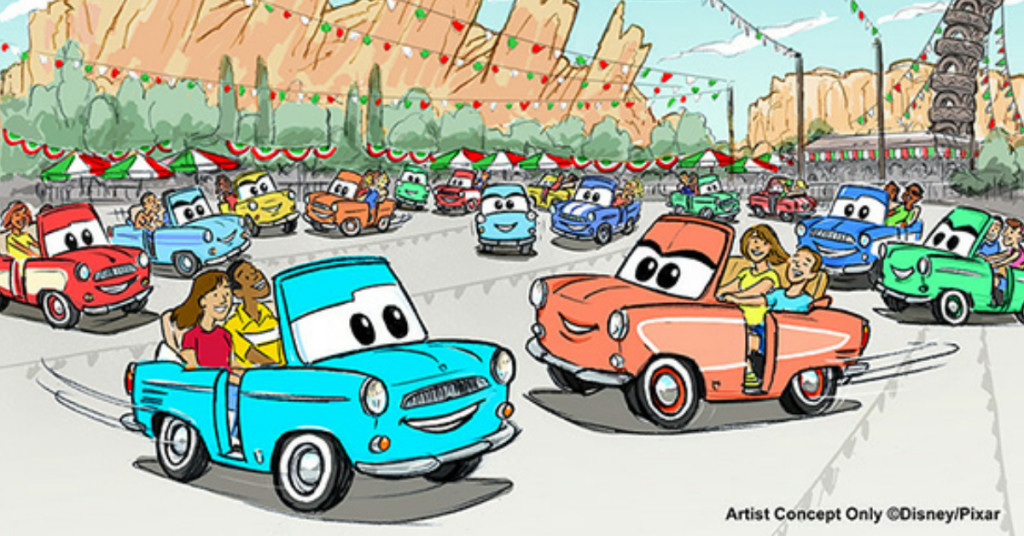 Did you enjoy Luigi's Flying Tires?  Are you sad or glad to see it go? Leave your thoughts below. Also, if you have any pics of yourself on this ride post them using #PodketeersLuigi and tag us (@Podketeers) so that we can repost them.