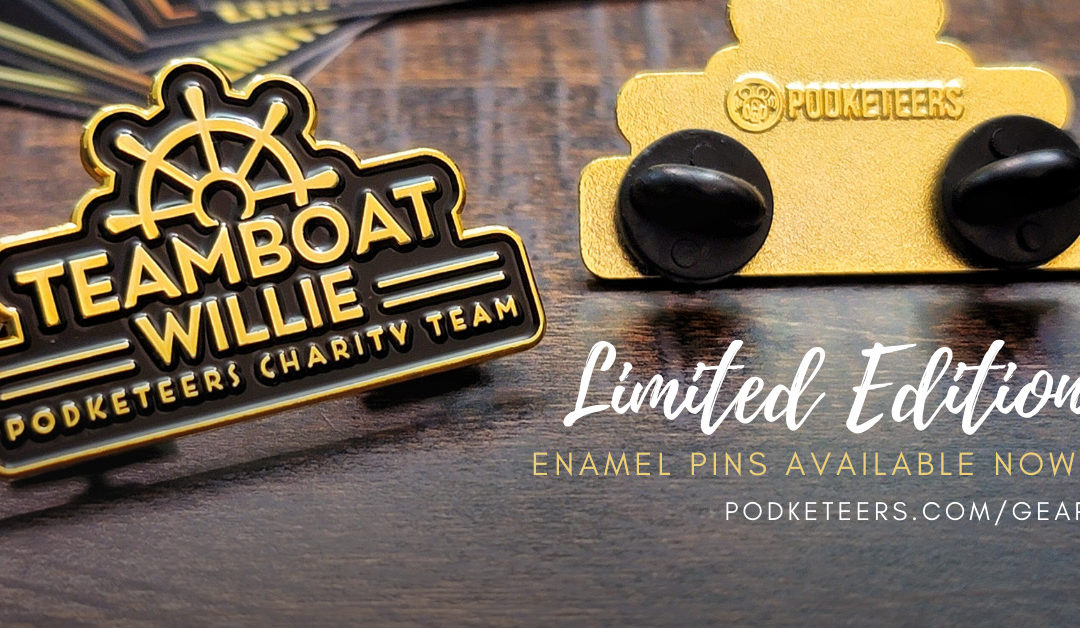 We are extremely excited to announce the launch of our LIMITED EDITION Teamboat Willie enamel pins!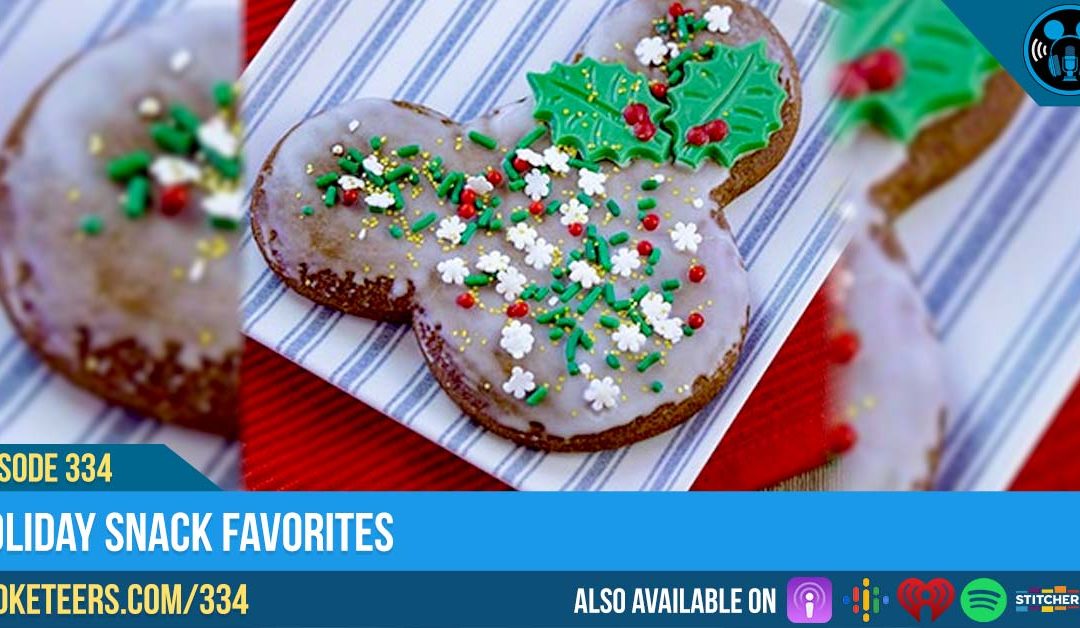 This week we talk about Buena Vista Street reopening, one us losing it over a song from the Enchanted soundtrack, we list the 3 holiday treats that we'd like to have right now from the parks and more!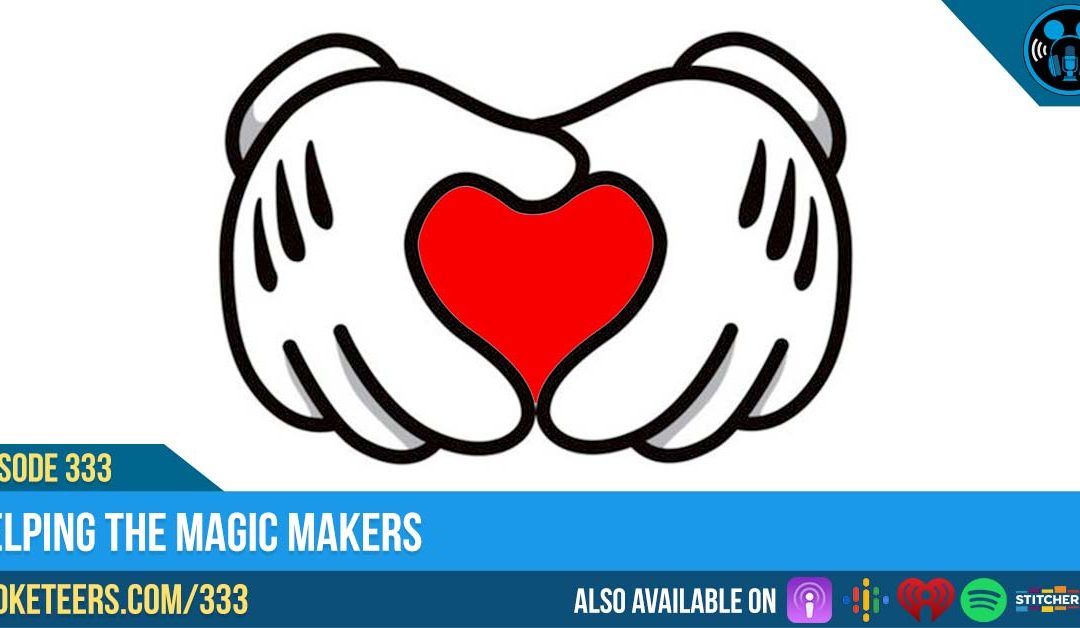 This week we talk about new content coming to Disney+, an give you an update on the state of the reopening/closing of Disney Parks, a new app that we've been using to pass the time, we talk about the possibility of annual passes no longer being available, plus the Walt Disney Family Museum is launching a new Escape Room experience!