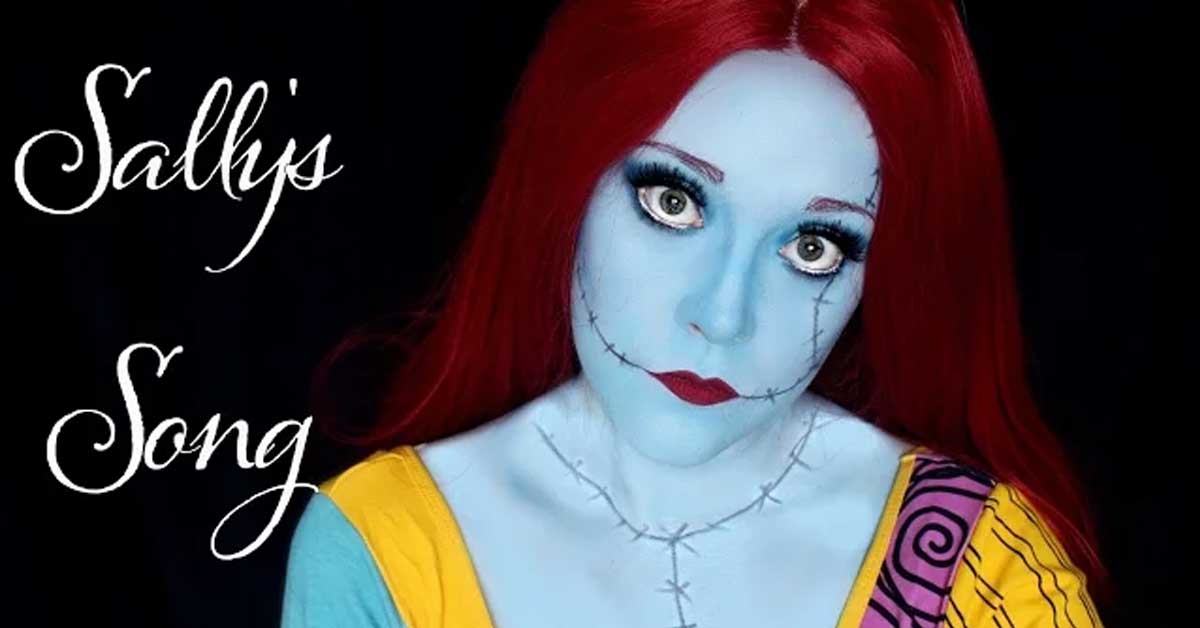 Our pal Brianna knocks it out of the park singing 'Sally's Song' and teaching you how to do Sally's make-up!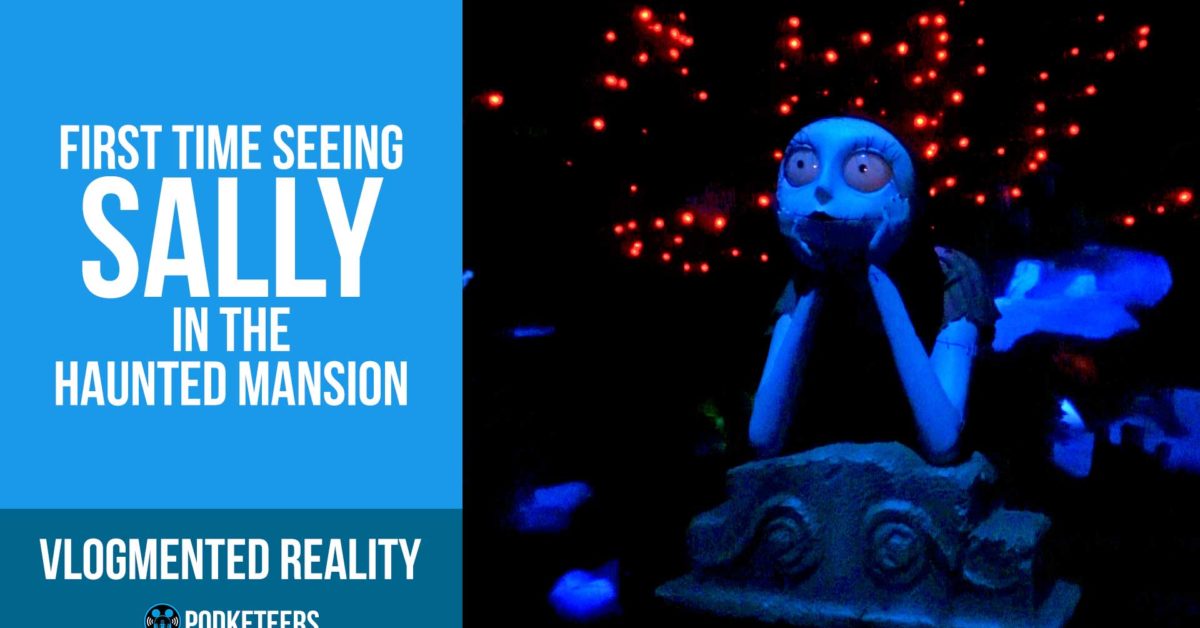 Sally is finally part of the Haunted Mansion Holiday overlay at Disneyland!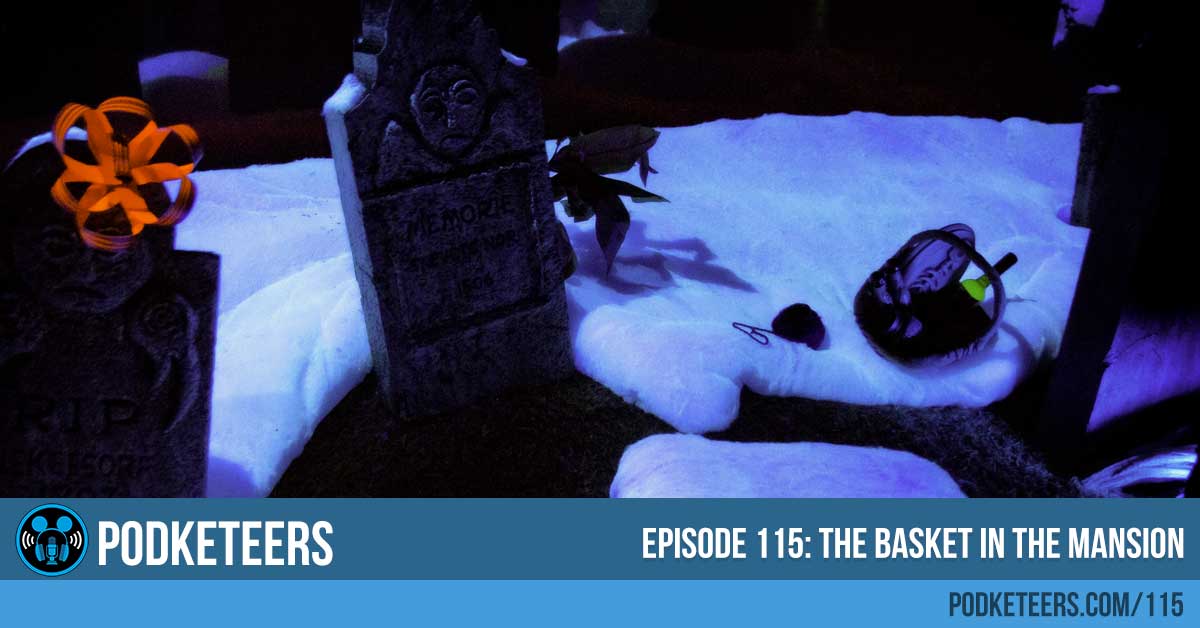 In this episode we read some listener comments from the blog, talk about the new gingerbread house coming to the Haunted Mansion and the basket that appeared in the graveyard last year. We also talk about the latest take on the Peanuts gang on 'Boomerang' (by Cartoon Network) plus Mario watches Pete's Dragon without us and experiences the Wizarding World of Harry Potter for the first time!