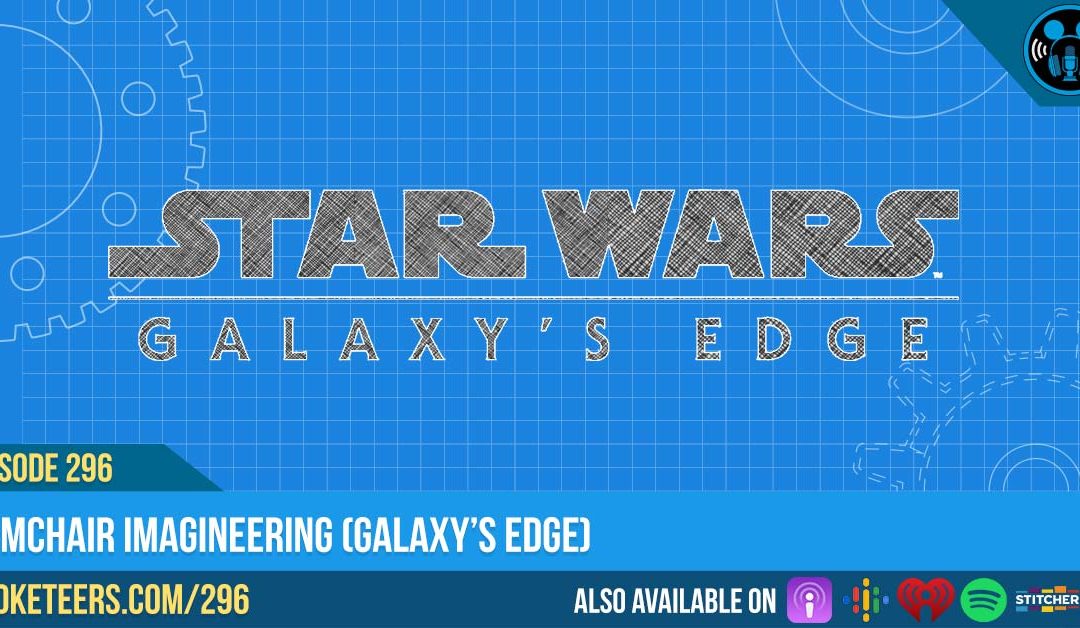 Its Armchair Imagineering time again and we're taking on Galaxy's Edge!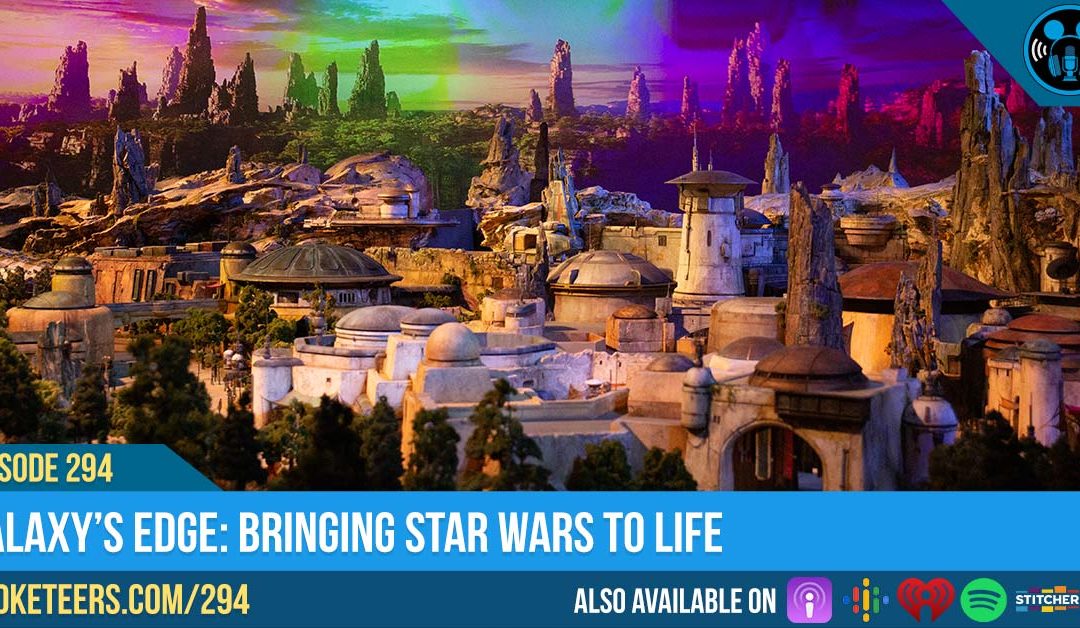 In this episode we talk about the history of Star Wars: Galaxy's Edge! We talk about something that was removed from Galaxy's Edge and was brought back as something you can purchase. Plus, RunDisney's Virtual Run's for 2020 have been announced and we're thinking about participating in one.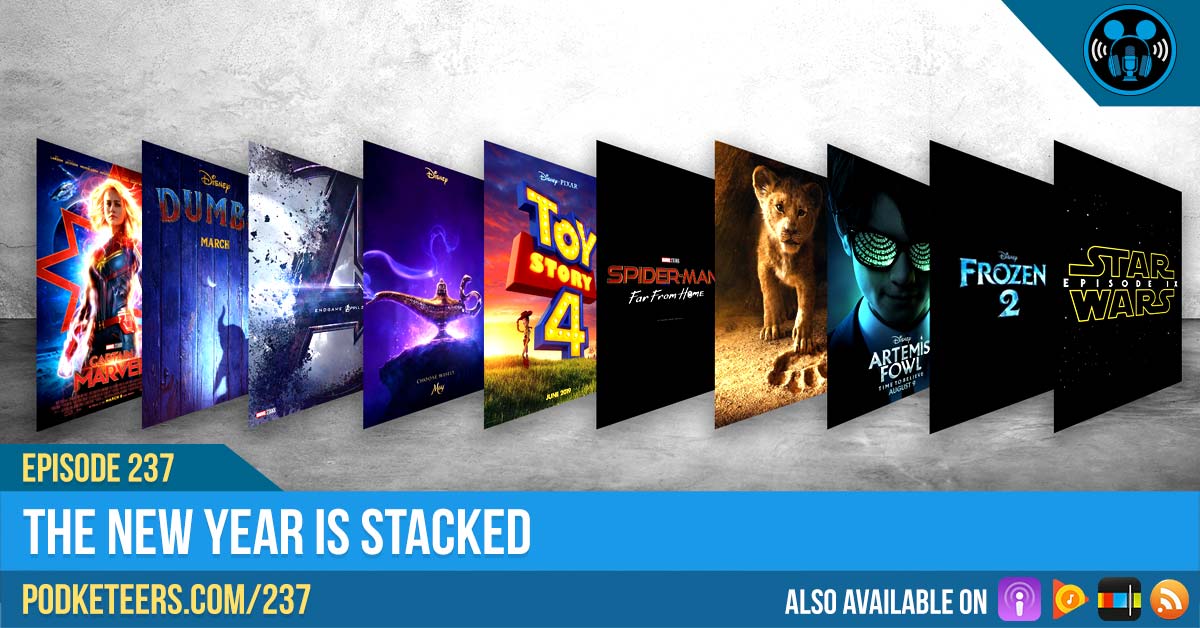 Happy New Year! This week our pal Skyler from the DisInsider (https://thedisinsider.com) joins to do a walk-through of the Disney, Pixar, Marvel and Star Wars films coming in 2019. We all check-in to see how we did towards our 2018 resolutions. We also talk about the Disney Parks Christmas Morning Special (which showcased new footage of the attractions coming to Galaxy's Edge)!