°o° --------------------- °o°
First off, thank you all for your support with Teamboat Willie!
Last week we updated our goal from $250 to $500 and within 24 hours you helped us reach that goal! We now have our sights set on a goal of $1000 and we hope you can come along our journey!
Special thanks to Angela and Angela (no, not a typo), David, Melissa, and Jill for helping us out and joining the team to help raise funds.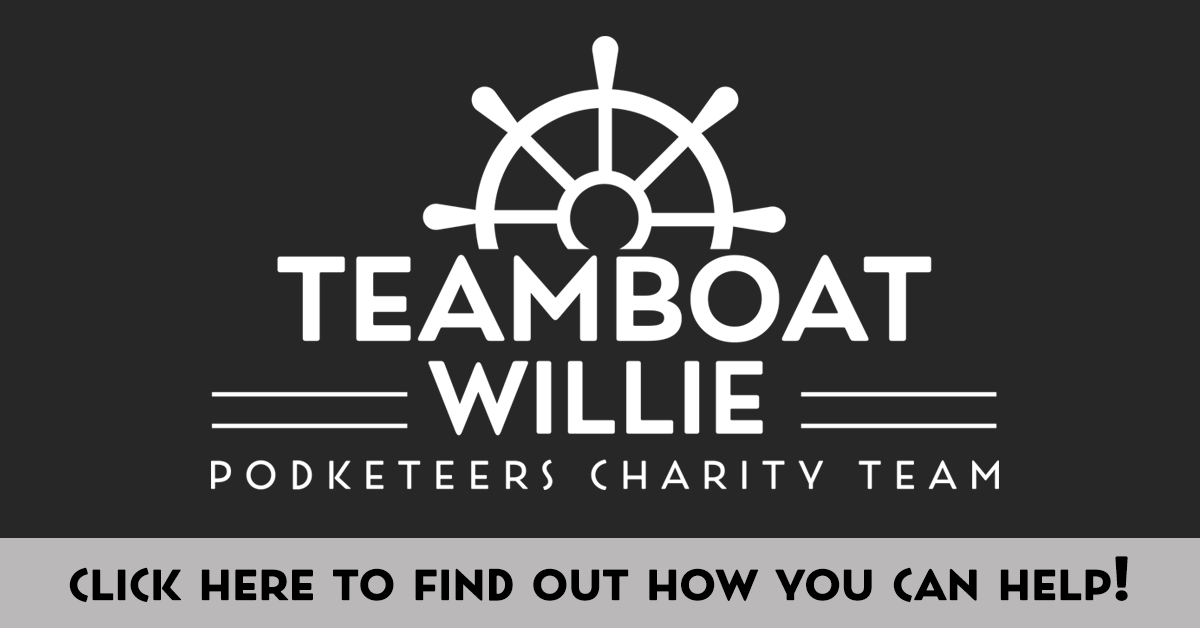 Check out the new Maui at Shanghai Disney. What do you think? Too weird or would you like to see him at Disneyland and possibly other characters too? Leave a comment down below.
Here's the images we talked about regarding the Redhead on Instagram. If you haven't had a chance to join the conversation, leave a comment down below or on the Instagram posts).