°o° --------------------- °o°
Heyzen's first RunDisney event wasn't a complete success (since he wanted to maintain a 16-minute mile) but considering stops throughout the route for photos, a bathroom break and little to no training leading up to the run, finishing in 1 hour and 4 minutes wasn't that bad. Here's some photos from that morning:
Have you checked out the latest vlog on our YouTube channel? Check it out below!
Start your 30-day free Audible Trial!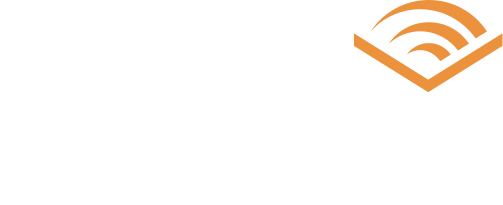 In case you were wondering or wanted to quiz a friend, the "really" hard A to Z Disney Quiz is located here:
https://www.buzzfeed.com/michellerennex/issa-quiz-yeh?utm_term=.ewXndW8xm#.vbXb9d6k0