°o° --------------------- °o°
Superhero, Lightning? Sure! Count Mater-la? Yes! Pirate Cruz? Of course! Red the clown?
Nope.
If Red dressed as a clown wasn't enough, if you look closely there's a little extra someone peaking around at Disneyland. Pretty spoopy, right? We're not exactly sure where this came from but it was pretty funny.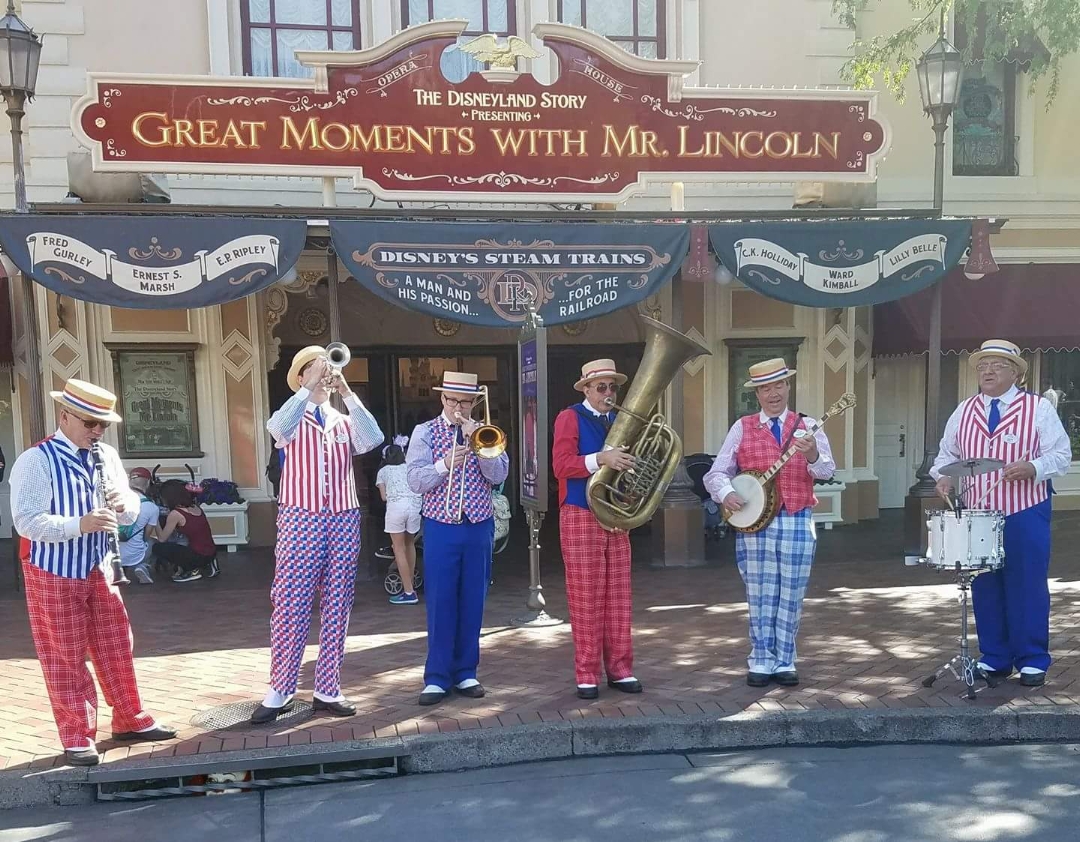 There are times when food at the resort just looks appetizing and this is one of those times! These mini-corn nachos look amazing! In the episode, VJ mentioned that the nacho cheese made them a bit too soggy even while trying to eat them as soon as thy got them so his tip was to ask for the mini-corn dogs to be "well-done". This will add a little more crunch to compensate for the overload of cheese.
Also, here's a photo of the Oogie Boogie popcorn buckets that we were talking about.
Have you tried any of the new food or drink options at the park yet? Which have you tried and would you recommend them? Leave a comment down below!