°o° --------------------- °o°
Bob Gurr is known as the man responsible for creating the vehicles at Disneyland. When Walt Disney hired Bob it's hard to say if he knew what he was getting himself into. Bob's documentary Bob Gurr : Turing Dreams Into Reality Documentary (distributed by Ape Pen Publishing) is a good view into the unique ways that Bob solved transportation projects while building Disneyland with special appearances from Garner Holt and Disney Legend, the late, Marty Sklar. If you would like to purchase a copy of the documentary you can click on the link below for ordering info:
http://www.apependisneyproducts.com/disney-media-dvds-disneyland
Quick note: Depending on the browser you're using the site might experience some display issues. 
If you haven't had a chance to listen to our episode with Bob, click the image below! It was a great conversation about the park and some of the things he did.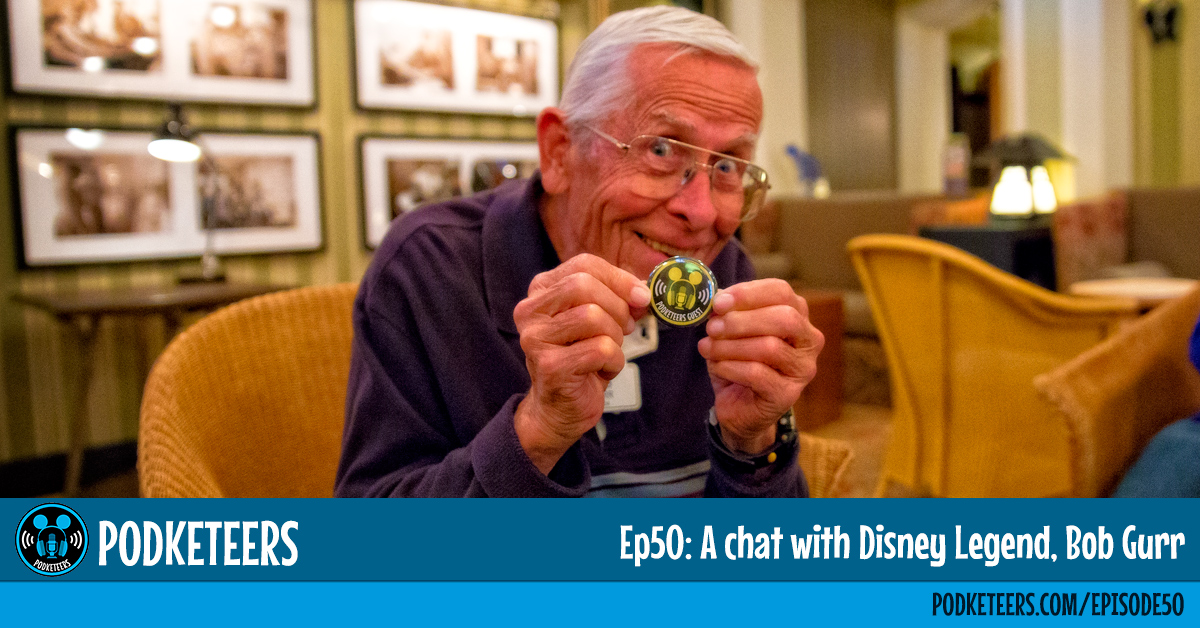 Keep an eye out on our social media accounts for an opportunity to win some free coffee from Trader Sam's Coffee Company! Start by following us (@Podketeers) and Trader Sam's Coffee Company (@tradersamscoffee) on Instagram for your chance to win coming up very soon!
SPECIAL OFFER FOR PODKETEERS LISTENERS
Trader Sam's Coffee Company is offering our listeners a 20% discount off your first order! Just use discount code POD20 during checkout. Click the button below to check out their website!
The idea of California Adventure expanding and changing is no longer a question can it ever happen but instead a question of when. With the announcement of Pixar Pier coming in 2018 we wonder how much more can be moved to add cohesiveness to the area. One attraction that we feel not only needs an upgrade but will now really feel like it doesn't belong where it currently stands is 'Monsters, Inc. Mike & Sulley to the Rescue!'. This attraction is a nod to the old school dark rides similar to the ones you find in Fantasyland with the exception of newer technology that relies less on black lights and more on video screens. However, this attraction pales in comparison to its distant cousin: Monsters, Inc. Ride & Go Seek!.  This attraction (found at Tokyo Disneyland) is a mixture between the attraction that we have here in California and Buzz Lightyear Astro Blasters. With the expansion of Pixar Pier, it might make sense to move this attraction to the end of the pier (in front of the Silly Symphony swings) but adding  a little bit of interactivity like Tokyo's version. Check out the video below and let us know if you would like to see something similar at California Adventure in Anaheim.
As construction continues for Galaxy's Edge, many wondered when other things in the park would begin to reference it… that day has come. A new Star Tours video was recently released where you… wait, maybe you don't want this spoiled. So here's what we're going to do. We're going to place the video that spoils what happens below and you can choose whether or not you want to view it (and hopefully you also avoided it in this episode).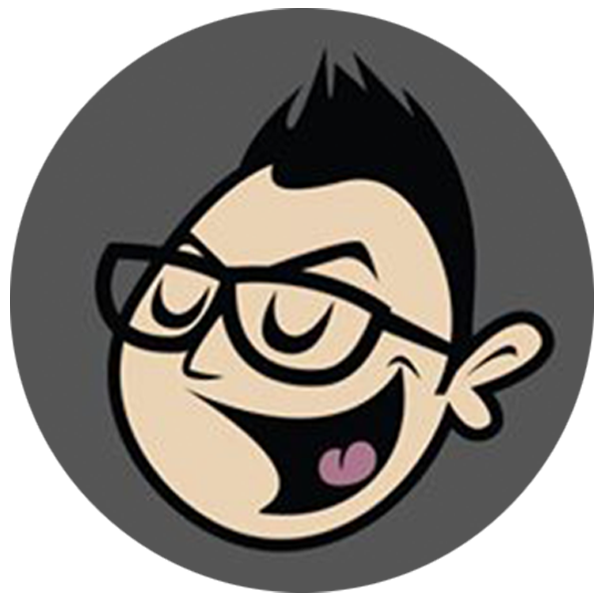 Sam is a former Cast Member, independent artist, co-founder and curator for PopZilla! Gallery, and owner of Carter Creative Design Services. Sam's expertise in creating visual experiences has been seen in many locations including theme parks, events and famous tourist attractions. His art shows revolve around pop culture themes and have featured talented artists from around the world.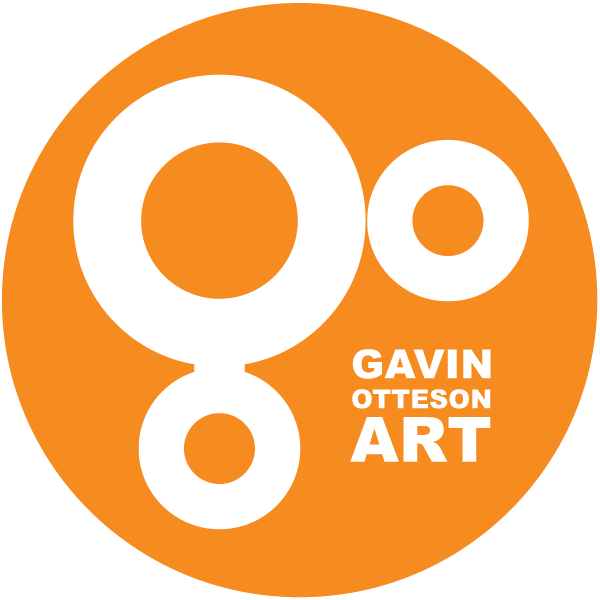 Gavin is an independant artist and podcaster on the weekly show the Animation Station Podcast. His painting "Not All Treasure Is Silver and Gold, Mate" was featured in the 2017 D23 Expo Design Challenge. Gavin is a frequent guest co-host and offers commentary and critiques on the happenings of the Disney company and community.