°o° --------------------- °o°
Star Wars: The Last Jedi has been met with critical acclaim with some movie-goers even asking for the film to be removed from Star Wars canon. The day after Christmas will mark a domestic total of about $395.6 million. Considering some of the backlash this is still fairly significant. As it stands, The Last Jedi  is the third highest-grossing film of 2017 in the U.S. Have you seen The Last Jedi? Trying to be as spoiler free as possible, what did you think about the film?
It was certainly a spectacle as the SpaceX rocket blasted through the Southern California skies! Even the creator and founder of SpaceXm Elon Musk, couldn't help but partake in the humor his launch was causing on social media. Did you see this as it was happening? What did you think it was?
Hey! Did you know that one of our favorite people is now on Instagram? That's right! Former Imagineer and Disney Legend, Bob Gurr now has his own Instagram account! Click his name in the post below to go to his account to follow him!
We posted some new videos on our YouTube channel this past week! Have you checked them out? Here's one of them, it was the band Phat Cat Swinger performing 'Pure Imagination' at California Adventure as part of the Festival of Holidays.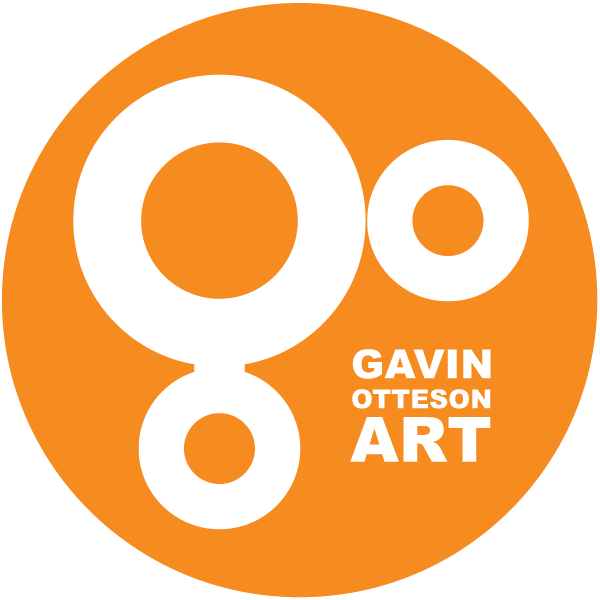 Gavin is an independant artist and podcaster on the weekly show the Animation Station Podcast. His painting "Not All Treasure Is Silver and Gold, Mate" was featured in the 2017 D23 Expo Design Challenge. Gavin is a frequent guest co-host and offers commentary and critiques on the happenings of the Disney company and community.