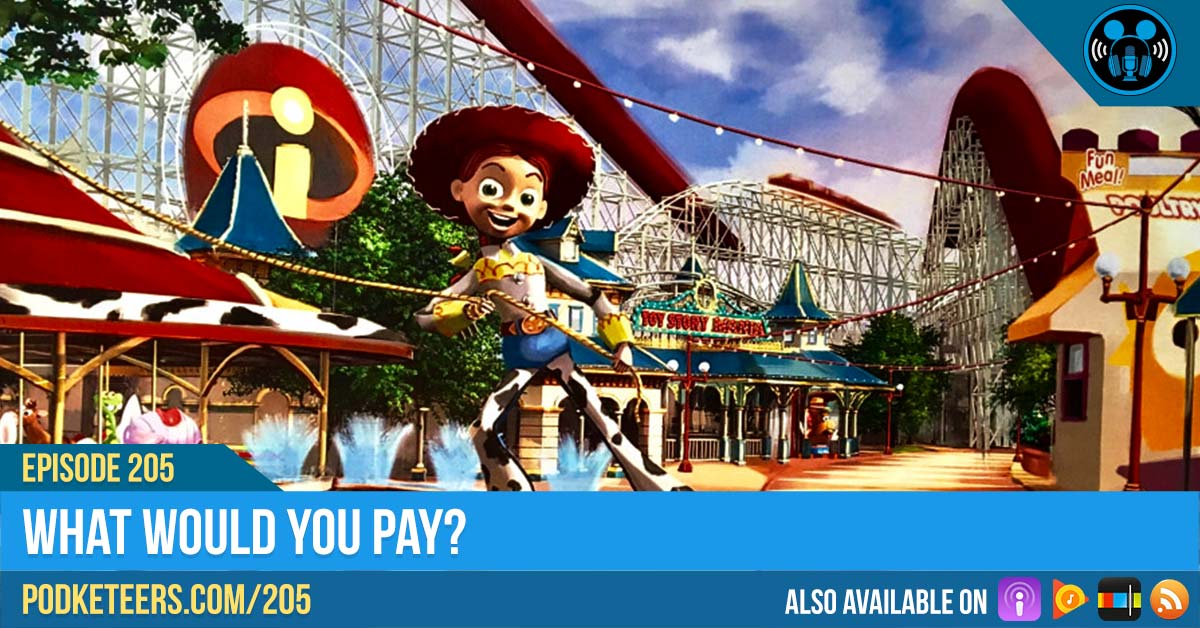 Ep205: What would you pay?

Podcast: Download (Duration: 1:28:06 — 70.8MB)
Subscribe: Apple Podcasts | Android | Google Podcasts | Stitcher | Spotify | RSS
Using one of these links will take you to Amazon using our personal referral link which may result in us collecting a small commission from your purchase.
The one where we try more Pixar Fest food and also the adorable snowman's frozen treats.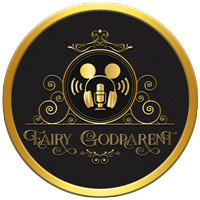 GET THE EXCLUSIVE Fairy Godparent BUTTON!
If you would like to become a Fairy Godparent of our podcast you can do so for as little as $1 per month! Plus, if you sign up for a contribution of at least $5 per month you will get the exclusive Podketeers Fairy Godparent button as a thank you for your support.