°o° --------------------- °o°

The Render Man
For just about 4 decades, the world of animation has blossomed from rudimentary shapes to slick visual masterpieces that can often be confused with real life scenarios. One of the people behind that movement was the president of Pixar and Disney Animation, Ed Catmull.
This last week, Ed Catmull shocked many by announcing that he would be retiring from the industry that he helped shpae but will stay on until mid-2019 as an advisor. 
Catmull started off his career in 1979 Lucasfilm when Georg Lucas approached him to head a group of animators, visual artists, and video/audio editors. He went on to become vice-president of what became Industrial Light & Magic (the computer graphics division of LucasFilm). 
In 1986, Steve Jobs purchased the digital division of LucasFilm and founded Pixar; Catmull then became the Chief Technical Officer. One of the most important things that Catmull created while at Pixar was the game-changing image synthesis software known as RenderMan. RenderMan has not only been used by Pixar to produce their blockbuster films from Toy Story to Coco, it has been used by studios around the world.
It's no doubt that Catmull has left a lasting impression on the animation industry but his leaving marks a great point in Pixar's legacy. In his book 'Creativity, Inc.', Catmull talks about how he wanted to create a culture that would supersede his tenure at Pixar. That seems to be exactly what is happening. 
Classic Costume
We wanna start by saying that Halloween costumes can be time consuming to create but when done right you get something amazing just like this old-school clam shell VHS created by @kayserose for Mickey's Halloween Party! Well done! 
Helping beyond the auction
You can also help us reach our team goal of raising $1000 by donating to our team OR joining our team and walking with us on the morning of the event. The event is free to join and no minimum is required to participate but every dollar that we raise will go towards helping to find a cure for woman's cancers!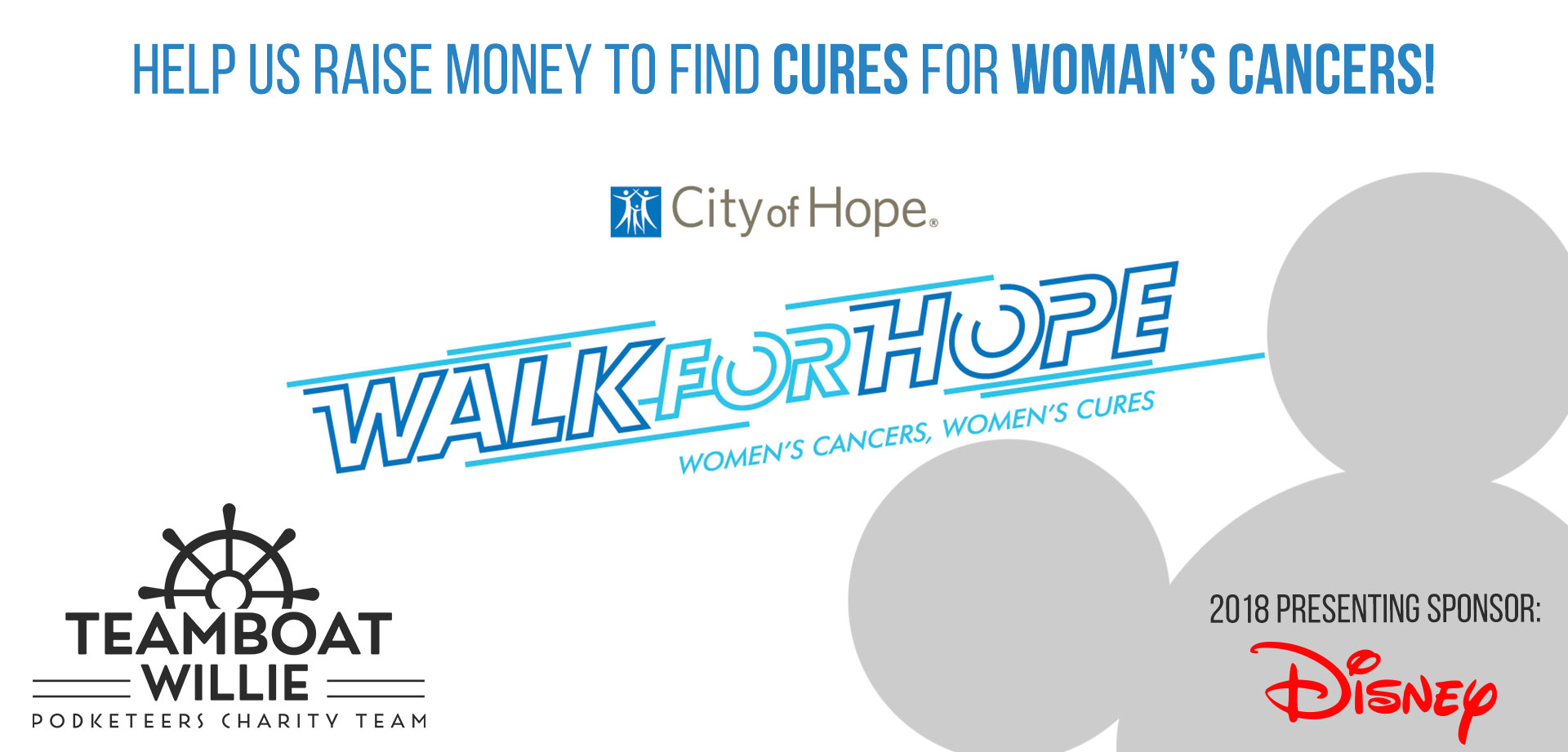 You can also donate directly to one of our personal fundraising pages by clicking on one of the images below!
Using one of these links will take you to Amazon using our personal referral link which may result in us collecting a small commission from your purchase.
Contemporary A Capella
Deke Sharon has been dubbed the "father of contemporary a capella". His arrangements for films like Pitch Perfect and beyond have spawned a new love of a capella in the performance community.
In Decemeber 2017, Sharon announced that he would be creating a 7-member contemporary a capella group that would perform classic and contemporary Disney films. D Capella kicks off their first tour in January 2019. You can find a listing our their tour dates at this link: 
If you want a sample of their music, check out their Disney Medley below.
D Capella's debut album will be available on November 16, 2018. 
If you would like to pre-order D Capella's album, use the provided link (yes, it is an affiliate link and we would get a small commission from Amazon because you went through our link)! 
GET THE EXCLUSIVE FAIRY GODPARENT BUTTON!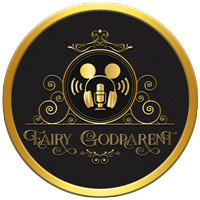 Being a part of the FGP Squad gives you access to additional content, giveaways and more! Plus, if you sign up for at least a $10 contribution you also get the exclusive Podketeers Fairy Godparent button as a thank you for your support!
If you would like to become a part of the FGP Squad family (aka one of our Podcast Fairy Godparents) you can use the 'Join the Squad' button below!