°o° --------------------- °o°

Where's Rosita?
For years, Jose, has been asking what happened to Rosita during the opening of the Tiki Room show. Well, regardless of where she's been, we know where she's going! In a recent announcement, the Disney Parks Blog has confirmed that Rosita will be hanging out at the Tropical Hideaway when it opens later this year. We're curious to see what type of attitude and jokes she'll share with us once she arrives.
Using one of these links will take you to Amazon using our personal referral link which may result in us collecting a small commission from your purchase.
Everything the light touches
The Disney Company is once again working at reducing their carbon footprint by adding more solar panels to Walt Disney World. The change will mark a very important milestone for the company because when their new solar farm with more than a half-million solar panels goes live, the 50-megawatt solar powered facility will produce enough energy to power two of the four parks that compose Walt Disney World.
The new 270-acre facility will be located fairly close to Animal Kingdom and is part of the Disney Company's larger plan to reduce greenhouse gas emissions up to 50% worldwide over the next two years. If the facility was used to power homes, it would have enough power for 10,000 homes. Disney's efforts span across the globe  including Disneyland in Anaheim, CA. 
In 2016, the Disney Company opened a solar facility with the help of Duke Energy, over 22 acres near Epcot that is comprised  of 48,000 solar panels (below).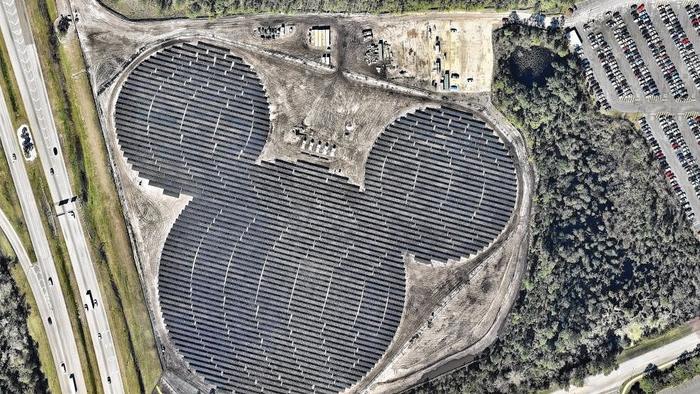 You can even find 1,400 solar panels on the show building for Radiator Springs Racers at Disney California Adventure.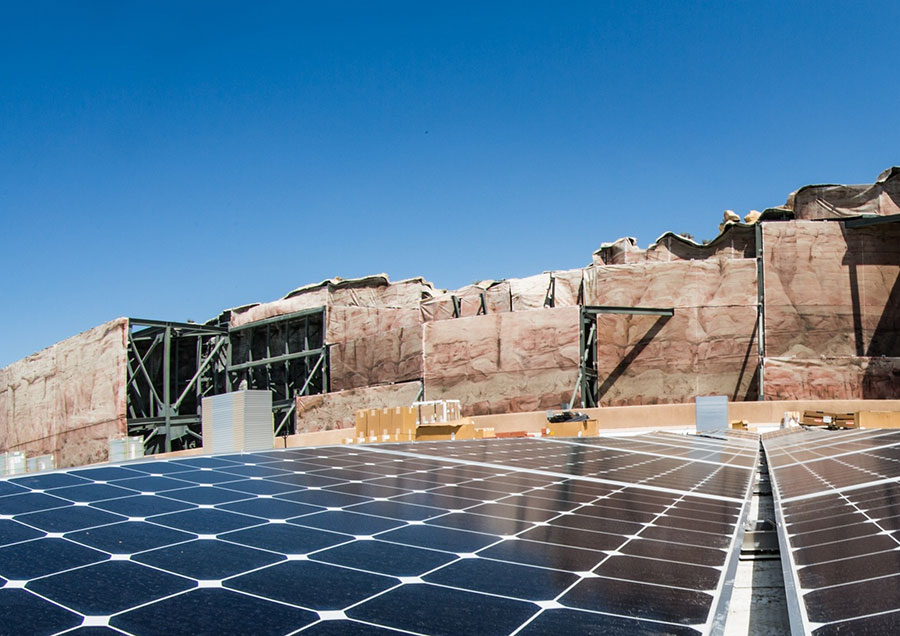 What do you think of Disney's initiative to reduce their greenhouse gases? Leave a comment down below!
GET THE EXCLUSIVE FAIRY GODPARENT BUTTON!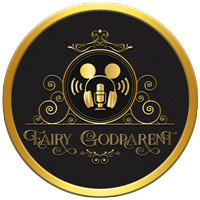 Being a part of the FGP Squad gives you access to additional content, giveaways and more! Plus, if you sign up for at least a $10 contribution you also get the exclusive Podketeers Fairy Godparent button as a thank you for your support!
If you would like to become a part of the FGP Squad family (aka one of our Podcast Fairy Godparents) you can use the 'Join the Squad' button below!
A Helping Hand
Thank you all for your help as we raised money in an effort to help the fight against woman's cancers. We raised a total of $687 (of a $1000 goal).  If you were thinking about making a donation can still help us reach our goal by clicking on one of the fundraisers links below.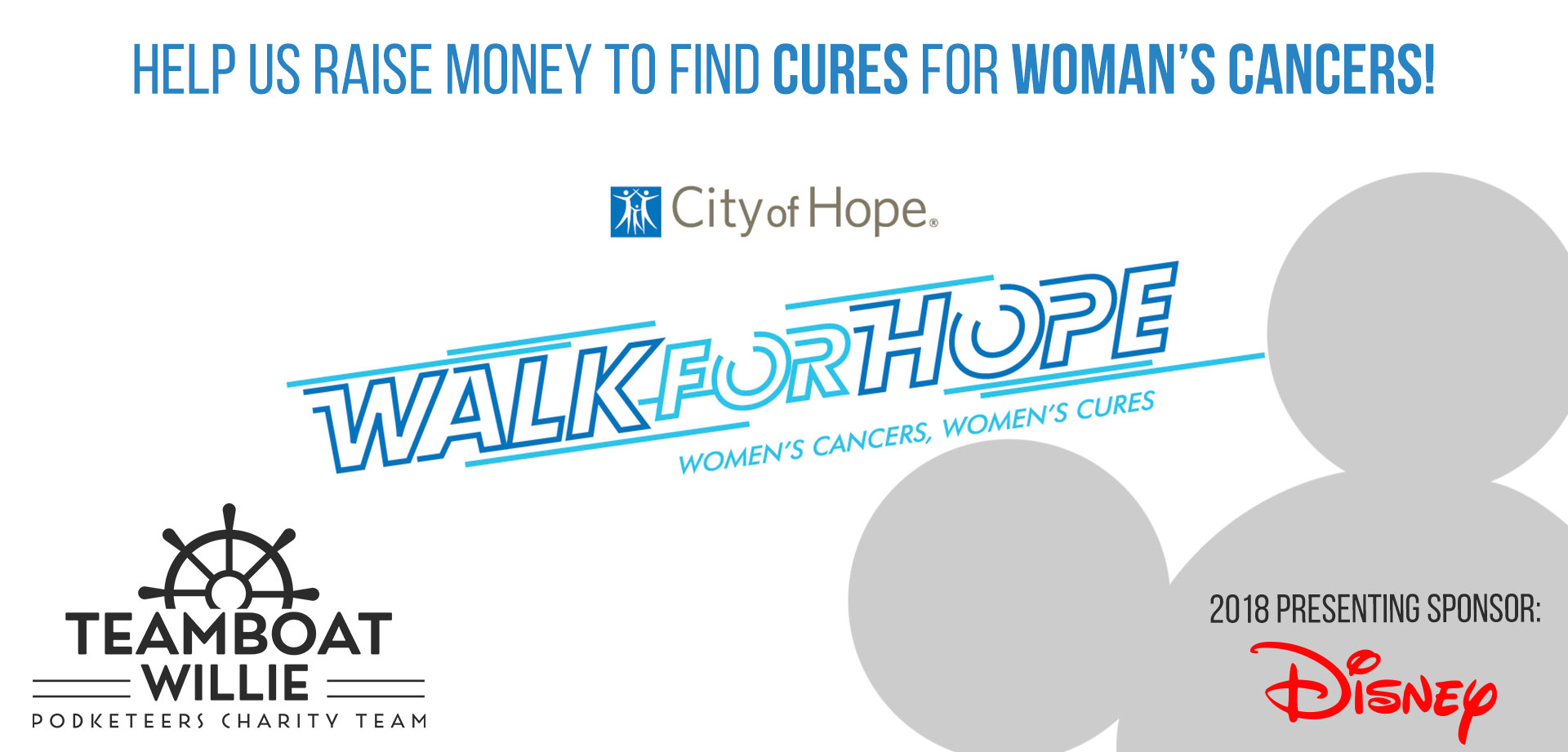 You can also donate directly to one of our personal fundraising pages by clicking on one of the images below!