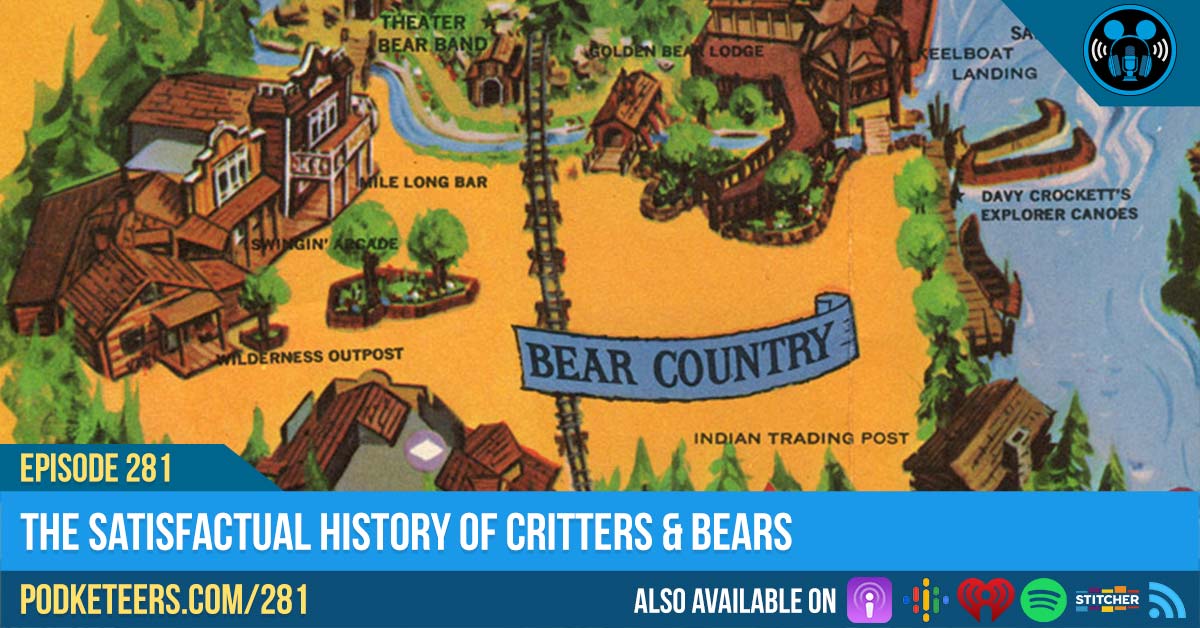 Ep281: The Satisfactual History Of Critters & Bears

Podcast: Download (Duration: 1:00:12 — 49.5MB)
Subscribe: Apple Podcasts | Android | Google Podcasts | Stitcher | Spotify | RSS
Limited Engagement
Sometime we hear the term "limited engagement" when it comes to something at Disneyland and we know it's going to be around for at least several weeks, however, that was not the case for the return of Mickey's Mix Magic. The limited engagement was 3 days! So, if you missed the special engagement time frame, don't worry, we have you covered! Check out the show below!
Collector's Paradise
As mentioned in this episode, we talked about two of our favorite Disney posters that we saw at the 'That's From Disneyland!' exhibit last year. It was  fun exhibit and it was fun rewatching this vlog!
use promo code

tiki

for 10% off your purchase!
Big Al
In this episode we talked about where "Big Al" got his name, well, it was non other than "Big Al" Al Bertino a former Disney Animator! Check out the photo below, do you think they look alike.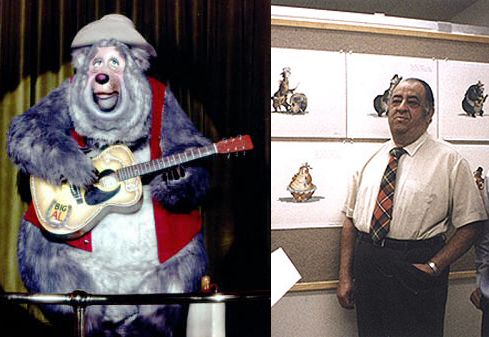 Using one of these links will take you to Amazon using our personal referral link which may result in us collecting a small commission from your purchase.