°o° --------------------- °o°
The Glass Guy
Big thanks to our pal Jason for talking the co-host reigns this week! To connect with him and his podcasts, check out his info below.
Jason is a glass artist that has been mastering his craft since the Spring of 1999 and works at the Arribas Brothers shop located at Walt Disney World's Magic Kingdom. Jason is also the host of the The Glass Blowers Companion which is dedicated to educating and inspiring today's glass artists. He also hosts the F Yeah! Disney Podcast with his wife Juli (co-host of the One Lilttle Spice podcast).
Independence day speech
Yes, during this episode Heyzen starts ranting off the speech from the film Independence Day but if you want to hear it done right check out Bill Pullman's version down below.
Video call backgrounds
Keep an eye out on social media! Heyzen will be releasing some backgrounds that you can use in your conference calls (like Zoom) for work and/or your family.  Here's the post from his IG Stories: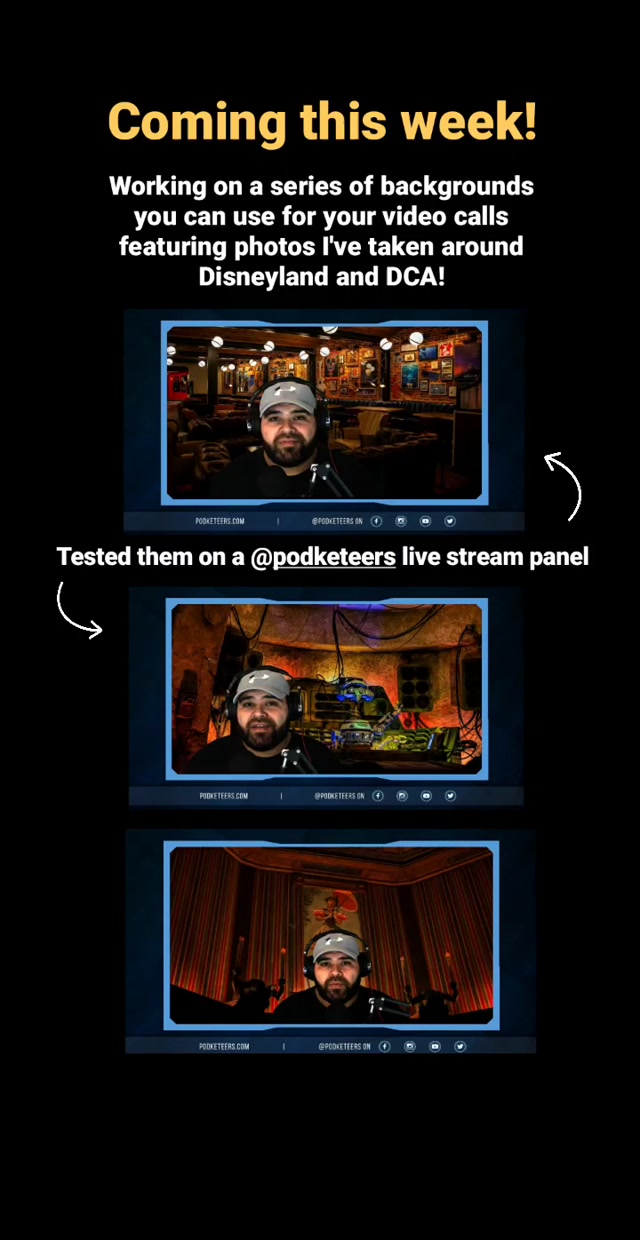 GET THE EXCLUSIVE FAIRY GODPARENT BUTTON!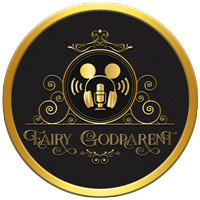 Being a part of the FGP Squad gives you access to additional content, giveaways and more! Plus, if you sign up for at least a $10 contribution you also get the exclusive Podketeers Fairy Godparent button as a thank you for your support!
If you would like to become a part of the FGP Squad family (aka one of our Podcast Fairy Godparents) you can use the 'Join the Squad' button below!