°o° --------------------- °o°
Drones instead of fireworks?
We love fireworks but we also love drones that light up the night sky because of the possibility they bring! The Disney Company has been experimenting with drone technology for years now but imagine a show that can light the night sky at Disneyland and California Adventure! To give you an idea, check out what Marvel has done in the past to promote movies like End Game!
let's join the fight against cancer!
We are excited to announce that we'll be once again participating in City of Hope's Walk for Hope as we join the fight to find a cure for women's cancers! 
You can make a difference by making a donation using the link below or by joining our team to help raise money! Our current goal is to raise $1000. We would also like to encourage you to share our donation link as we work towards building a better future.
Together we can MAKE A DIFFERENCE! Thank you for your support!
LET'S DO THIS!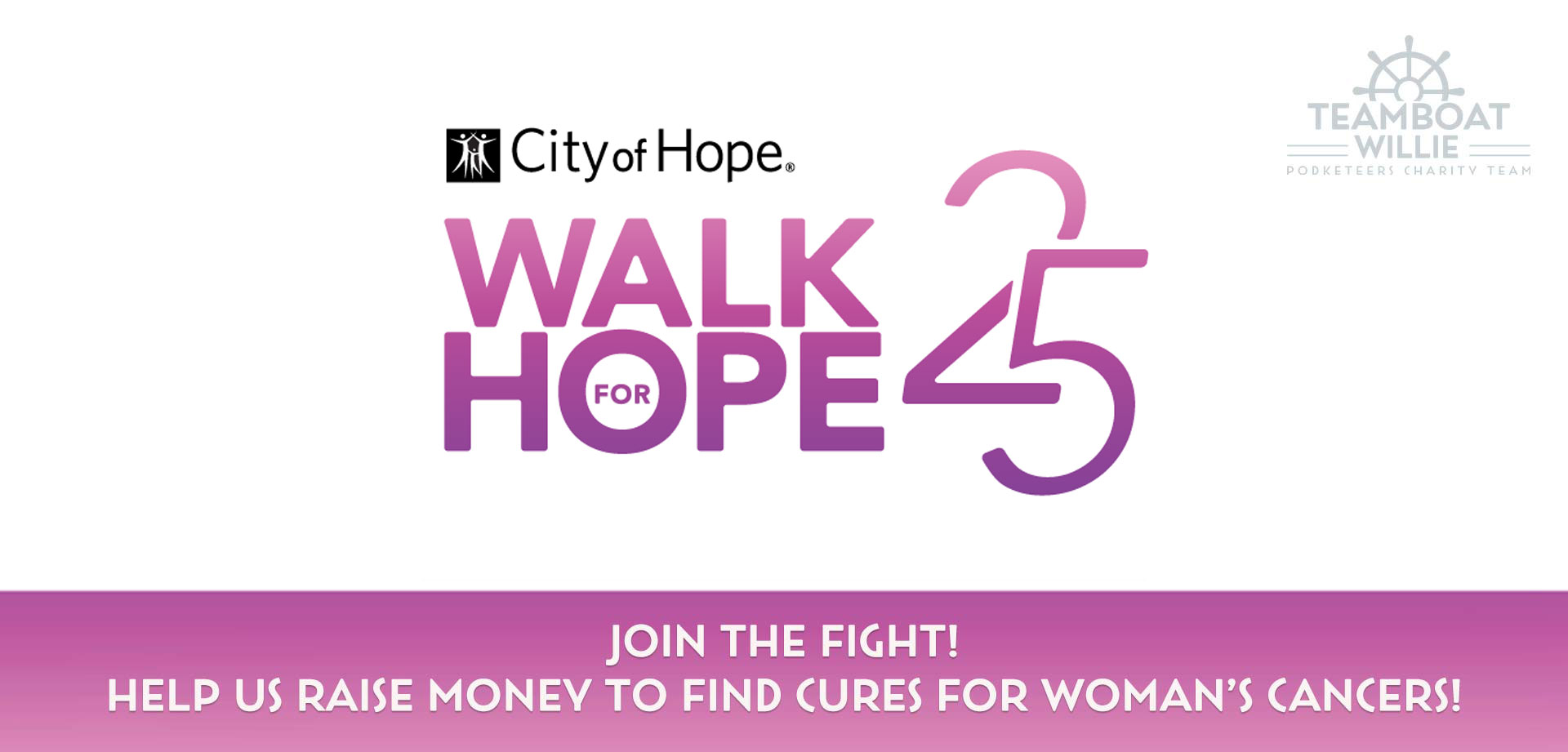 GET THE EXCLUSIVE FAIRY GODPARENT BUTTON!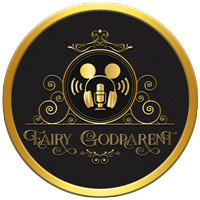 Being a part of the FGP Squad gives you access to additional content, giveaways and more! Plus, if you sign up for at least a $10 contribution you also get the exclusive Podketeers Fairy Godparent button as a thank you for your support!
If you would like to become a part of the FGP Squad family (aka one of our Podcast Fairy Godparents) you can use the 'Join the Squad' button below!