°o° --------------------- °o°
Bob Iger's book Ride of a Lifetime is a great glimpse into what it was like to climb the corporate ladder, what it took, and the thought process behind some of entertainment's largest acquisitions, and more! We definitely recommend this book if you're a fan of the things that go on behind the scenes at the Disney Company.
Note: The Amazon link provided is an affiliate link. If used to make your purchase, we will receive a small commission from Amazon.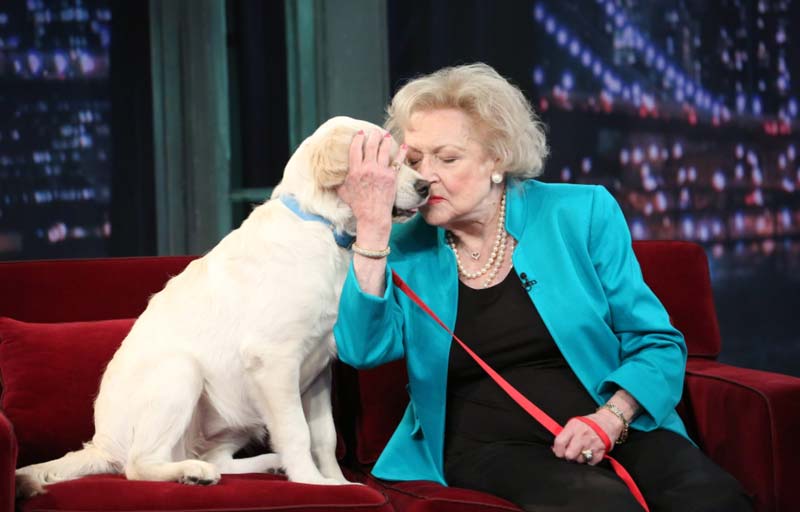 Are you looking to join the #BettyWhiteChallenge Looking to honor Betty White on the anniversary of her 100th birthday or come to find out more info about it? Great!
The idea behind the challenge is for everyone to pick a local rescue or animal shelter in your area then make a $5 donation in Betty White's name. That's it! Betty White was such an animal advocate that this would be a wonderful way to celebrate her life and honor her memory!
If you are unable to find a local animal shelter here is the link to the nationwide organization, ASPCA (American Society for the Prevention of Cruelty to Animals):
GET THE EXCLUSIVE FAIRY GODPARENT BUTTON!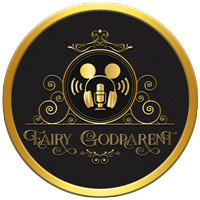 Being a part of the FGP Squad gives you access to additional content, giveaways and more! Plus, if you sign up for at least a $10 contribution you also get the exclusive Podketeers Fairy Godparent button as a thank you for your support!
If you would like to become a part of the FGP Squad family (aka one of our Podcast Fairy Godparents) you can use the 'Join the Squad' button below!