°o° --------------------- °o°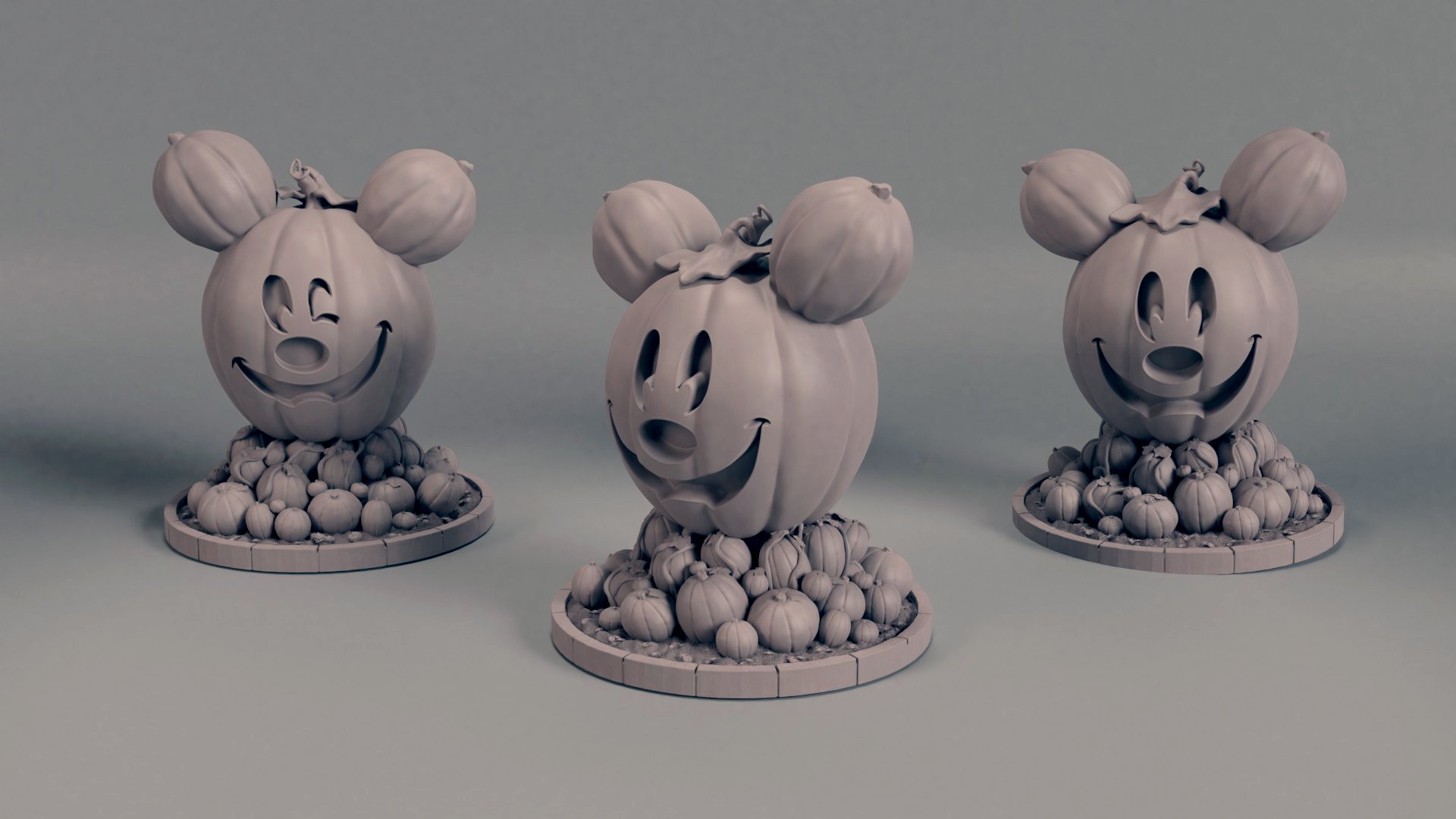 Correction: We stated in the episode that this file was made by Brian Kesinger, however, it was designed by Jenny Kesinger.
We still can't believe that this awesome 3d print model file is available for free! The file was designed by Jenny Kesinger and made available via artist Brian Kesinger's website. It is an .STL file designed for resin, SLA, and DLP printers.
As stated on their website, please remember that this is for personal use and not for creating products for sale. 
GET THE EXCLUSIVE FAIRY GODPARENT BUTTON!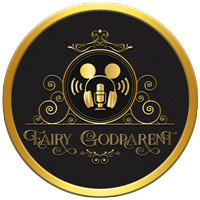 Being a part of the FGP Squad gives you access to additional content, giveaways and more! Plus, if you sign up for at least a $10 contribution you also get the exclusive Podketeers Fairy Godparent button as a thank you for your support!
If you would like to become a part of the FGP Squad family (aka one of our Podcast Fairy Godparents) you can use the 'Join the Squad' button below!