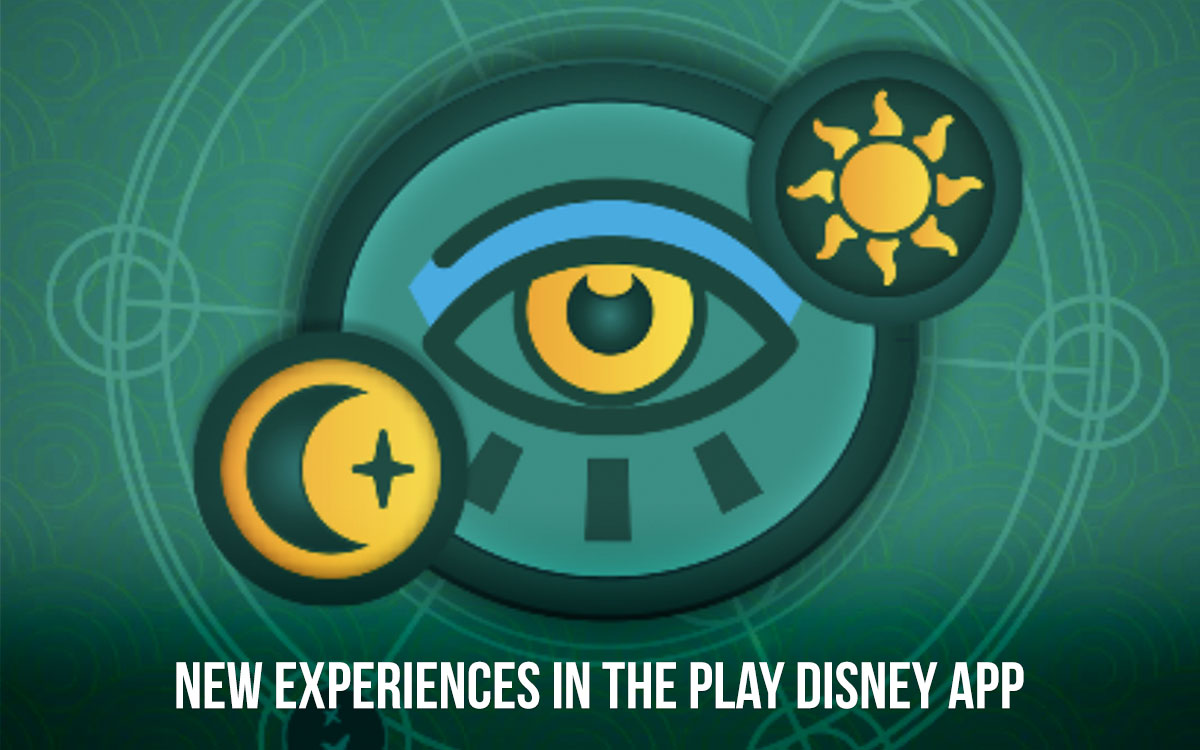 Disney Play app adds new life to classic Disneyland gems
Have you ever walk down Main Street, USA and stopped to have your fortune told by Esmeralda? What about stopping in New Orleans Square to have the pirate Fortune Red tell you what's in the stars? If you've never done this, you should! The best part is that you can now interact personally with either character without spending any of that sweet-sweet churro money! Yes, you read that right! These experiences are now free because these Disneyland gems have been given new life thanks to the latest update of the Disney Play app!
Upon launching the app, you'll now find icons of Esmeralda and Fortune Red over the Penny Arcade (Main Street, USA) and Pieces of Eight (New Orleans Square).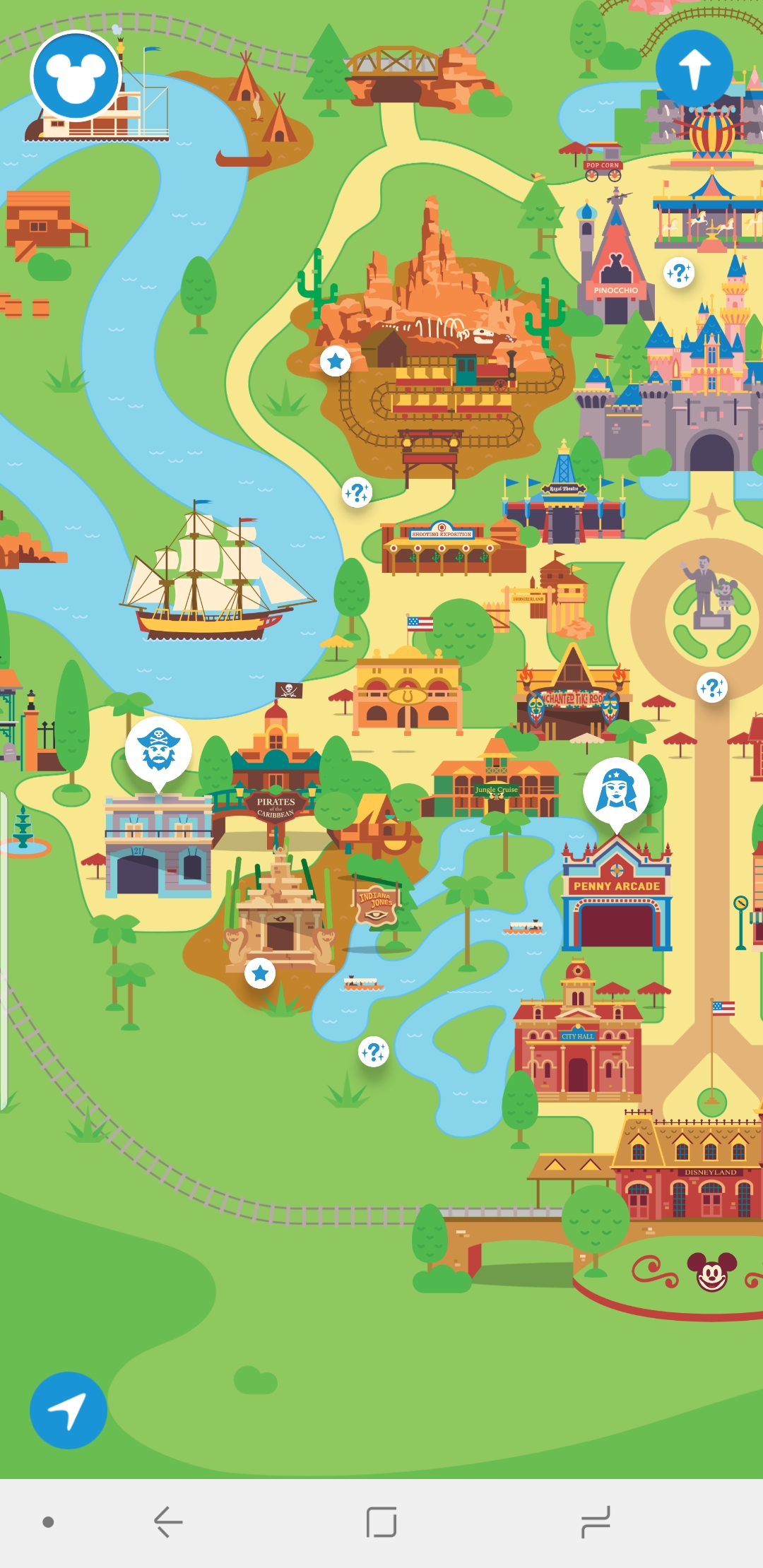 Once you've selected your fortune reader (you may be prompted to log in at this point). You'll tell your fortune teller that you are "here" and you can start your adventure.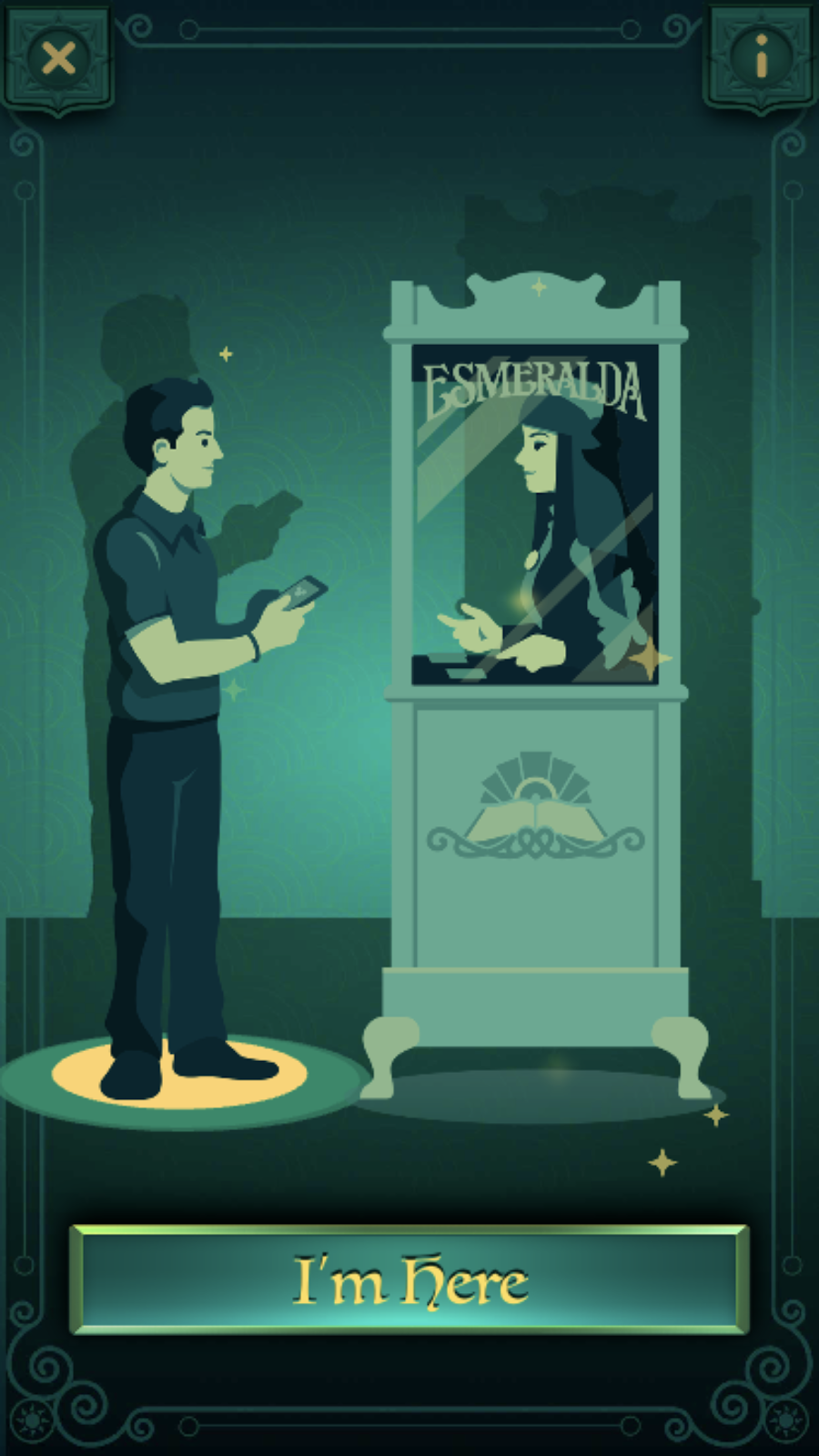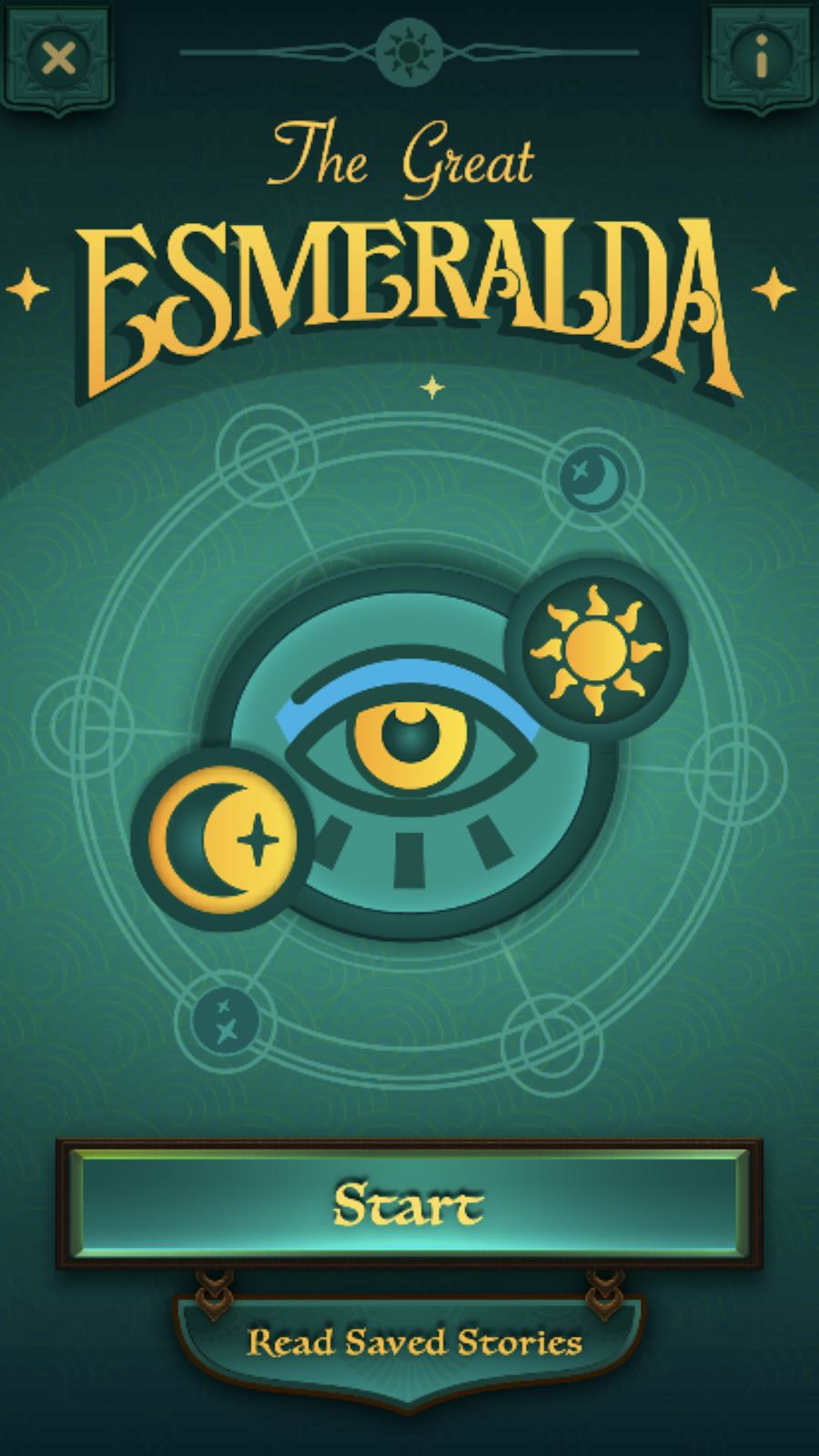 Once you start, different stories will be able to select from several stories with each story containing  multiple chapters.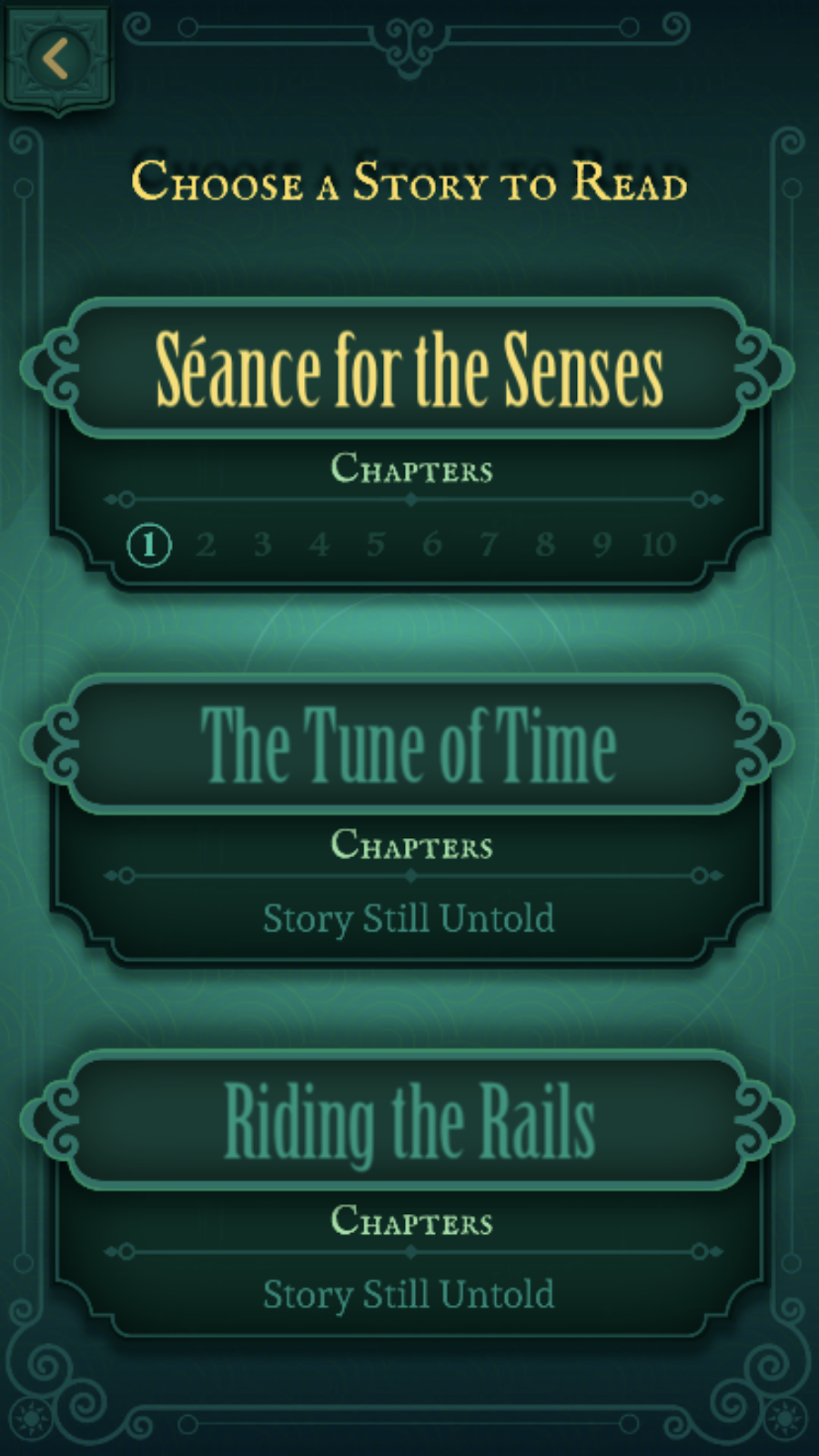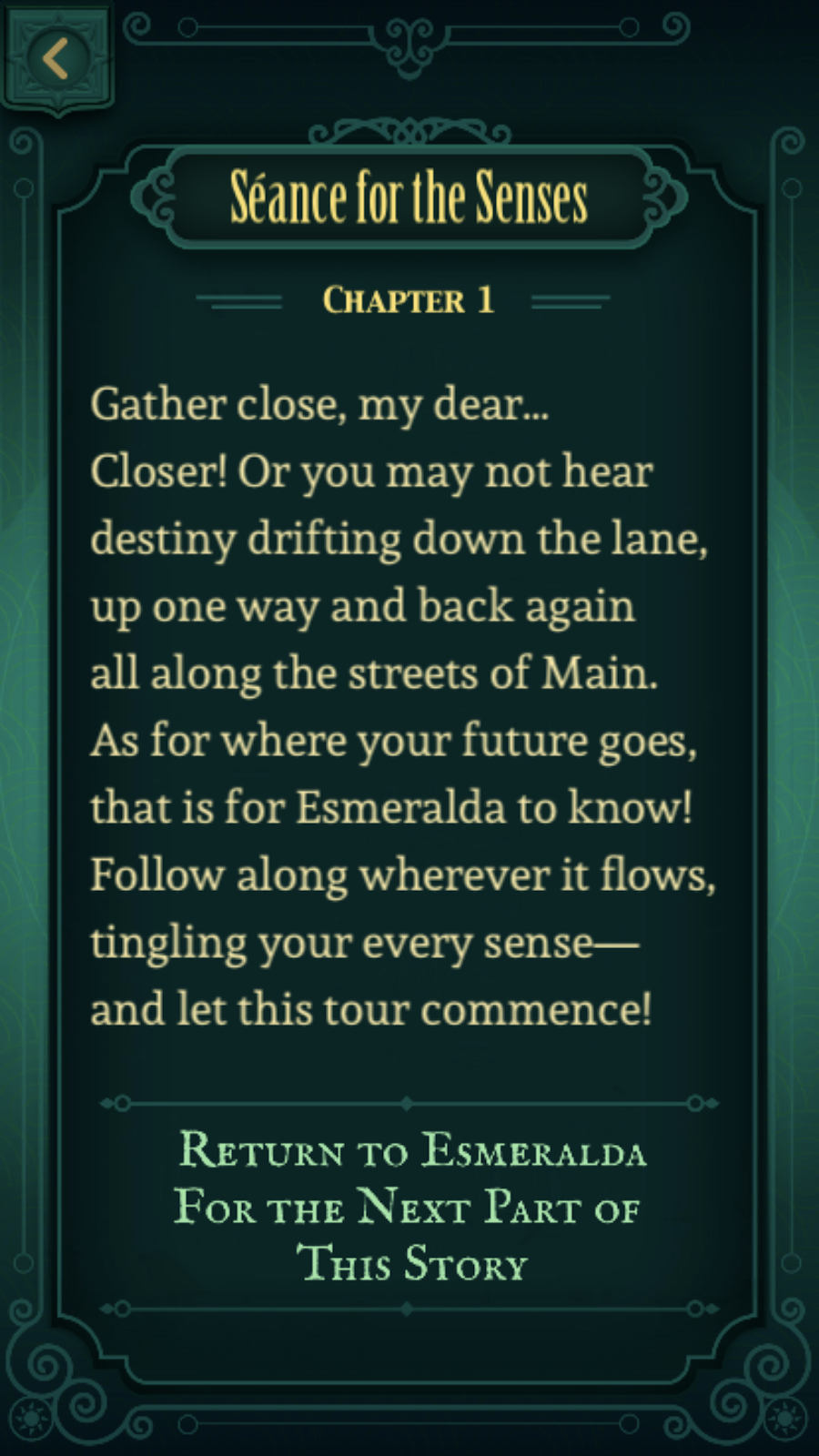 Each chapter can also be printed. In the past this feature would cost you $0.25. The Play App will limit the amount of printed cards to 1-per-day. However, if you are desperate to advance your game, you can continue playing by paying $0.25 per additional card.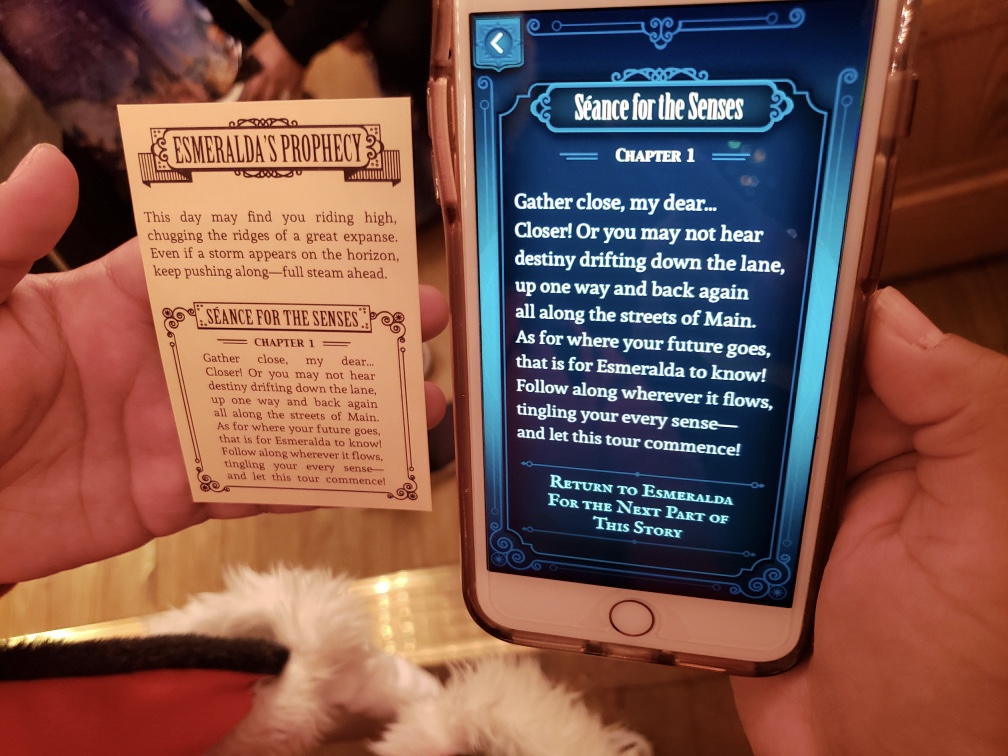 What do you think of these new experiences? Will you be trying them the next time you're in the park? Leave a comment down below.