°o° --------------------- °o°
There are times that we see or hear things that get us pumped. This cover by Mariachi Entertainment System is superb! 
With a group of 7 (at least it looks like there's 7 of them in the video) they're able to nail the essence and the emotion behind the music that Alan Silvestri wanted us to feel the moment the Avengers assembled. 
If you enjoyed the clip that we played in the episode, give the whole song a listen below. Also, give them a follow on YouTube to keep up with new songs that they cover!
Start your 30-day free Audible Trial!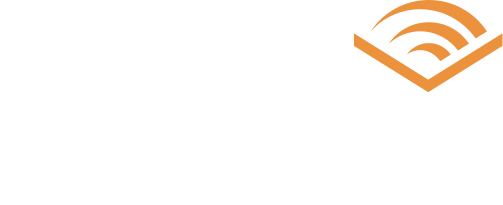 For Mickey and Minnie's 90th birthday celebration at Disneyland, the park had a celebration cavalcade with tons of Mickey's friends!
If you didn't get a chance to see it or be there, we got you covered!
The music that we talked about in this episode that was used to celebrate Mickey's birthday in 2016 was a song by Tony Ferrari called "What We Got (Mickey's Birthday Song)". You can listen to it below.