°o° --------------------- °o°
The opening of Shanghai Disney is happening this week and Disney is doing something pretty cool! The opening will be simulcast on Disney Channel, Disney XD and Disney Junior on June 16 and 17. 3000 guests will be in attendance as Walt Disney Company CEO Bob Iger helps open the new park. Shanghai Disney marks Disney's first park in (mainland) China.
The "Grand Opening Celebration of Shanghai Disney Resort" special simulcast will air on June 16, 2016 at 8pm EST / 5pm PST and again on June 17, 2016 at 10pm EST/ 7pm PST.
We start the episode talking about the "BBQ" Heyzen's been mentioning the last several weeks. Although the BBQ wasn't actual slathered full of BBQ he did get a chance to enjoy a tasty cheeseburger (without the bread).
Australian DJ Pogo captured Heyzen's heart many years ago but he didn't know exactly who he was or even what the name of the song he had heard. Thanks to his pal Brianna, he finally  completed the circle of song! Some time ago, Brianna posted a video on her YouTube channel called "If Snow White Went To Coachella" which showed up in Heyzen's YouTube queue. Intrigued by the title he clicked on it to watch it and was happily surprised by the music in the background. The song was "Wishery" by Pogo. Check it the full song below: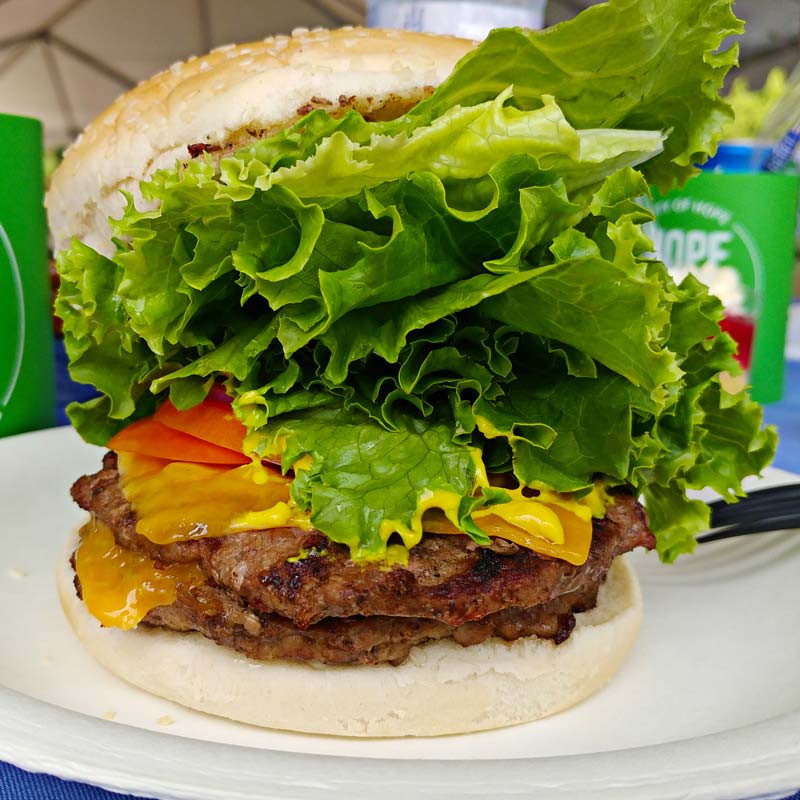 This video is Heyzen's favorite. It's called "The Wizard of Meh":
Mario's favorite was "Bloom":
If you like make-up tutorials check out Brianna's channel by clicking on the image below!
The Disney Parks Blog announced that Disney Kingdoms is adding a new title to it's already awesome line of comics (which include Figment, Big Thunder Mountain Railroad and most recently The Haunted Mansion) based on Walt Disney's Enchanted Tiki Room. The series will be written by Jon Adams with artwork by Horacio Domingues. The cover you see was made by Brian Kesinger (best know for his steampunk inspired series Otto and Victoria).
The series will not be a central to one story but every issue will include new adventures with guests coming to an island inhabited by (talking?) plants, singing birds, and Tiki Gods.
Seeing as how the Disney Kingdoms series are concentrating on attractions, which one would you like to see made into a comic series? Leave a comment down below.
The city of Anaheim recently received a proposal from the Disney company for another "4 Diamond" rating hotel. The new structure will have about 700 rooms and will be built over 10 acres just north of Disneyland Dr. In the episode we talked about how it appeared that it would go right next to the 'Mickey and Friends' parking structure but it would actually take over the currently Downtown Disney parking lot (closest to ESPN Zone and Rain Forest Cafe). Due to the space restriction, the hotel itself will be slightly smaller than the Grand Californian (which has just over 1000 rooms). This will be the 4th hotel owned by Disney in Anaheim and the 2nd one actually built by them, the first being the Grand Californian. With Star Wars Land coming in the next few years, more rooms in the area will be great, more jobs in Anaheim are also a plus BUT we still need a new parking structure. Hopefully coming soon? The new hotel will also be designed by Disney's own Imagineers so we can expect Disney Magic to be placed ALL over everything!