°o° --------------------- °o°
Suicide Squad has picked up a lot of steam and some people might be more excited about this film that they were for Batman V Superman. Check out the trailer below:
Over the past several weeks many fake listings of what might be on the Suicide Squad soundtrack kept showing up online. Amazon put a stop to the fake lists by posting a pre-order listing (set to release August 5, 2016) with the following track list for 'Suicide Squad: The album'. Please note that this is not a "PG" album:
Purple Lamborghini – Skrillex & Rick Ross [Explicit]
Sucker For Pain – Lil Wayne, Wiz Khalifa, & Imagine Dragons (with Logic, Ty Dolla $ign, & X Ambassadors) [Explicit]
Heathens – Twenty One Pilots
Standing in the Rain – Action Bronson & Dan Auerbach (feat. Mark Ronson) [Explicit]
Gangsta – Kehlani [Explicit]
Know Better – Kevin Gates [Explicit]
You Don't Own Me – Grace (feat. G-Eazy)
Without Me – Eminem [Explicit]
Wreak Havoc – Skylar Grey [Explicit]
Medieval Warfare – Grimes
Bohemian Rhapsody – Panic! At the Disco
Slippin' Into Darkness – War
Fortunate Son – Creedence Clearwater Revival
I Started a Joke – ConfidentialMX (feat. Becky Hanson)
Listen to twenty one pilots 'Heathens' below for a taste of the soundtrack:
After 90 days of pushing his limits, Heyzen won the Biggest Loser challenge at work! Keep an eye out on the YouTube channel for an update video taking about the process.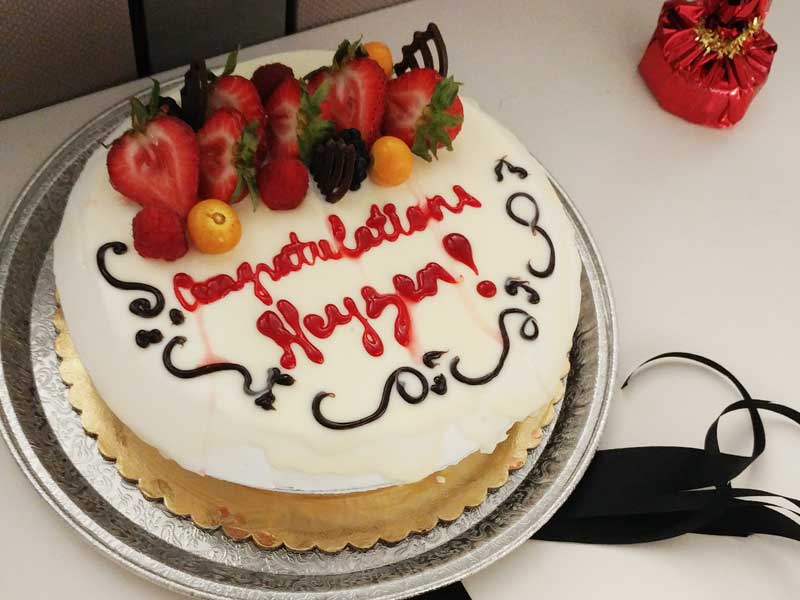 Disney California Adventure had a celebration on the opening day of the Shanghai Disney Resort. They had a meet and greet with Mulan and Mushu. There was special food and some special performances. On the other side of the world a dedication ceremony and the grand opening gala happened for the new park. We were very happy to see that Disney posted the videos in their entirety for anyone that missed it. Here's a screenshot is the Cinderella carriage that we talked about in the episode: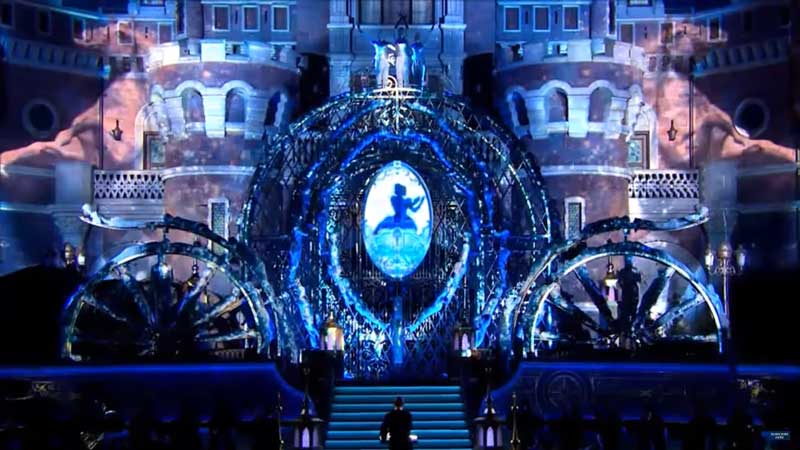 By the way, we mention Mickey's new look in this episode. Check out the videos below and tell us what you think in the comments section below.  Enjoy the videos!
One final thing, due to Facebook not showing you everything that we post on the Podketeers Facebook page, we've set up an open Podketeers group. Feel free to post any interesting that you find. We'd love to make it a place where we can share posts, experiences, and have constructive dialogue with each other.
Click here to join the group: Podketeers Facebook Group