°o° --------------------- °o°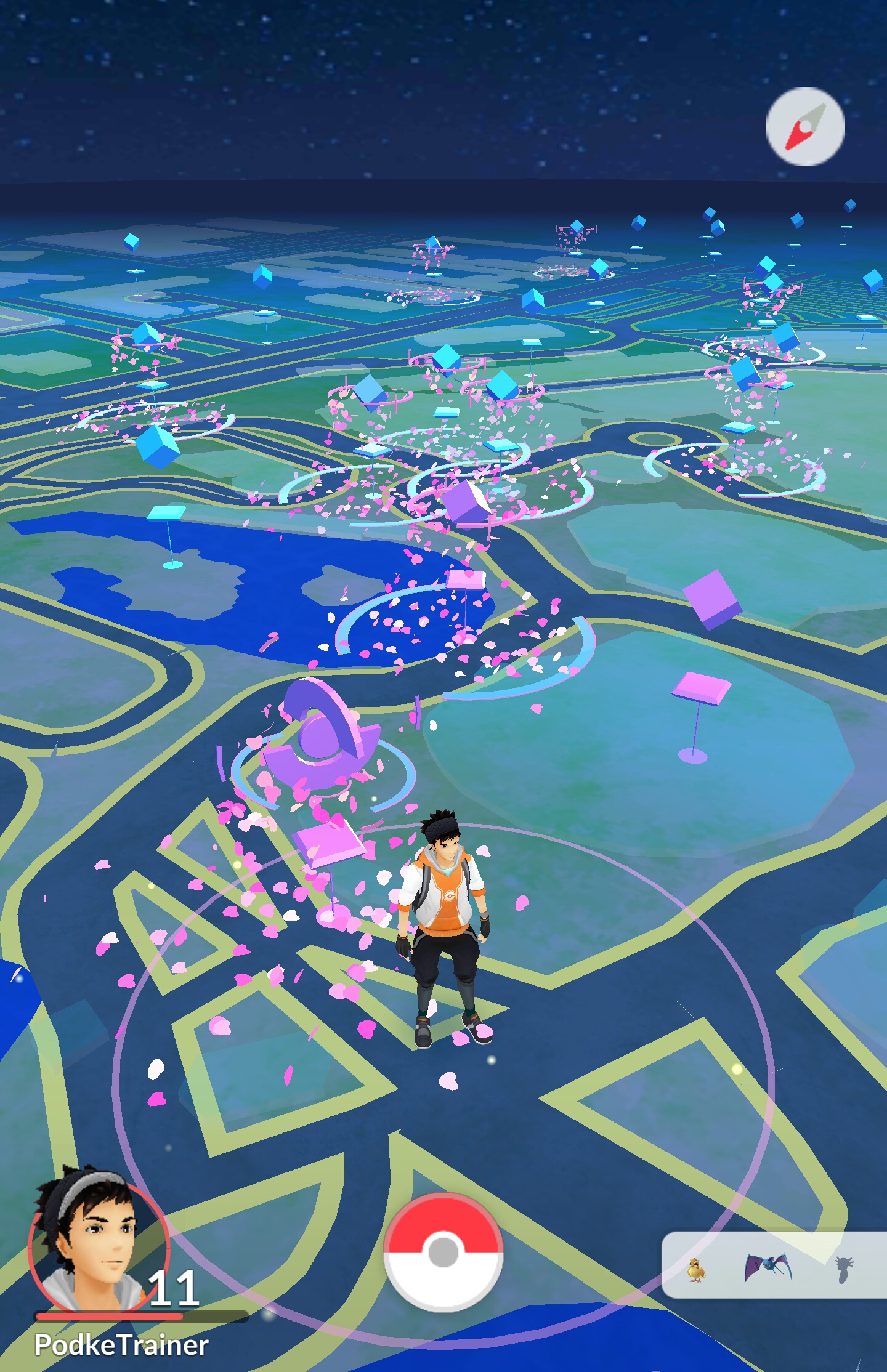 Nintendo's stock has had an unexpected climb with the unparalleled success of Pokemon GO. Within hours of launch the game went viral in ways we haven't really seen before and children to adults have fallen anywhere between "mildly interested" to "outright obsessed". Currently the game works on a "freemium" basis meaning that game play is free but the option to buy items to advance at an accelerated pace is an option. If people dont' buy items and always keep it "free", how will game maker Niantic make money? Sponsors.
Last week, Gizmodo posted an article  in which they  talk about how Australian student Manmeet (Manu) Gill had decompiled the Pokemon Go code to find the word "McDonald's" pointing to the possibility of the food chain being the first major sponsor of the game. Redditor KcYoung also found assets within the game showing the McDonald's logo. This partnership makes sense since Pokemon have already been in Happy Meals before. Further through the code it was discovered that new traits, items and a possible trading engine are ready to turn on or in the works (not being able to trade had been one of the most frustrating parts of the game so far).
So what do you think? Have you been playing Pokemon Go? How do you feel about it getting sponsors? Leave a comment down below.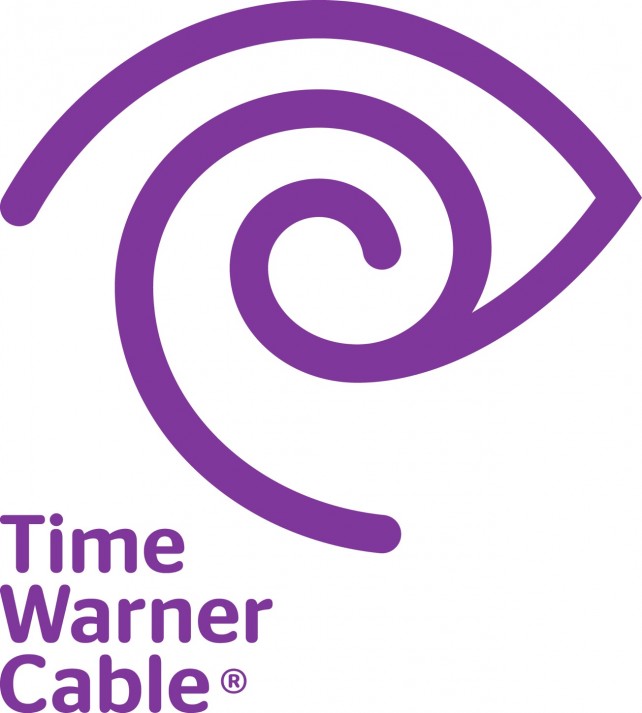 No Disney Apps with Time Warner Cable
Heyzen found out this last week that Time Warner Cable is not a partner with the Disney company for streaming using their apps (Disney Channel, Disney XD, Disney Jr., etc). This was a bit disappointing  considering TWC pushes online experiences pretty heavily (especially using their own apps). As of now they're "always working on adding new partners".
Disney announced a new program to help kick off the 61st anniversary of the Disneyland resort called the "Happiest Class on Earth" where for the next 10 years, sixth grade students in Anaheim will have the opportunity to earn a free ticket to Disneyland by doing community service.
The announcement was made at Horace Mann Elementary School by Mickey Mouse and Disney Ambassador Allie Kawamoto along with recognizing a local student for his volunteer work. Check out the video below:
This last week an image circulated of another Disney Infinity Premium figure that will never see production. This one was Buzz Lightyear. Along with a different pose, the blue streak behind Buzz was said to light up. What are your thoughts on the unreleased figure? Leave them down below.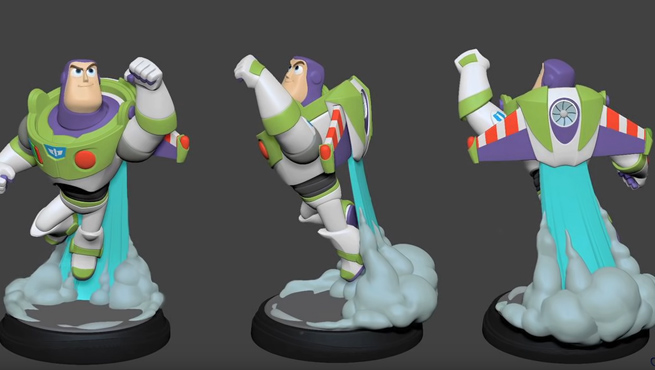 Here's a video of the Twilight Zone Tower of Terror at Walt Disney World. Check it out and let us know what you think in the comments section below.
Our Current Top 5 Attractions
We close the episode by listing our top 5 attractions (both Disneyland and California Adventure). Here were our lists:
Heyzen's Picks
1. Haunted Mansion

2. Big Thunder Mountain

3. California Screamin'

4. Hyperspace Mountain

5. Pirates of the Caribbean
Mario's Picks
1. Pirates of the Caribbean

2. Peter Pan's Flight

3. Splash Mountain

4. Haunted Mansion

5. California Screamin'
Javier's Picks
1. Pirates of the Caribbean

2. Haunted Mansion

3. Star Tours

4. Jungle Cruise (at night)

5. Space Mountain
Gavin's Picks
1. Pirates of the Caribbean

2. Star Tours

3. Radiator Springs Racers

4. Hyperspace Mountain

5. Haunted Mansion
While recording this week's episode we went live on Facebook! Make sure you're following us and like our page for updates!