°o° --------------------- °o°
---
Quick note: If you're dressing up for Halloween, we'd love to see your costumes! Use the hashtag #podketeers31 so that we can find you!
---
There are now strings… on me.
*Chills*
Seriously. The Avengers: Age of Ultron trailer is awesome! The way that the music for Pinocchio is remade for this is trailer is great! I wonder if this trend will continue now that we've seen it twice in the last year (the last was Lana Del Rey's version of 'Once Upon a Dream' for the movie  Maleficent). Check out the trailer below:
Most Marvel fans can clearly see that this movie looks to be doing a good job of setting up the Civil War as the next series that Marvel/Disney will tackle. It will be interesting to see how (if at all) Spiderman will be brought into the series since he played a fairly major role in the original comic series (especially since the rights to that character currently belong to Sony). On that same token, some fans took the audio from the trailer above and adapted it to the Pinocchio movie. Brilliant!
Postmodern Jukebox is slowly becoming  one of my favorite ensembles. The playlist below contains the version of 'All About That Bass' (originally by Meghan Trainor) that I think is just great but it also has some of the other versions of songs that we talked about in this episode.
In the episode we also give a quick "review" of the independent film 'Escape From Tomorrow'.
During the episode, I mention that I wrote a blog post about the Disney Ambassadors, here is the link if you'd like to read it (or click on the image):
http://www.heyzencontreras.com/blog/2014/the-2013-14-disneyland-ambassadors
As far as the goodies that Mario brought in, here is the pic of the horrific soda known as… *bleh*… bacon soda. I never thought I shudder thinking about something with the word "bacon" in it, however, the cake ball was actually pretty good.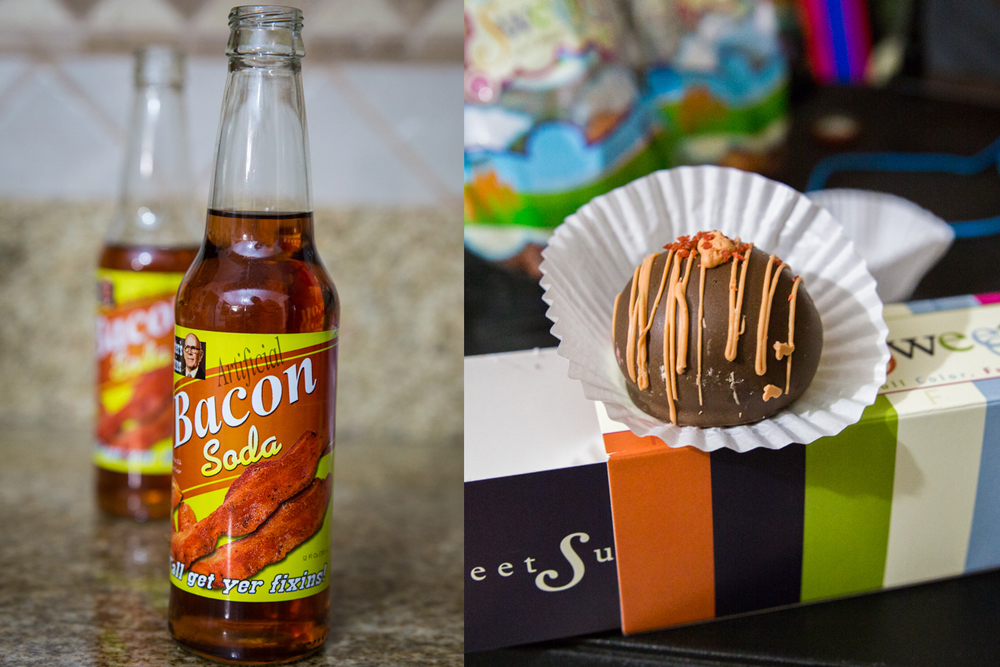 Never again, bacon soda. Never. Again.
Until next week! Here's to beers, cheers and Mickey ears!
-Heyzen