°o° --------------------- °o°
Avengers Pancakes Assemble! Daniel Drake is the phenomenal artist known as "Doctor Dan the Pancake Man"! His medium? Pancake batter. On this episode we talked about how he created the Avengers using multiple colored batter which is so cool to watch being made! Check out this video of Dan doing his thing:
He's done many other great characters too! Check out these great 'Monsters, Inc.' designs!
——-
Peter Pan's flight recently reopened at Disneyland and the Imagineers have done a great job giving the ride a face lift without really changing the original ride. The video below talks about some of the changes that came to the ride
What do you think about the changes to Peter Pan? Have you seen them in person? Leave your thoughts down below.
The Hatchet Man has been a part of the mansion for some time but it seems that at some point he would become a major plot point to the story. Unfortunately the Imagineeer that was working on that project was moved and the project to give the Hatchet Man a story line in the mansion failed to see the light of day. The reason he was brought up in the episode is because of the 3 foot Vinylmation that artist Javier Soto is making for the D23 Expo (as seen below):
Here is a photo that Heyzen took at the Hatchet Man painting that Javier did last year for the 'Ghostly Materials' exhibit at the Disney Gallery (if you click on the image it will take you to the entire set of photos from that event):
——
This past week the Disney community lost a Legend when Blaine Gibson passed away. We are very thankful that he shared his gifts with the Disney company and us. We would like to send our condolences to Mr. Gibson's family and friends.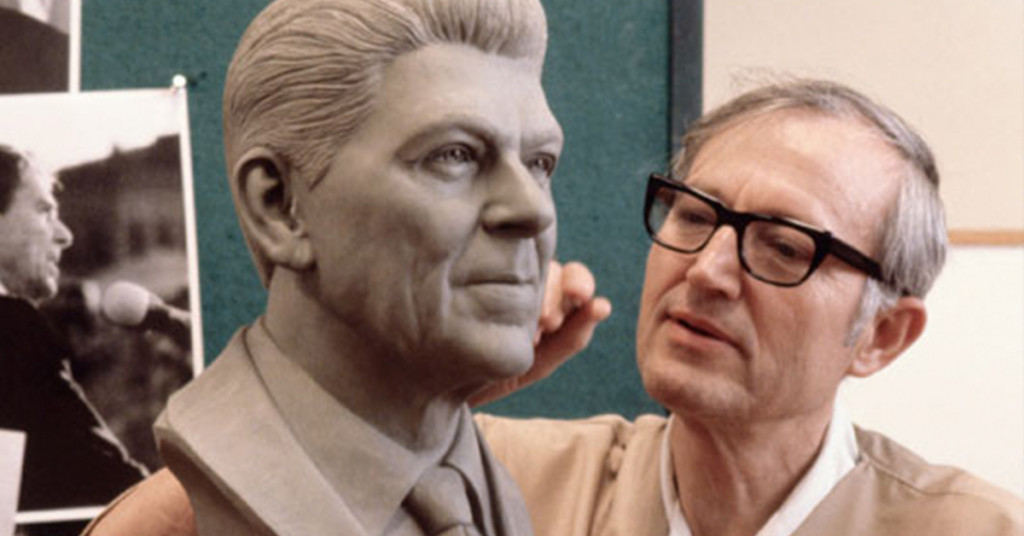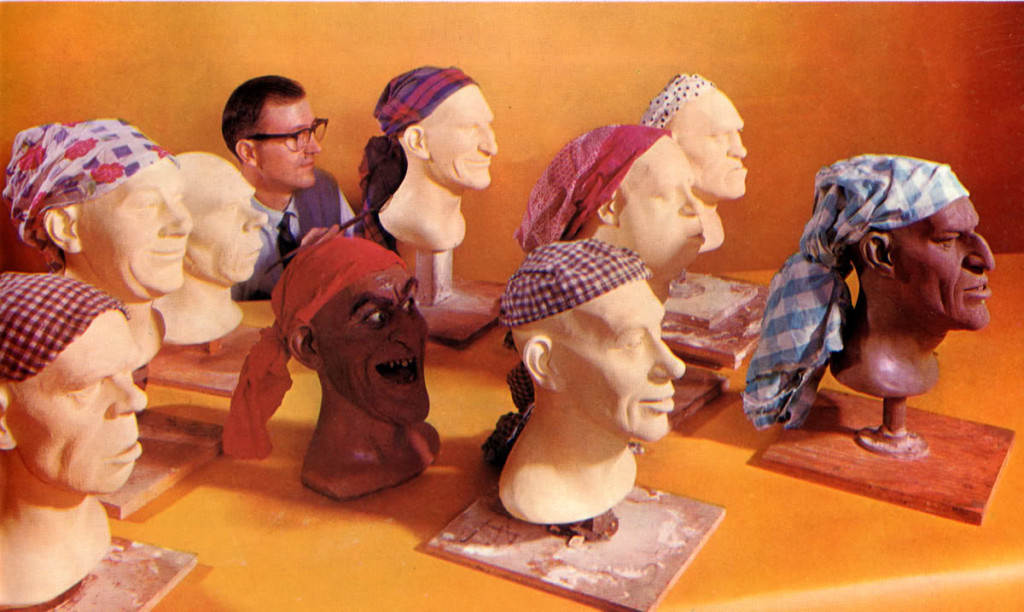 The original bio on Blaine Gibson that we read can be found on the D23 website here: https://d23.com/blaine-gibson/
——
The winner of our Disney Infinity 3.0 Mickey Mouse is: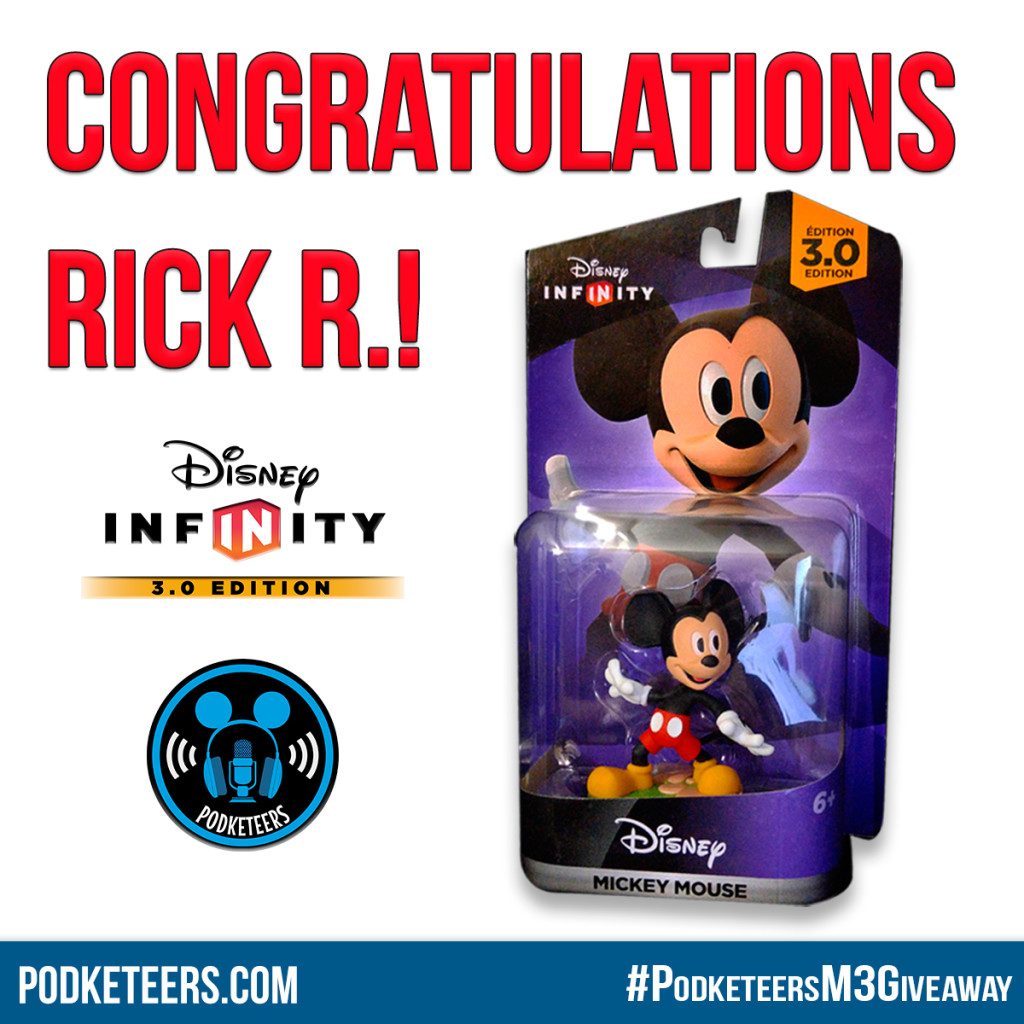 Huge thanks to everyone that participated!
——
When we speak to Gavin, we talk about a drawing that he made for us. Here it is below:
Keep an eye out this week for the accompanying blog post to Gavin's podcast segment. 🙂
——
The next Podketeers Day at the movies is going to be July 12, 2015 and we will be watching 'Inside Out' at the AMC in Downtown Disney. The movie starts at 1:30pm but we will be there between 12-12:30pm. A Facebook event is available at podketeers.com/insideoutmovie if you've like to say that you're going. After the movie we'll be getting together at Trader Sam's for some drinks, food and to record a segment for an upcoming episode about what people thought about the movie. Hope to see you there!