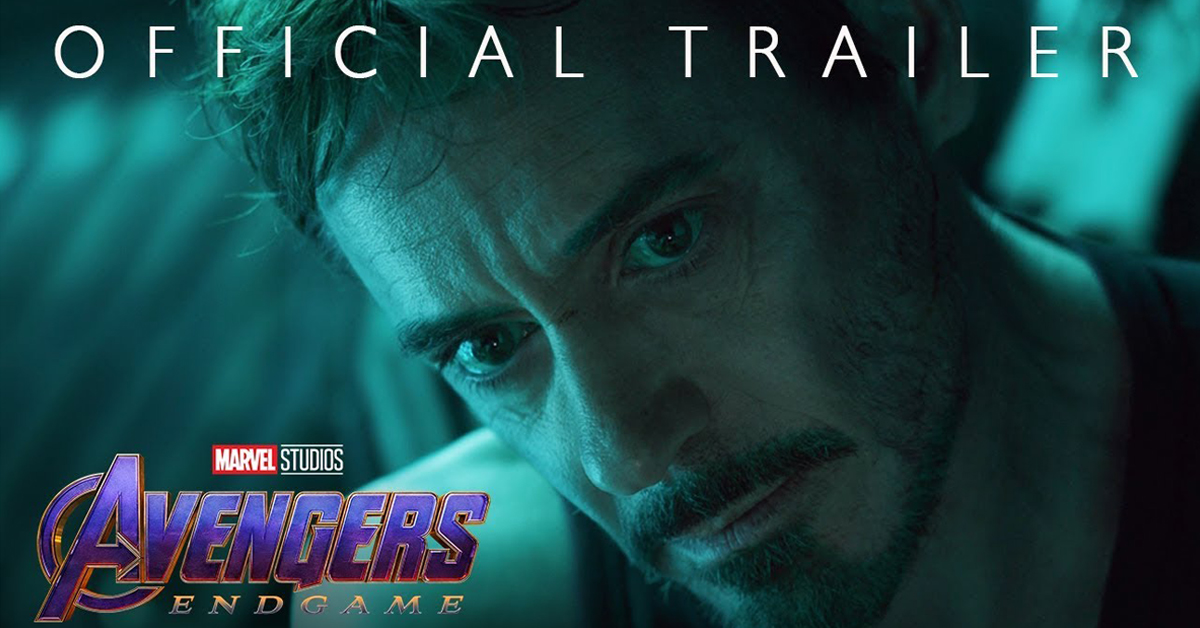 Here it is! The final trailer before the release of Avengers: End Game!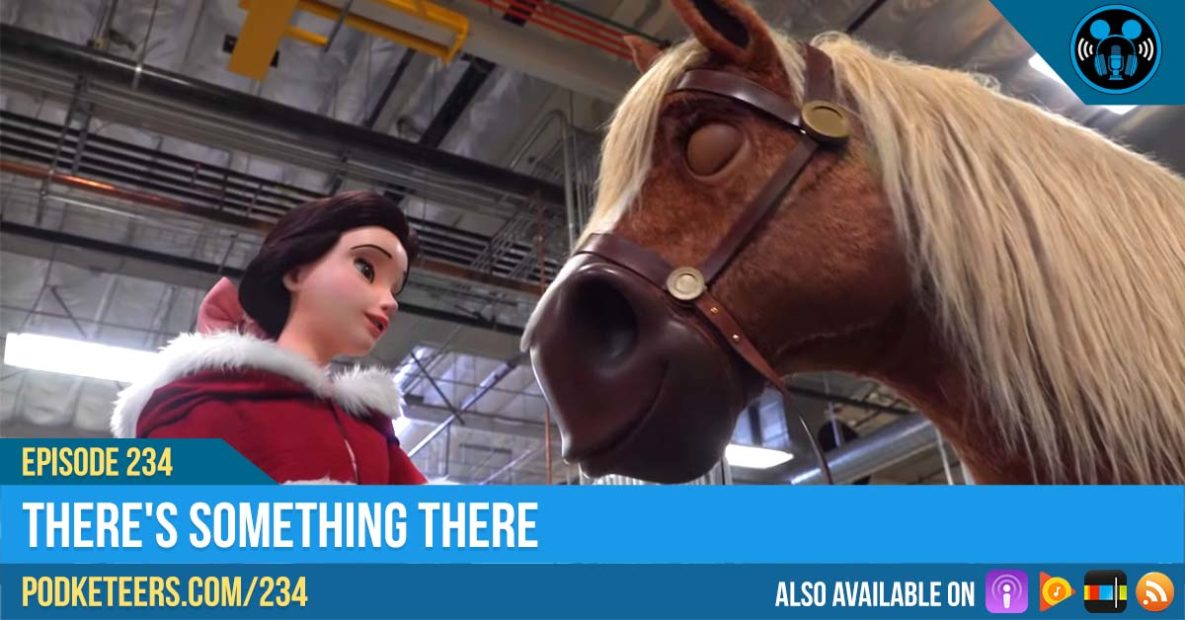 In this episode we talk about the trailers for Marvel's Captain Marvel, Avengers End Game and The Lion King. We ask the question, is the live-action Lion King film really "live-action"? We also talk about the new Beauty and the Beast attraction coming to Tokyo, our Disney Christmas traditions and a recent article regarding the Disney Company suspending annual passes for product flippers.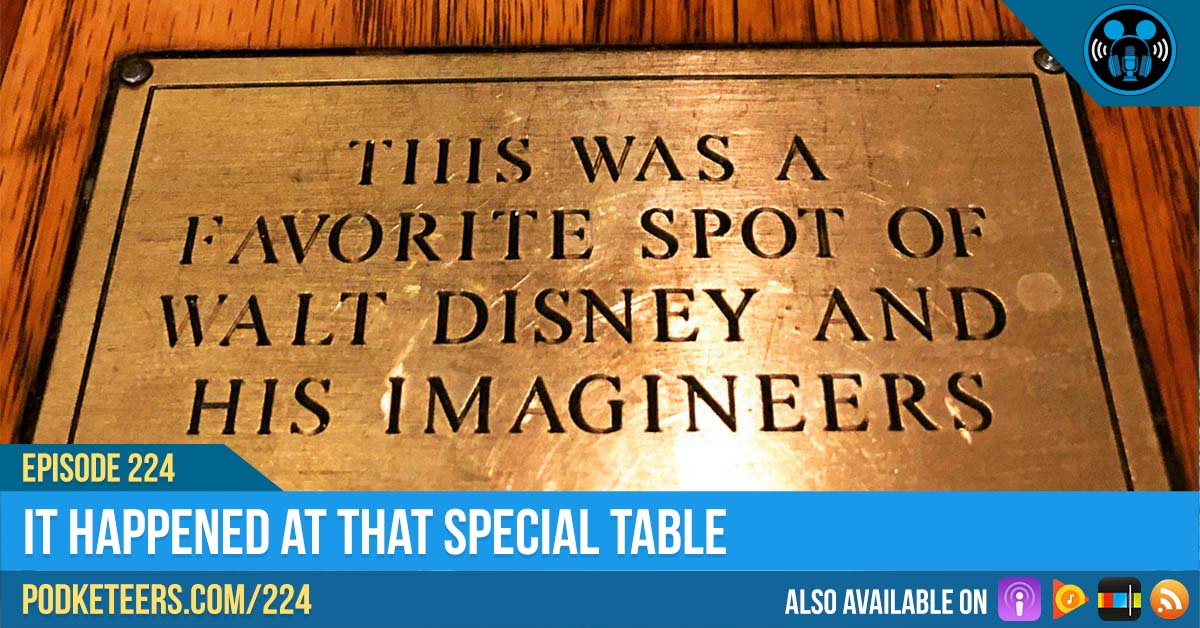 This week AJ and VJ are back to fill us in on what's been happening with them and they have some very special news to share! We talk about the recent Disney Parks Blog event, the Captain Marvel trailer and Disneyland getting rid of places to sit around the park.