°o° --------------------- °o°
The excitement for Avengers End Game is real! This first teaser painted our first official visual of what's to come in the film. Ant-Man gets out of the Quantum Realm? We get our first glimpse at Ronin! Plus if that wasn't enough we also got a trailer for Captain Marvel! 2019 is going to be another good year for Marvel movies!
We also got our first glimpse at the live-action The Lion King film. This trailer had been out for some time but we hadn't talked about it on the podcast until now. The trailer itself is visually gorgeous! The almost frame-by-frame recreation may be off-putting for some but we hope that's just for the trailer. With that said, is this film really "live-action"? All of the animals are CG. Maybe we're just nitpicking but what do you think? Either way, we're going to watch it!
One of the most exciting this we had a chance to see this week was the sneak peek of the upcoming attraction at Tokyo Disneyland called Enchanted Tale of "Beauty and the Beast". Housing the attraction will be the Beast's Castle with the highest tower 98-feet in the sky!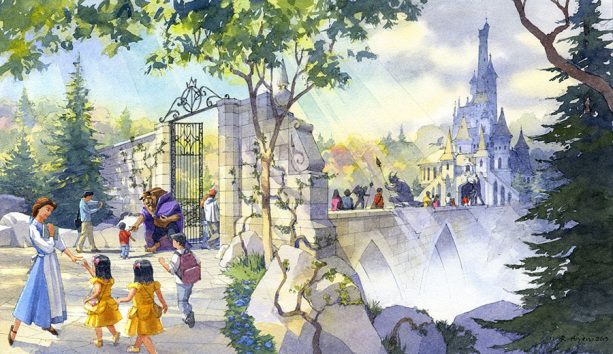 The vehicles on the attraction will accommodate 8 guests per vehicle (which look like Chip's beefier older brother).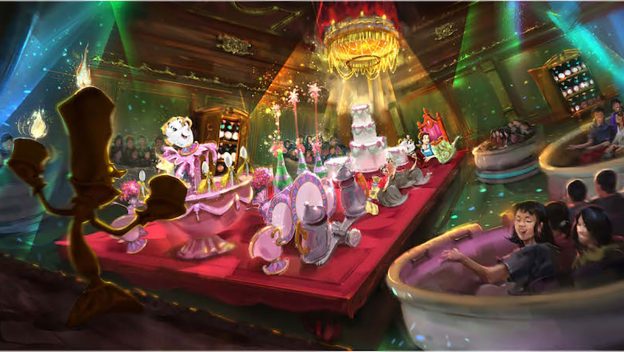 The new audio-animatronics are really one of the biggest reasons to get excited about this attraction! The resemblance is uncanny and the movements are leaps and bounds more fluid than we've seen in other animatronics of similar nature. Take a look at the sneak peek video posted by the Disney Park Blog below. 
GET THE EXCLUSIVE FAIRY GODPARENT BUTTON!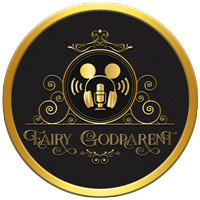 Being a part of the FGP Squad gives you access to additional content, giveaways and more! Plus, if you sign up for at least a $10 contribution you also get the exclusive Podketeers Fairy Godparent button as a thank you for your support!
If you would like to become a part of the FGP Squad family (aka one of our Podcast Fairy Godparents) you can use the 'Join the Squad' button below!