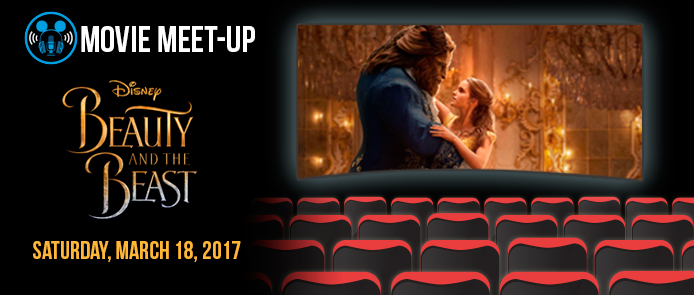 Join us to watch Beauty and the Beast!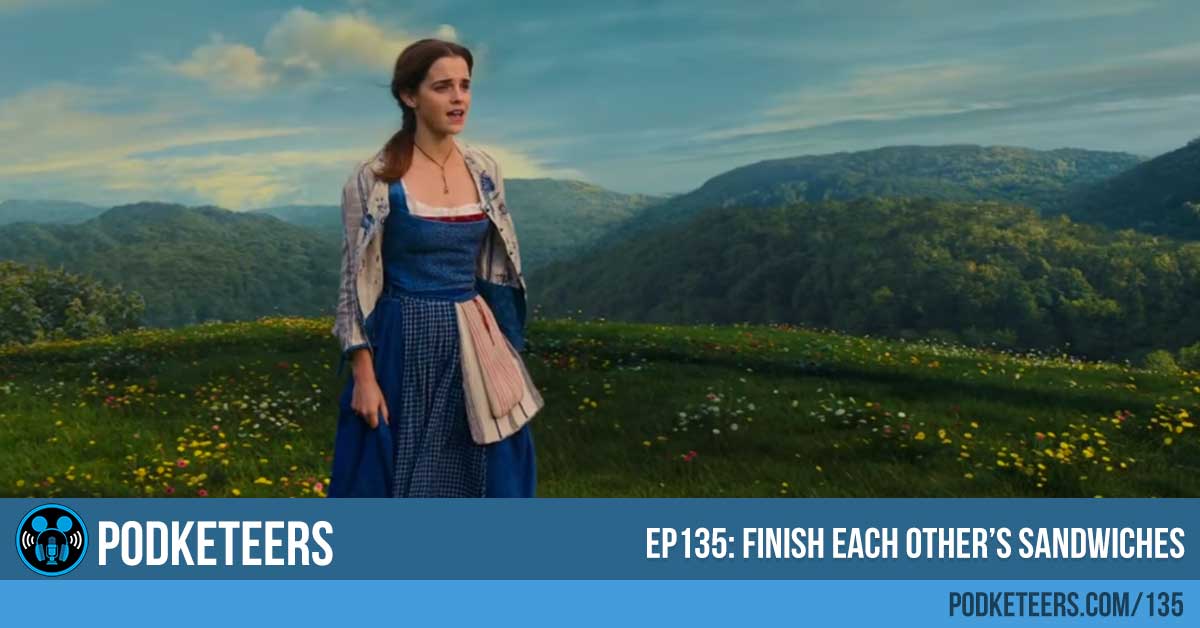 This week we talk about some of the music we're hearing from the upcoming live-action Beauty and the Beast film, some merchandise hits the shelves that makes us wonder how it got there, we finally know if Carrie Fisher will be appearing in Episode IX of the latest Star Wars trilogy and Disneyland is getting a MaxPass!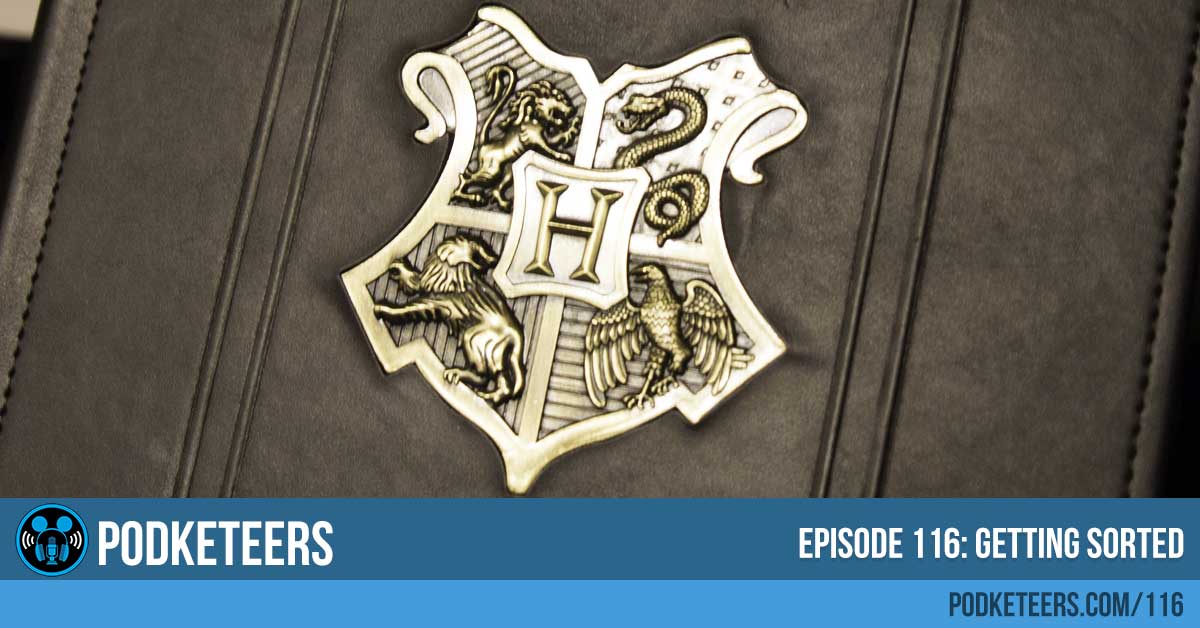 In this episode we talk about where Thor and the Hulk were during Civil War, Disney released a teaser table read for the upcoming live action Beauty and the Beast, Alan Menken gives his thoughts on Emma Watson as Belle, AP Days returns to the parks as the Disneyland Diamond celebration comes to an end, there's a couple of new additions to Mickey's Not So Scary Halloween party this year, and Mario gives his thoughts on World of Color Celebrate.